The competition for international mobility programmes in the fall semester 2022-2023 under the HSE Graduate School of Business agreements has been successfully completed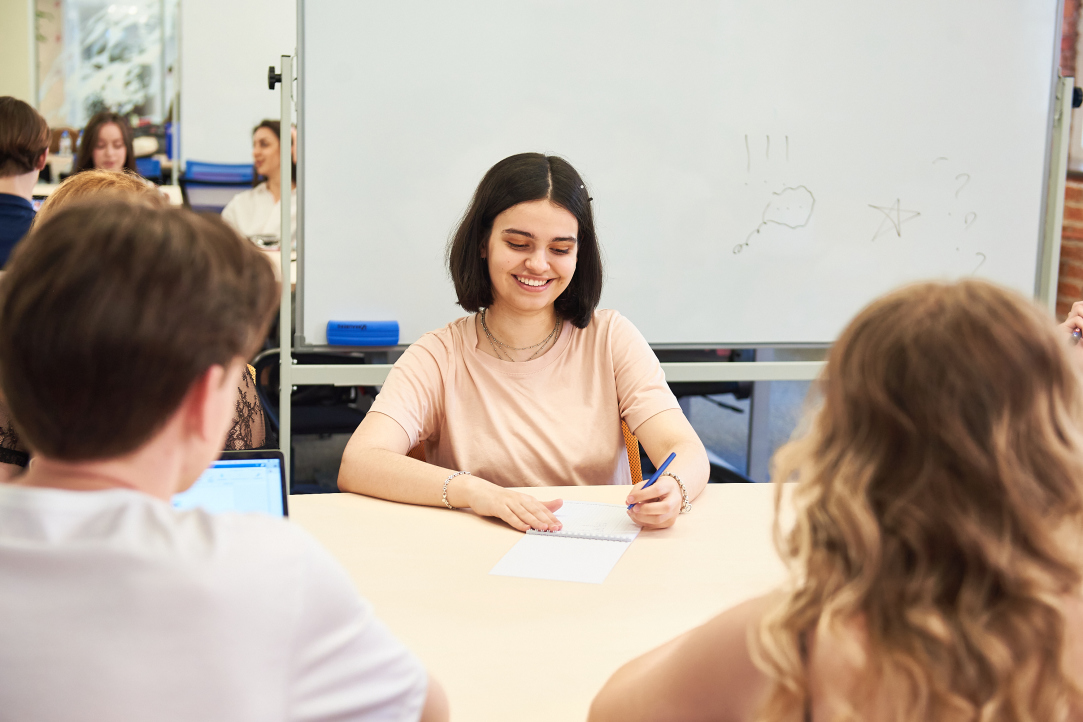 Despite the complicated geopolitical situation, many students have successfully competed for mobility programmes at partner universities.
The competition process went almost as usual. As a result, 75 students were nominated for exchange programmes: 59 of them – under faculty agreements; 11 – under general university agreements; 3 – under QTEM programme; 2 – under dual degree programme. It means that in the fall semester 75 Master's and Bachelor's students will go to Luiss Business School (Italy); Chung-Ang University (South Korea); University of Applied Sciences Technikum Wien (Austria); IPAG Business School (France); EmLyon Business School (France) and other leading universities in Hungary, Singapore, Hong Kong, Mexico, Germany, Austria, Turkey and Slovenia. 28 students will get scholarships from HSE GSB and our corporate partner Bank Otkritie – in the amount of 12000, 15000, 170000 or 250000 rubles. We congratulate our winners and wish them success in their studies. Let it be one of the brightest and most memorable periods in your life!
Full statistics is available on the website of the GSB International Office.