HSE Graduate School of Business was open on September 1 of this year. The Academic Council decided on the School's creation within the framework of HSE University's 2030 Development Programme, which aims at enhancing the University's global competitiveness.
'In accordance with the decision of the Academic Council, a world-class business school will be created through the reorganization and integration of 11 University subdivisions. The newly-established Graduate School of Business will become a priority partner for leading Russian companies in the development of their HR and management technologies,' says Valery Katkalo, First Vice-Rector, and the future Dean of the Business School. This restructuring will involve the Faculty of Business and Management, Institute of Innovation Management and nine continuous professional development subdivisions (e.g., the Graduate School of Management, Higher School of Business Informatics, Institute of Professional Retraining, and several others).
The world-leading model of a 'university business school' has been chosen for the Graduate School of Business. This foresees an integrated portfolio of programmes, ranging from Bachelor's to EMBA programmes, communities of experts and a vast network of research centres and laboratories for advanced management studies. Furthermore, HSE University's integrative approach will allow the Graduate School of Business to develop as an interdisciplinary institution. The advancement of the Graduate School of Business through synergies with other faculties and institutes will serve as a key source of its competitive advantage. Moreover, the evolution and development of the Business School's faculty involves the active engagement of three professional tracks at our University: research, practice-oriented and methodological.
What sets the Graduate School of Business apart is its focus on educating and developing globally competitive and socially responsible business leaders for Russia's emerging digital economy.
The School's educational model will focus on a project approach and other dynamic methods for skills training, integration of online and other digital technologies, as well as systematic internationalization of educational processes.
At its start, the Graduate School of Business will offer 22 Bachelor programmes (three of which will be fully taught in English) and over 200 retraining and continuing professional development programmes, serving over 9,000 students. In future, the integrated portfolio of academic and professional programmes will continue to expand with a particular emphasis on graduate programmes, which is in line with the principles guiding top business schools around the world. In addition, the School's top quality and all-encompassing Bachelor degrees will continue to make valuable contributions to the achievement of the Business School's goals and the development t of its business model.
The School's plans include the establishment of a National Resource Center, which will offer case studies based on the experience of Russian companies. In addition, the Business School will assist in the provision of up-to-date management training at other Russian universities. Furthermore, the Graduate School of Business will become one of the leaders in promoting Russian education.
The Graduate School of Business's unique ecosystem will be created through partnerships with leading global business schools, as well as in-depth cooperation with firms and companies during the entire life cycle of the school's programmes. The success criteria for the Business School include professional recognition thanks to the stellar careers of its graduates, its international programmes and institutional accreditations, as well as its presence on global business school rankings.
Our Approach to Learning
A key difference of HSE Business School will be its focus on educating and developing globally competitive and socially responsible business leaders for the Russian digital economy.
HSE Development Programme 2030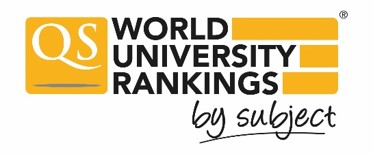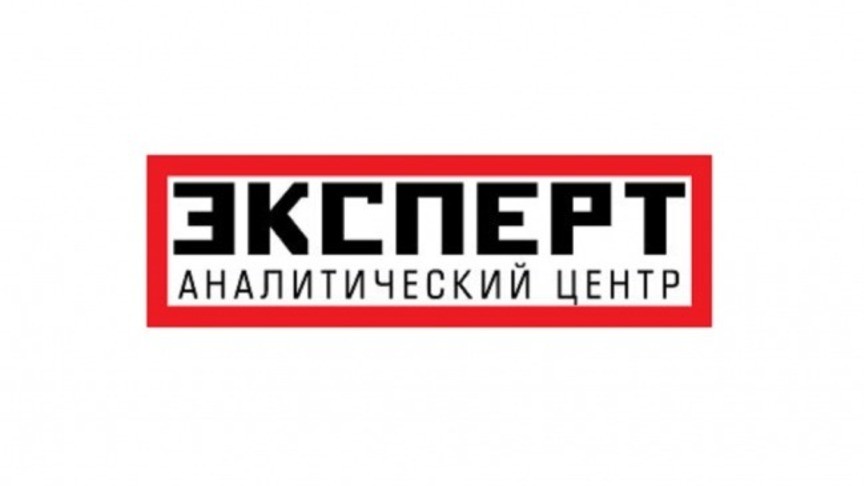 In 2020, HSE University became 94th in THE World University Rankings in Business & Economics
In 2019, two our Master Programmes were ranked 51st in QS Ranking of Master Programmes in Business Analytics and Marketing
Since 2018, HSE University has entered the ShanghaiRanking's Global Ranking of Academic Subjects and is the leader among Russian universities in the Management Area
HSE is # 1 in the ranking of entrepreneurial universities and business schools by Expert Center in terms of the number of start-ups
What do we teach?
Advanced management theories and practices with a focus on digital and social skills, entrepreneurial mindset, project- based approach and systemic internationalization
Technology-driven management with special focus on Big Data, Artificial Intelligence, Internet of Things, Blockchain and other developments of the Fourth Industrial Revolution
Where do we teach?
On Shabolovka campus of the Faculty of Business & Management, as well as in other HSE premises in the Moscow city centre
Online learning resources of HSE, one of the leaders of Coursera global platform
How do we teach?
Modern learning methods, including remote and digital formats, simulations and gamification
Focus on students' project work
Learning partnerships with the leading European and global business schools
Who teaches?
Top Russian and foreign visiting professors - internationally recognized researchers in management
Leaders and experts of Russian and international companies enrich the learning process with new concepts and best practices of business management
Faculty Ecosystem
Partnerships with leading business schools worldwide
Semesters abroad
Double-degree programmes
Joint educational projects
Exchange of leading professors
Joint research projects
Bilingual educational environment
Three programmes taught in English
Our students participate in international mobility programmes with 30+ global business schools.
Partner Universities
Cooperation with major Russian and international companies
Internships and project work for students
Career Days
Specialized courses, guest lectures, and forums with top-managers and key experts
Professional student competitions
Applied research projects
Participation in Graduation Thesis Defense Committees Mentorship programmes
Leading Russian and international companies have created 15 joint departments with our Faculty, offering opportunities for internships, project work and specialized courses.
Industry Partners
---
Quantitative Techniques for Economics and Management
---
SAP Software Solutions
---
VTB Bank
---
Accenture

---
L'Oréal Cosmetics company
---
PJSC VimpelCom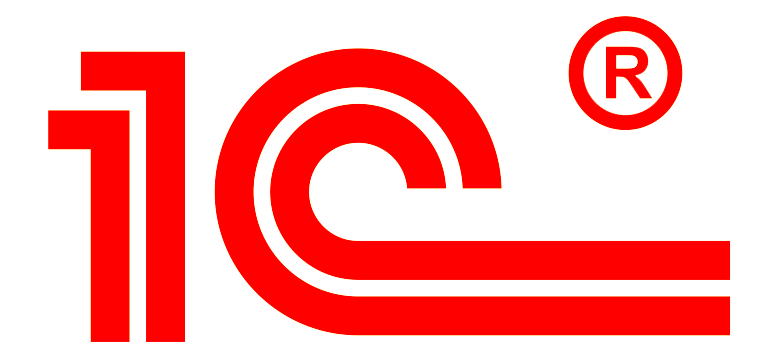 ---
1C Company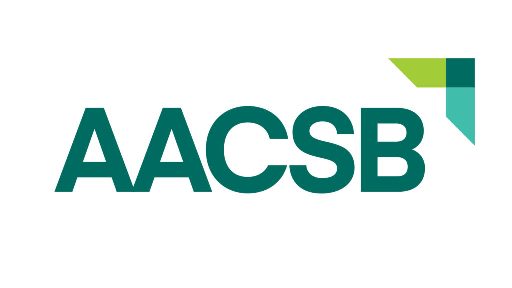 ---
Association to Advance Collegiate Schools of Business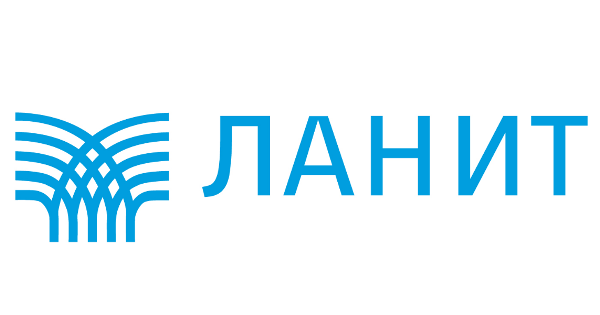 ---
LANIT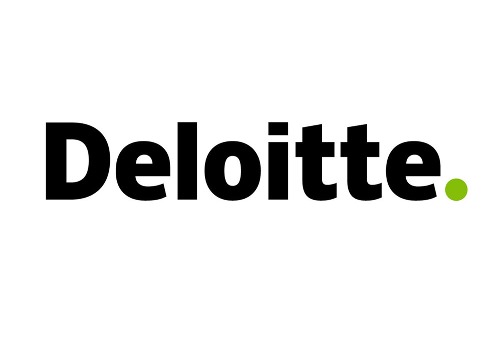 ---
Deloitte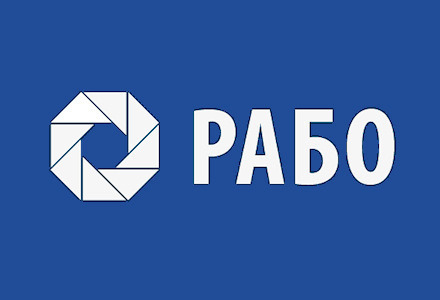 ---
Russian Association of Business Education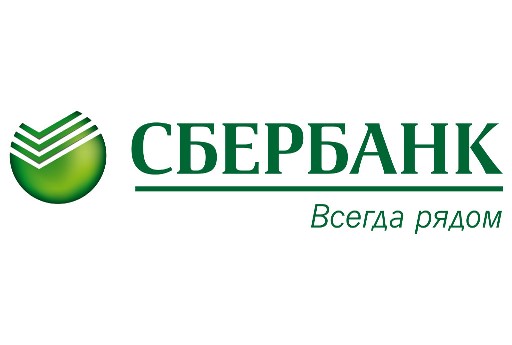 ---
Sberbank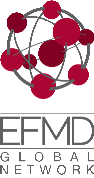 ---
European Foundation for Management Development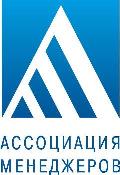 ---
Russian Managers Association
---
Otkritie Bank