About the School
Today, the HSE Graduate School of Business has over 10,000 students and participants. Our alumni are employed as heads of federal and regional authorities, as well as senior and mid-level managers in top Russian and global companies.
---
About the HSE Graduate School of Business
The HSE Graduate School of Business (GSB) was established on 1 September 2020 and has since evolved into a priority partner for top Russian companies in the development of management cadres and techniques.
The academic approach utilised by the GSB is based on a leading global model of a university business school. Essentially, it is a school within a university that combines all levels of business programmes and courses, from Bachelor to EMBA programmes.
What sets the Graduate School of Business apart is its focus on educating and developing globally competitive and socially responsible business leaders for digital economy. The key elements of the GSB's educational model include a project-based approach and other dynamic techniques for skill training; integration of online and other digital education techniques; and systemic internationalisation of the educational process.
Our mission is to develop management thinking and lifelong learning methods to prepare innovative and responsible leaders capable to change organisations and the world for the better.
---
The GSB faculty and staff are guided by the following three core values in achieving its mission and strategic goals of the School:
THINK CREATIVELY
LEAD FOR RESULTS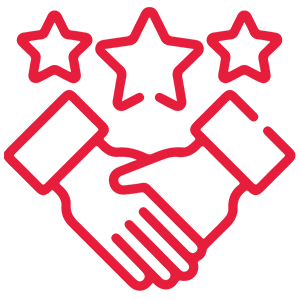 SUCCEED THROUGH COLLABORATION
Our values are complementary and are the supporting pillars of the GSB's unique corporate culture of high quality standards and innovation.
Our competitive advantages
An integrated portfolio of programmes – learning solutions for every stage of business careers based on lifelong learning.
A system of partnerships with top companies – integration with the leaders of Russian and international business and joint quality management in education.
Creation of advanced business management knowledge and techniques in the interdisciplinary environment of the leading Russian research university with a global brand
Positive impact on the economy and society through world-class education, research applied studies.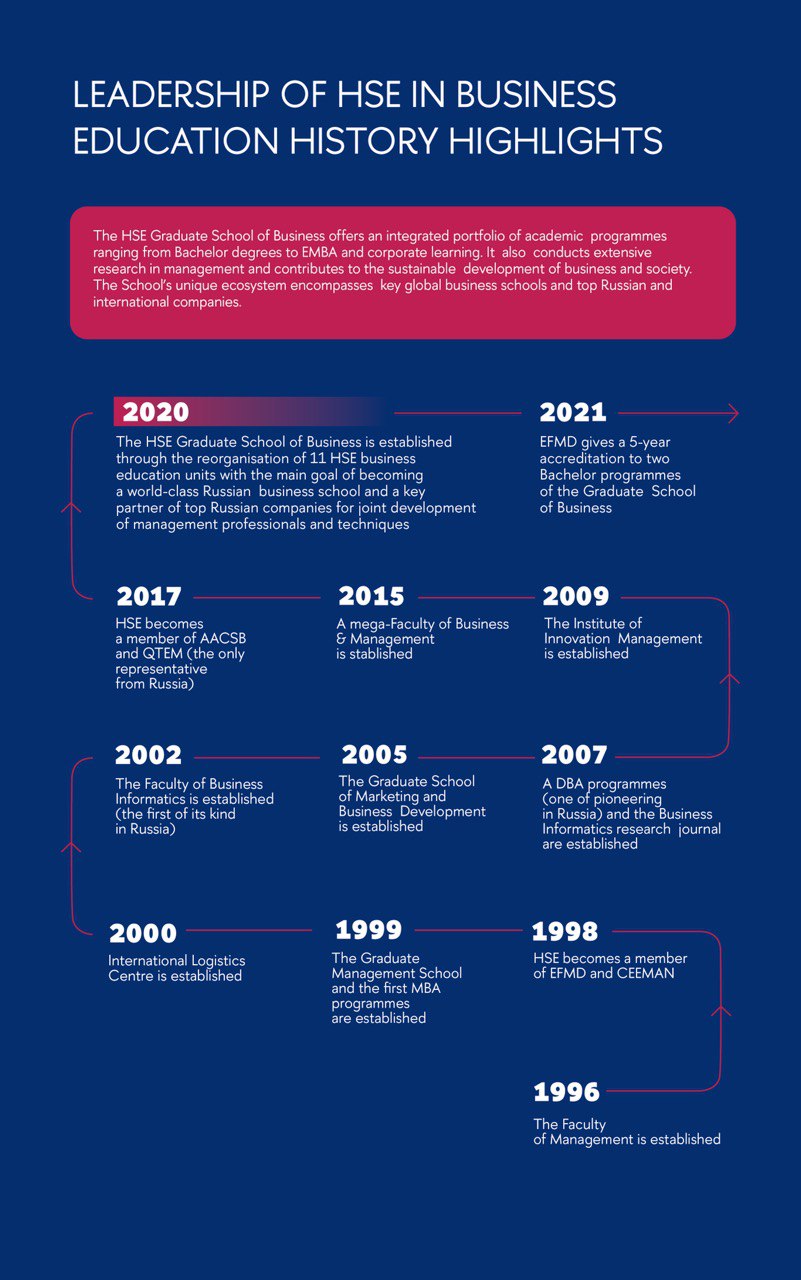 Integrated portfolio of Continuing Education Programmes
(E)MBA and Executive Master programmes
Specialized programmes of professional retraining
Programmes for the development professional, digital and social development skills
Programmers for management development
Corporate (E)MBA programmes
Customized programmes of competences development
DBA programmes: 'Doctor of Business Administration'
Managerial Board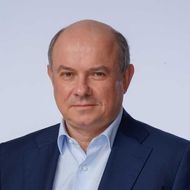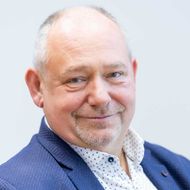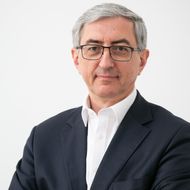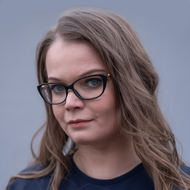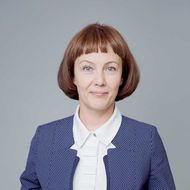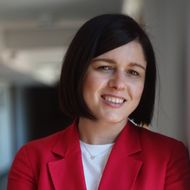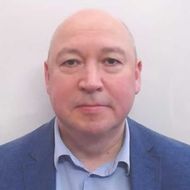 Andrey Kozin
Deputy Director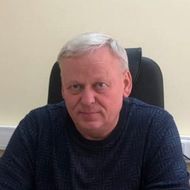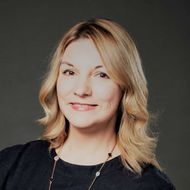 Participation in Global Rankings
HSE ranked 1st in the Management area in MosIUR's Three University Missions 2021 rating
In QS's 2021 World University Rankings, GSB Master programmes ranked 34th (Logistics) and 51st (Business Analytics, Marketing)

Since 2018 HSE University has been on Shanghai Ranking's Global Ranking of Academic Subjects and is the leader among Russian universities in the Management area

In 2021, the GSB 's Business Administration and Marketing and Market Analytics Bachelor programmes received a 5-year accreditation from EFMD
Our faculty team
The faculty team of the GSB is represented by 500+ researchers, practitioners, and managers from top Russian and global companies, who enrich the education process with their skills, expertise and knowledge of the best management practices. For the faculty team, the GSB offers three professional tracks: Academic, Methodological and Practical. Proficiency in English is a mandatory criteria for faculty selection.
There are currently 6 academic Departments at the GSB covering the following key areas in management:
International outreach
GSB students and programme participants take part in international exchange programmes with numerous university partners. The partners have international accreditation in business education quality and include Emlyon, Luiss Business School, Corvinus University, Singapore Management University, CityU, ITAM, University of Laval, and other leading business schools in Europe, Asia and America.
In building their individual academic trajectories, students of the GSM have an opportunity to participate in one of our three double-degree programmes with leading European centers of executive education. The GSB's International Office provides students with institutional support and consultations about international opportunities offered by the School.
The Graduate School of Business successfully incorporates the ESG principles into the internationalization strategy by the active involvement in advancing sustainability initiatives. The recently prepared PRME report showcases the ongoing commitment to the Principles of Responsible Management Education and successful contribution to the achievement of UN Sustainable Development Goals (SDGs).
Download HSE Graduate School of Business PRME Sharing Information on Progress Inaugural Report (PDF, 4,46 Мб)
---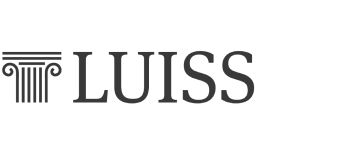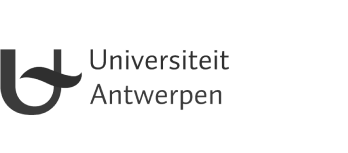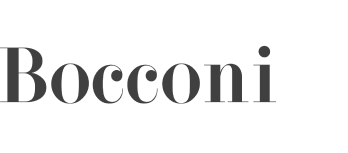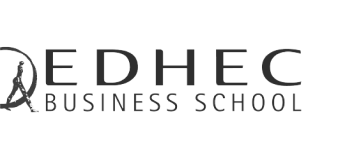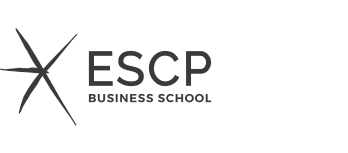 GSB Alumni
Every year the HSE Graduate School of Business graduates more than 2,000 highly qualified professionals in the most demanded business fields. Since 1998, 26,931 professionals, including directors and top managers of leading companies, business owners, and unique professionals developing the country's economy, have got their diplomas and degrees in the GSB. GSB graduates work for such companies as Gazprombank, Kaspersky Lab, Ozon, MTS, Tinkoff, Sber, Yandex, Navicon, SIBUR, STADA, Kept, Axteam and others.
GSB-trained specialists have been repeatedly recognized by the professional community and included into prestigious ratings: 14 graduates of GSB diploma programs have entered TOP 1000 Russian managers in 2022 (rating by Russian Managers Association and Kommersant publishing house); over 30 alumni occupy top management positions in "Expert-400" companies (largest Russian companies rating); two GSB graduates won Forbes annual rating "30 under 30" in 2023.
As part of its life-long learning strategy, GSB offers a broad portfolio of programs for further professional development - MBA, EMBA, DBA, as well as open professional retraining programs for executives. Alumni serve on the Academic and Advisory Boards of GSB programs, teach in educational programs, and serve as partners, bringing their relevant and practical experience to the preparation of the future leaders and building the unique GSB community.
GSB's Corporate Partners
The GSB created joint laboratories with a number of top Russian and global companies, where students can complete internships and engage in project work. Leaders and key specialists from the joint laboratories regularly give lectures and master classes, hold professional competitions, and also sit on academic councils of various educational programmes.
Some of the GSB's core programmes are implemented under strategic partnership with key industry players and the largest employees in Russia and internationally. Among this strategic partners are proven leaders in management, technological innovations, and digital transformation including Sber, VTB, 1C, Otkritie, VK, Sibur, Yandex, MTS, Business Solutions and Technologies and other major actors of the Russian and global economy.