The Institute for Open Executive Education Programmes is a department of the HSE University Graduate School of Business (GSB) dedicated to the field of continuing professional development.
The institute's mission is to develop up-to-date continuing education programmes based on the theoretical and practical experience of the world's foremost business schools and market-leading companies.
People working in a wide range of industries join these programmes to learn about various aspects of business in the era of the digital economy, master managerial and functional competencies, and form their own systems of practical problem-solving and personal development.
The institute operates educational programmes in the following areas:
The institute's programmes are tailored to the needs of modern business and the digital economy. They are unique not only because of their content, but also because of the tried-and-tested methodology of adult education developed at the GSB. The basis of this methodology is an emphasis on student–teacher cooperation and the principle of 'learning by doing'.
Special features:
1. Creating educational solutions for modern business
---
2. Implementing digital technologies in educational infrastructure
---
3. Consolidating internal and external expertise
Target audience:

Senior and mid-level managers at Russian and global companies.
Portfolio of Educational Programmes
educational programmes for professional retraining and continuing professional development

graduates, more than 1,000 of whom are graduates of diploma programmes

Attendees receive HSE University certificates upon graduation
Collaboration
More than 250 experts teach at the institute, including HSE University professors, business representatives, and top lecturers from other business schools in Russia
Clients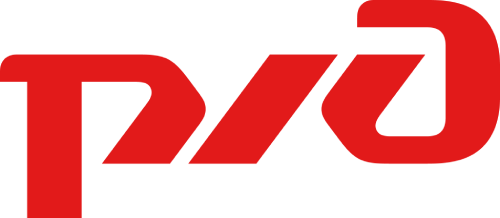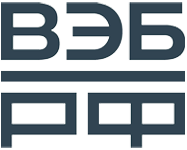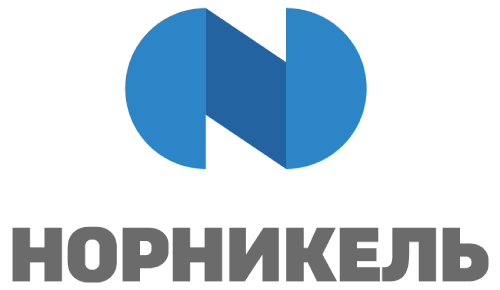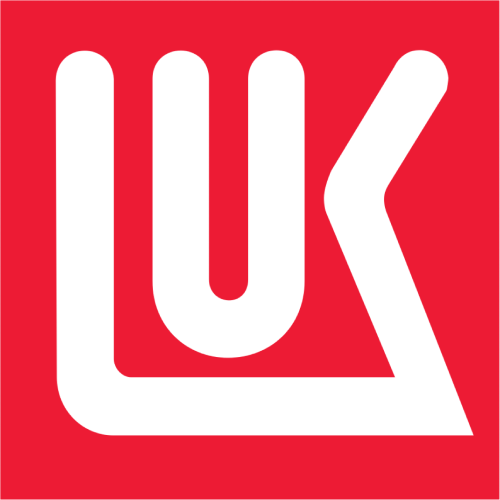 Partners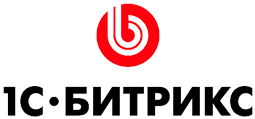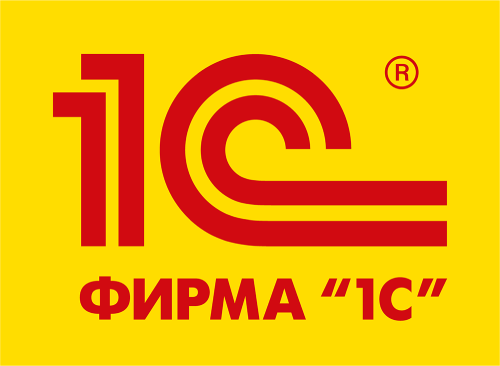 Staff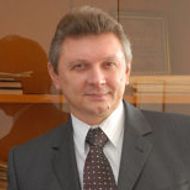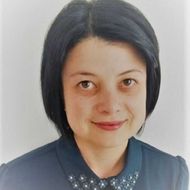 Svetlana Vladimirovna Gladkaya
Deputy Director of the Institute for Open Executive Education Programmes
Natalia Dzhesur
Secretary of the Institute for Open Executive Education Programmes