About the ESG Centre
The Centre for Sustainable Development Management at the HSE Graduate School of Business (the ESG Centre) was established within the structure of the GSB in 2022. The ESG Centre focuses on the most relevant topics of the ESG agenda and interacts with regulators, the business community, and Russian and foreign centres on sustainable development.
The establishment of the ESG Centre at the Graduate School of Business was one of the goals of HSE University's 'Social Policy of Sustainable Development and Inclusive Economic Growth' strategic project under the Priority-2030 federal programme of strategic academic leadership. The centre is conceptually positioned as Russia's leading expert advisory, research and educational interdisciplinary platform in the field of sustainable development management and corporate ESG transformation.
Managerial Board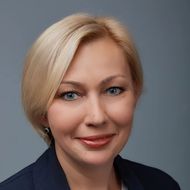 Anna Veselova
Director of the Centre for Corporate Sustainability Management
Projects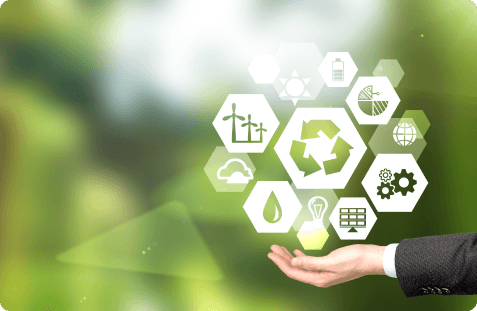 Development of educational modules on ESG criteria in the context of sustainable development for the professional development and retraining of managers of leading Russian companies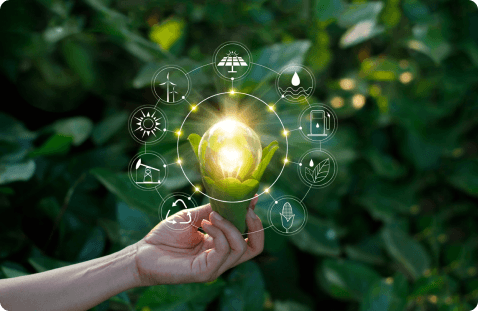 Creation and promotion of corporate development models based on ESG criteria
If you have any questions about activities, educational programmes, or potential cooperation, fill out an application and we will contact you.
If you have any questions, you can call us at