The Career Centre for Graduate School of Business at HSE University strives to create a special environment supporting GSB students and alumni in a highly competitive job market and contributing to the advancement of their careers.
Our Centre:
Creates and develops a training system that ensures that our graduates are highly competitive on the job market
Builds corporate partnerships to help our graduates land prestigious job offers upon graduation
Implements methodologies and tools used by the world's leading business schools to boost the career prospects and the mobility of our graduates;
Provides services to all GSB students via highly effective platform solutions
Provides teaching support for GSB staff
The Career Centre offers a wide variety of tools, services, and programmes to GSB students and alumni, including:
virtual and in-person events
online job search tools and content
individual and group career coaching
internships and work placement support, as well as career advisory programmes and services
SIGN UP FOR A CAREER CONSULTATION
News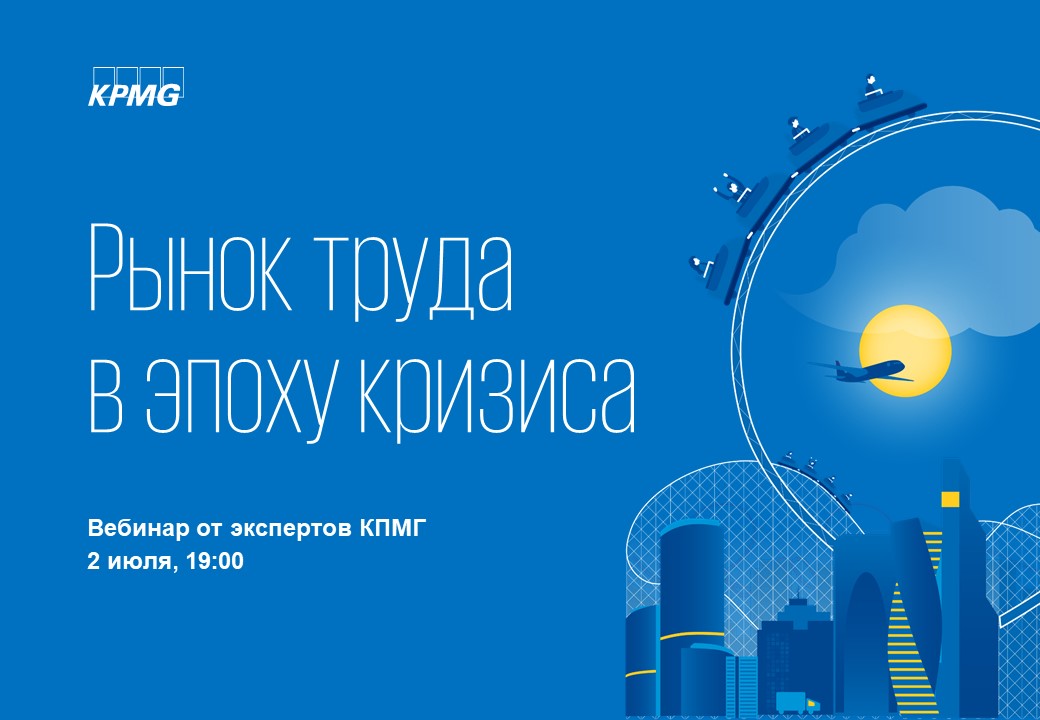 The webinar will be held on July 2 at 19:00.
June 22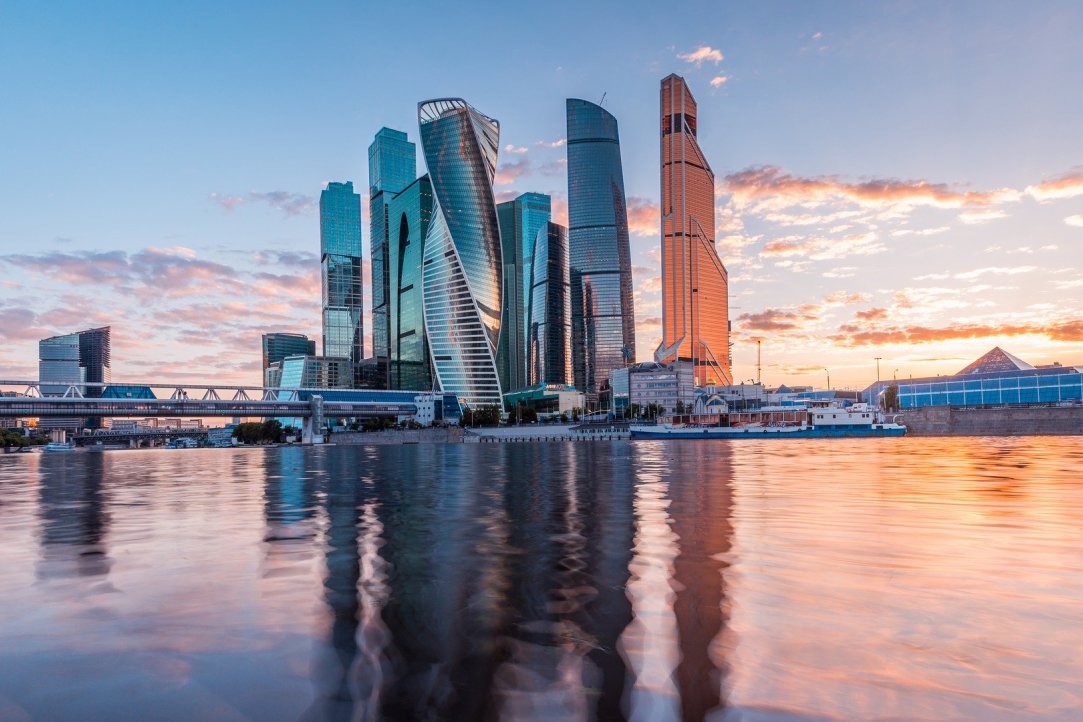 Great news of summer 2020: the Career Centre and Alumni Office start their work at the Faculty of Business and Management at HSE University.
June 19