10 Questions for Unipro's HRD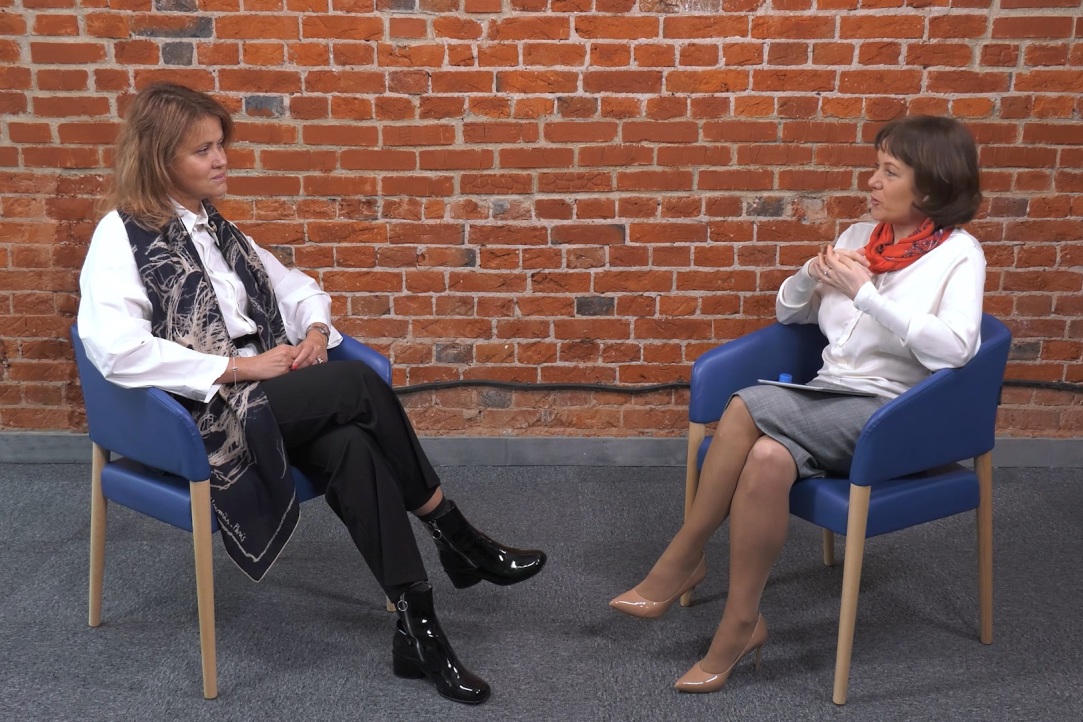 GSB continues the series of interviews "10 questions to..." with representatives of key partners and clients of GSB. In this issue, Natalya Shumkova, Deputy First Vice Rector of the Higher School of Economics, Professor of Practice, asks 10 key questions about training and development to Natalya Mashistova, Director of Human Resources at Unipro PJSC.
As part of the interview, Natalya shared her vision of current trends in HR, training and development, and talked about the challenges and key priorities of the company.
Watch the new interview to find out which managerial competencies are now a priority, how Natalya herself maintains her commitment to continuous development, and how the EMBA programme "Operational Excellence in the Digital Age", which the Higher School of Economics conducted for Unipro, took place.
Unipro PJSC (E.ON Russia JSC until June 2016) is the most efficient company of the thermal power generation sector in the Russian Federation. Uniper SE, the major shareholder of Unipro, is a leader in the traditional power generation sector. The Company operates in European countries, Russia and several other countries of the world.
Unipro has five thermal power plants in the regions of the Russian Federation. The company's core operations comprise electric power and capacity generation and sales, engineering and distributed generation. The number of employees is 4,500. The company's revenues amounted to 80.3 billion roubles in 2019.