10 questions for HRD of Credit Bank of Moscow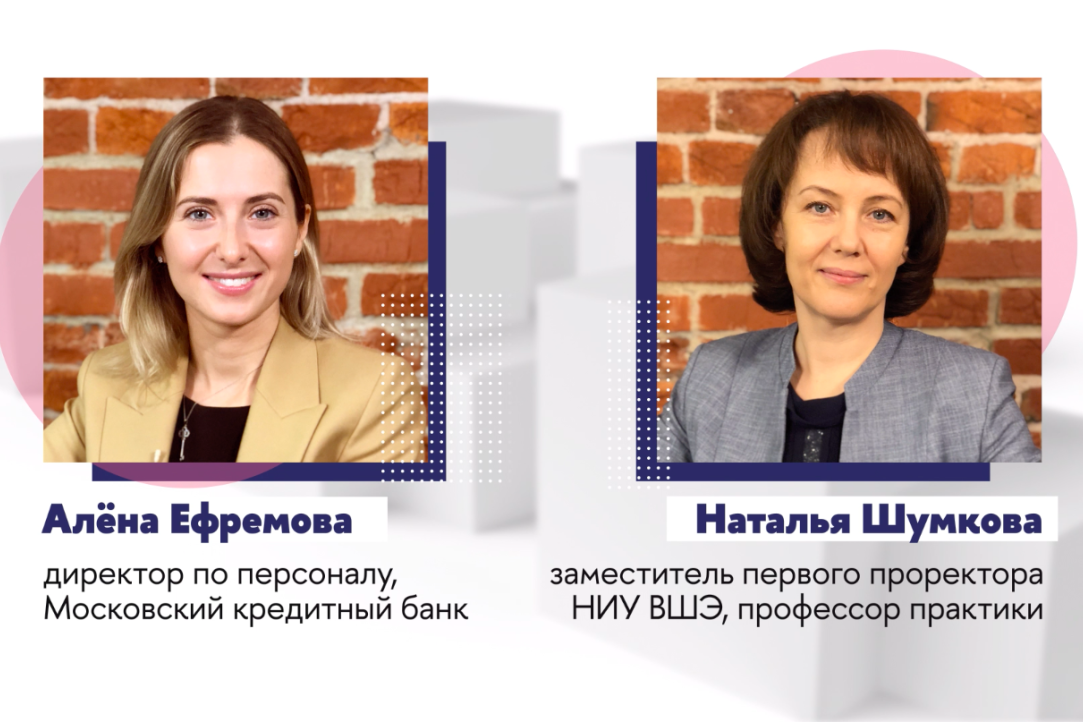 GSB starts a series of interviews '10 Questions to…' with representatives of key GSB partners and clients. In each interview, Natalya Shumkova, deputy first vice-rector, professor of practice, will ask her guests 10 key questions about education and professional growth.
Today, we publish the first interview of the series – an interview with Alyona Efremova, HRD of Credit Bank of Moscow, for which GSB made and conducted a programme for the development of successors 'My Company of the Future'.
In the interview, Alyona answers questions about how the staff of CBM study, what challenges the organization meets, how it deals with them, and what priorities it sets.
Watch the episode and find out how CBM met the pandemic and the new normal, what is relevant for HR directors nowadays, whether there is a limit in career growth, and what competencies are in demand for top managers now.