GSB Library Introduces A Guide to Leading Management and Business Journals 'Financial Times 50'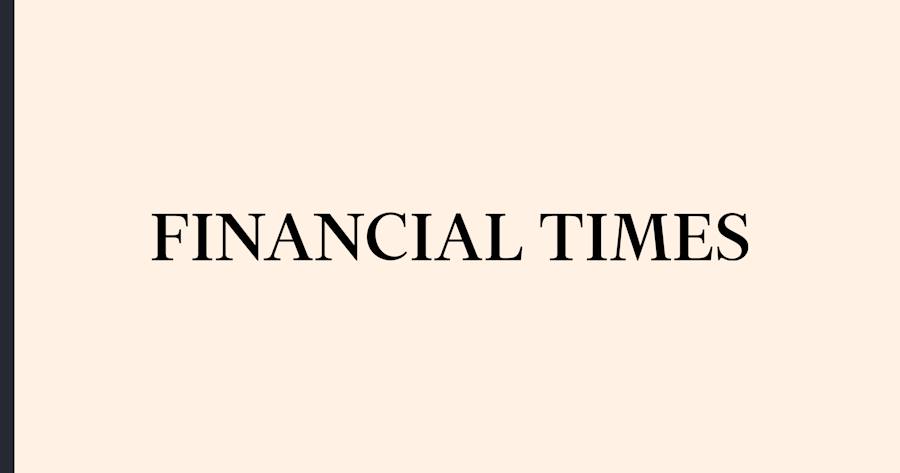 GSB Library staff added a new special page to the website of HSE Graduate School of Business – a guide to leading management and business journals 'Financial Times 50' (FT 50). This guide introduces to its readers a list of 50 top research journals on business and management according to a British newspaper 'Financial Times'.
FT 50 list is based on the recommendations of leading business schools participating in the FT ratings: Global MBA, EMBA, Online MBA. In the GSB Guide, you can find not only the list itself and covers of the journals but also current issues' contents.
For full texts, students and staff should use the Publication Finder of the HSE Library.
Financial Times – a British newspaper that belongs to the quality press category for highly educated readership along with The Times, The Guardian, etc.