High-Level Business Dialogue: Experts discussed changes in CSR strategies during the COVID-19 pandemic at the event organised by HSE and UNFPA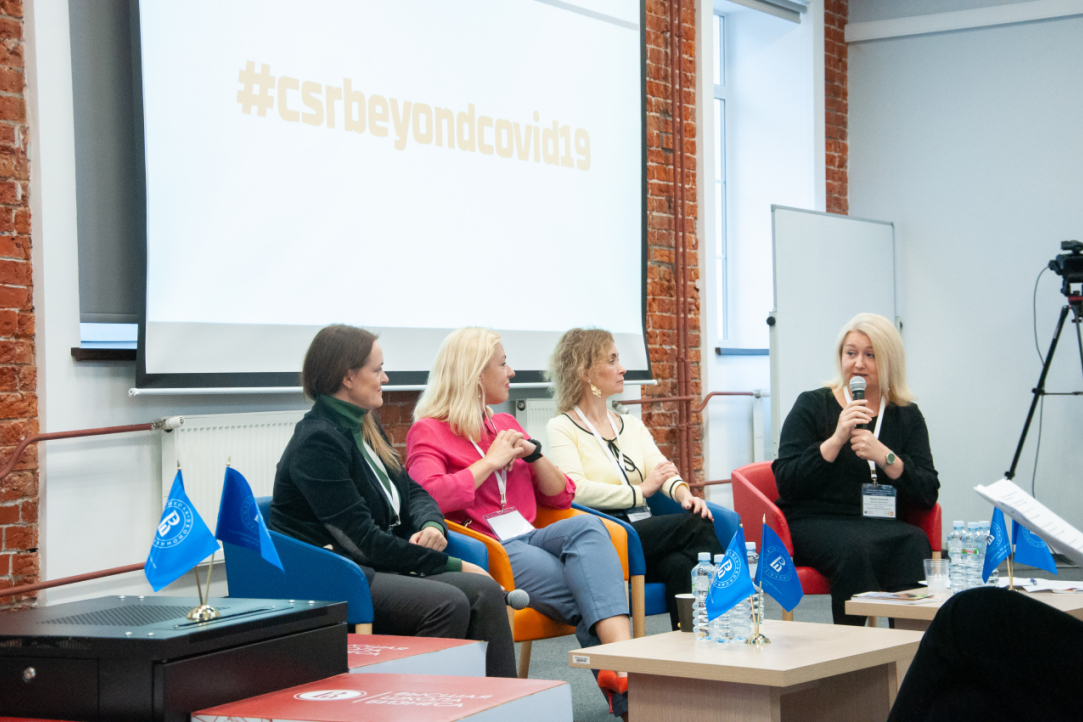 On October 12, the HSE Graduate School of Business hosted a high-level business dialogue "Corporate Social Responsibility Beyond COVID-19". The objective of the event was to discuss how the pandemic affected the policies and practices of Russian and international companies in the area of corporate social responsibility (CSR) and sustainable development. The event was organised by the Graduate School of Business of the Higher School of Economics (HSE) and UNFPA, United Nations Population Fund, with informational support from the UN Global Compact Network Russia.
The dialogue was divided into a plenary session and three thematic roundtables discussing the CSR initiatives targeted to support vulnerable groups: raising awareness and involving older people; developing corporate policies that support women in the workplace; expanding access, opportunities and involvement of people with disabilities.
Valery Katkalo, First Vice-Rector of HSE and the Dean of the HSE Graduate Business School, and Ivan Prostakov, Vice-Rector of the HSE, spoke in a plenary dialogue. The United Nations Population Fund was represented by Alanna Armitage, UNFPA Regional Director for Eastern Europe and Central Asia, and Louise Dann, UNFPA Partnerships Advisor for Eastern Europe and Central Asia. Other participants in the plenary session and thematic round tables were Maria Vashukova, Executive Director of the UN Global Compact Network in Russia, as well as representatives of more than 15 Russian and international business companies, including Beeline (VimpelCom), NLMK Group, MTS, Kimberly-Clark, Moldcell, SAP CIS, Coca-Cola, Accenture, Coface, Volvo, Microsoft and others.
Valery Katkalo, First Vice-Rector of HSE and the Dean of the HSE Graduate Business School: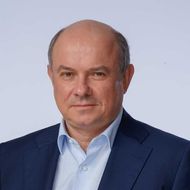 "We cannot be successful in any competition if we do not study well the experience of others, business models, approaches of our rivals or partners, in order to become stronger together. And this logic applies well to our today's business dialogue, which we have organized together with the United Nations Population Fund and leading Russian and individual corporations."
Alanna Armitage, UNFPA Regional Director for Eastern Europe and Central Asia: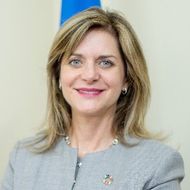 "UNFPA works with a variety of partners and I am so pleased to be in the Russian Federation now to meet all of UNFPA's key partners, whether from the government, academic institutions and now with the private sector as well. We feel that this multi-sectoral approach is really the key to achieving the Sustainable Development Goals and it's this way working all together that we will be able to overcome the terrible impact of COVID-19, use the lessons that we've leant and really build more equal, just and stronger societies."