GSB Students Win AIM2Flourish Competition for Their Contribution to UN Global Goal 4 'Quality Education'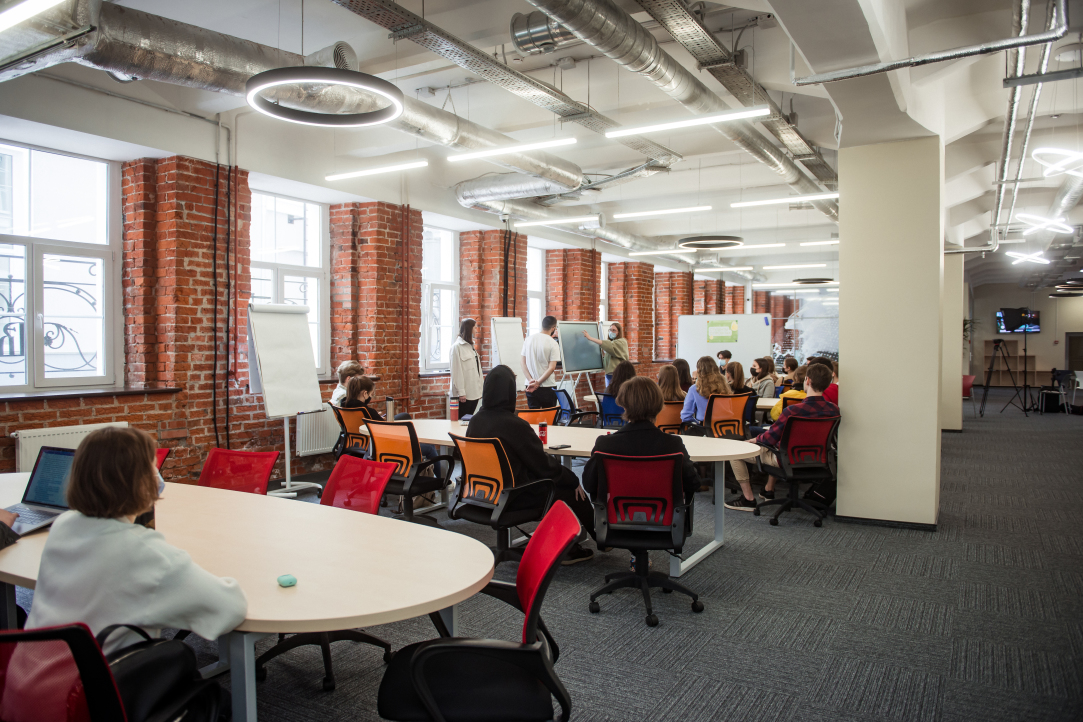 Master's students of the Graduate School of Business became the first Russian team to win the prestigious international Flourish Prize 2021 for a Kaspersky Lab case in the Global Goal 4 'Quality Education' category. The case "Developing Security Awareness Learning Journey for Everyone", created by the students, about Kaspersky Lab's implementation of sustainable educational innovations aimed at raising cybersecurity awareness for everyone, was among 17 winners of the AIM2Flourish 2021 competition.
Ekaterina Ivanova shares the joy of victory and is proud of the achievements of GSB students: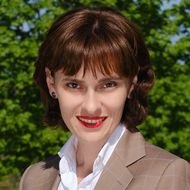 I am very pleased that for the first time in the five years that HSE students take part in the AIM2Flourish competition, we were one of 17 winning teams. It is doubly gratifying that the contribution of a global Russian company to the implementation of one of the most important UN Sustainable Development Goals – Goal 4 'Quality Education' – was recognized. I am sure that the victory of GSB students will serve as an inspiring example for future generations of students and professors in our country, who will be able to participate in this prestigious international competition and tell the world about sustainable innovations in Russia.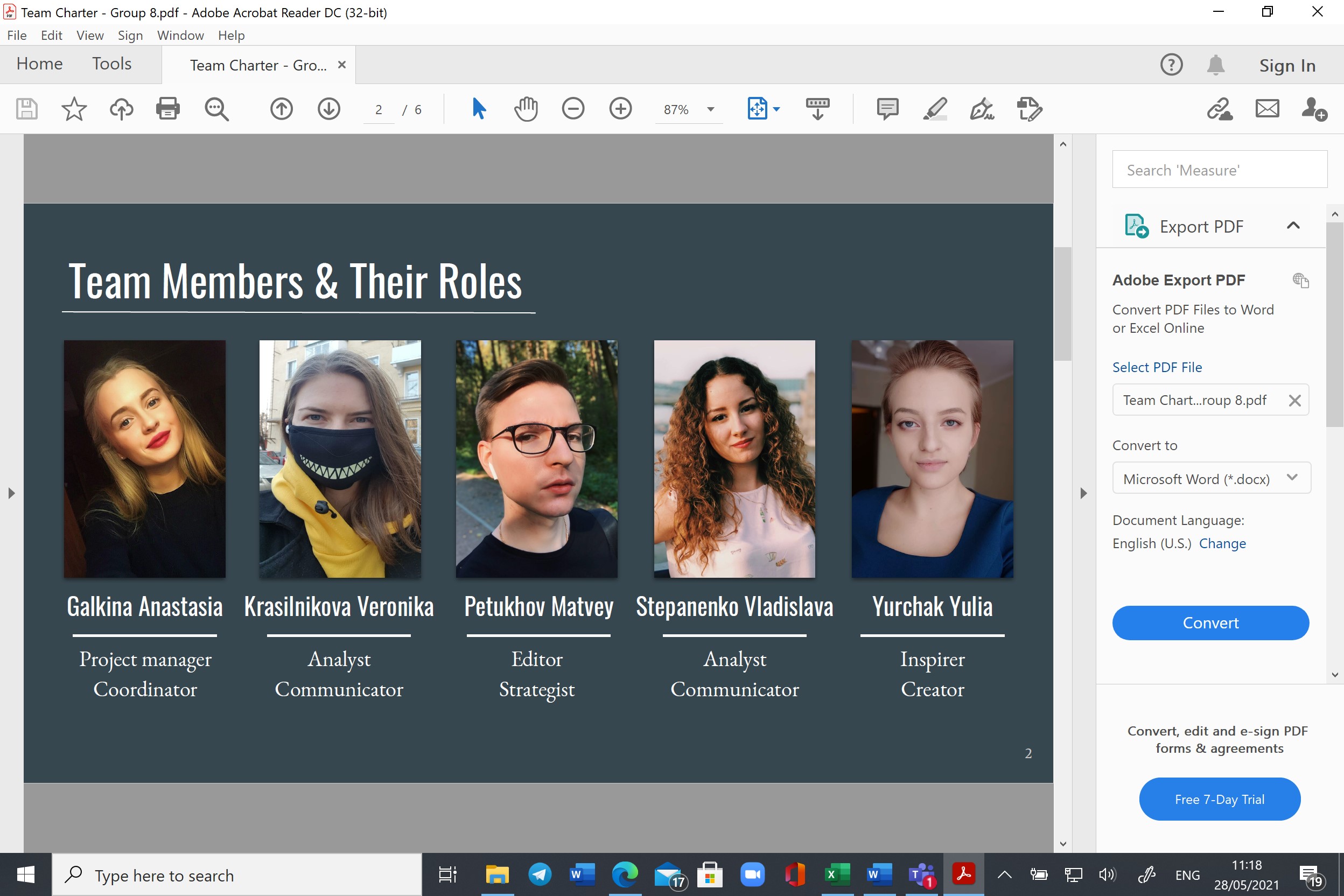 The business innovation story featured in the Kaspersky Lab case study was selected by the competition jury from among the 585 stories published on the AIM2Flourish platform in 2020 and is one of the top 17 stories demonstrating how business can be a positive force for good and showcasing progress towards achieving the 17 UN Sustainable Development Goals.
AIM2Flourish is an initiative of the Fowler Center for Business as an Agent of World Benefit at the Weatherhead School of Management — Case Western Reserve University. AIM2Flourish is a global education initiative supported by the United Nations in which students use Positive Intervention and 17 Global Goals as a lens to learn and celebrate together stories of business innovation aimed at changing the world for the better.