The Report of the Research Team of GSB Department of Marketing was Recognised as One of the Best at the Lomonosov Readings-2021 Conference
On April 21, 2021 a research team consisting of a lecturer, a doctoral student and an undergraduate student of GSB Department of Marketing delivered a report at the conference on "The role of commercial co-consumption platforms in the development of digital consumption in Russia" in the Economic Sciences section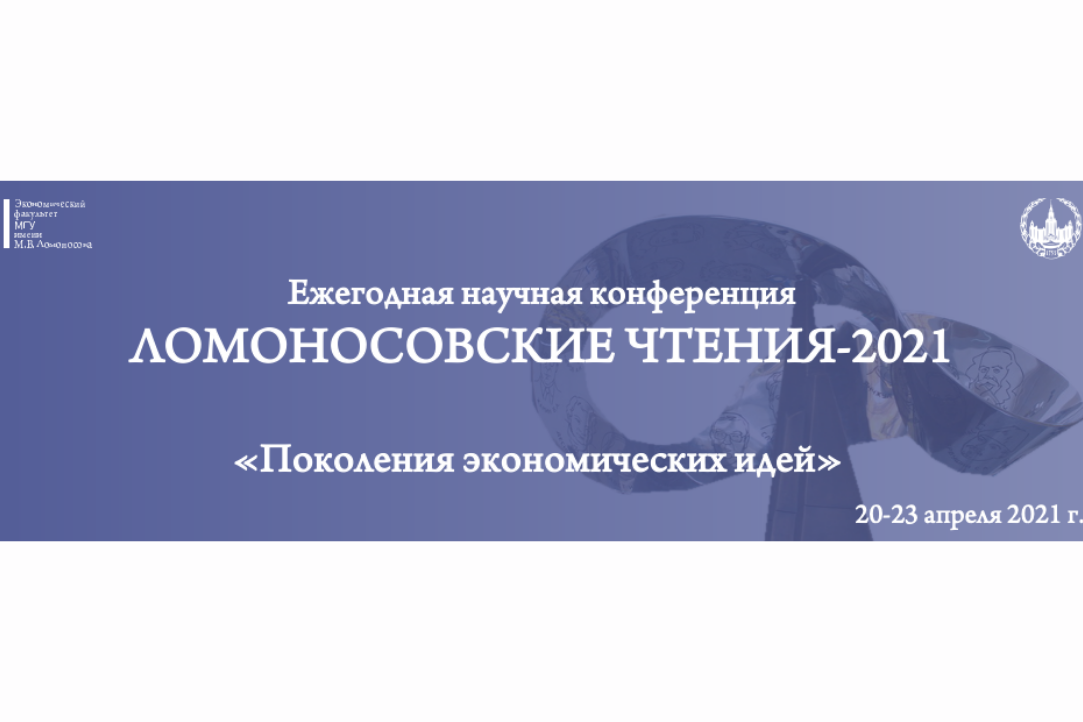 On April 20-23, 2021 the annual science conference Lomonosov Readings 2021 was held at the Lomonosov Moscow State University, during which leading national scientists from dozens of Russian universities and representatives of government and business presented their reports on relevant topics. The conference combined 12 sections and was held remotely on the Zoom platform.
The report by Vera Rebyazina, Candidate of Economic Sciences, Associate Professor of the Department of Marketing at HSE Graduate School of Business, Nadezhda Antonova, a second-year student of HSE Doctoral School of Management, and Eduard Tunkevichus, a fourth-year student of the Marketing and Market Analytics programme at HSE Graduate School of Business, on 'The role of commercial platforms for joint consumption in the development of digital consumption in Russia' was included in section 5.5 'Digital markets: platforms, strategies and marketing tools'. The paper was among the best papers in the Economic Sciences section of the Lomonosov Readings-2021 scientific conference and was selected for publication in the best papers collection of the conference.
Conference participants discussed current trends in the development of economic science, management and marketing, business transformation processes in the digital economy, and the impact of the COVID-19 pandemic on the Russian economy.
In the process of shaping the new digital reality, the collaborative consumption economy contributes to resolving strategic issues of the country's development: reduction of environmental damage from production, active implementation of digital technologies, and the development of innovation and entrepreneurship. The growing need to adapt existing services to the current economic realities is related to the issues of effectively meeting the challenges of digital transformation to ensure the competitiveness of companies and understanding the impact of new information technologies on individual economic sectors, especially on the economy of joint consumption.
The report was prepared based on the results of the research project 'Development of a multi-factor model for enhancing the competitiveness of Russian innovation-active companies in the context of digital business transformation' as part of the applied research of HSE Graduate School of in 2020-2021.