GSB Representatives Completed Training at the Quality Assurance Academy Organised by EFMD Global Network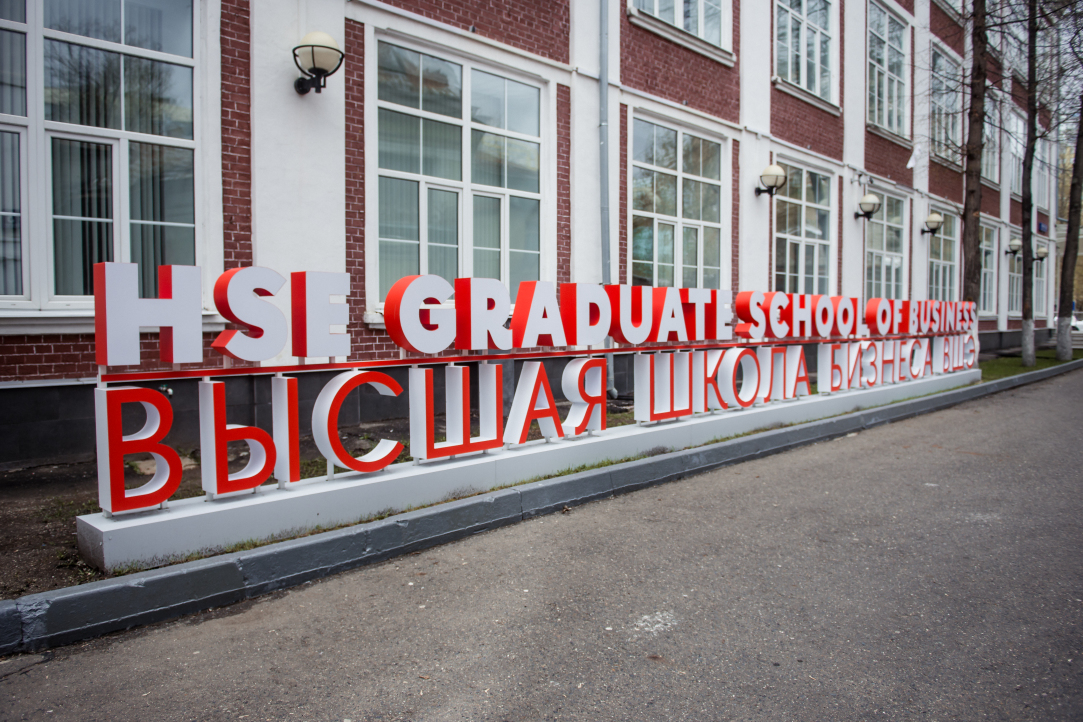 Between January and April 2021, three representatives of the Graduate School of Business participated in an intensive training at the Quality Assurance Academy by EFMD Global Network Central and Eastern Europe.
Academic Supervisor of the 'Business Administration' programme, Associate Professor Dmitrii Knatko, Academic Supervisor of the 'Marketing and Market Analytics' programme, Associate Professor Daniil Muravskii and Head of the Curriculum Support for Undergraduate Programme in Management Department Evgeniya Murmuridis participated in a comprehensive training on quality assurance issues. The EFMD Academy focused on the development of leadership competencies and management skills to meet various professional challenges.
The academy consisted of several modules in the following areas: leadership training, quality management skills with an emphasis on analysis and communication; information management and project management. The training was built around the key skills that a quality assurance professional should possess, in addition to a deep understanding of the mechanics of organising a management education process
At the end of the Academy, participants prepared and successfully defended individual projects in the priority development areas of HSE Graduate School of Business, taking into account the specifics of their core activities.
Academic Supervisor of the 'Business Administration' programme Dmitrii Knatko
This programme is run by EFMD as a powerful global tool for the development of subject matter expertise capable of delivering quality education management at a high level. I found it interesting that even though EFMD is organising this programme, the focus of the programme is related to the formation of an advanced educational quality management system as a whole and is not limited to any single accreditation platform. Among the speakers, mentors, trainers, facilitators who participated in the programme were experts and members of Peer Review Teams involved in accreditation of programmes and universities in all popular systems, including EQUIS, EFMD Accredited, EDAF, AACSB, AMBA and others. It is a truly global programme, and its participants include staff and programme leaders from leading educational institutions around the world, including Europe, the Middle East, Asia, South America, and North America.
The training model used by EFMD is strongly practice-oriented. In addition to discussing and solving many current issues and challenges of creating a quality educational process in the 21st century, the training process itself involved a constant exchange of experiences and best practices in international teams, receiving constant feedback from mentors and experts.
As well as being able to develop solutions useful for improving the educational experience of Business Administration students, the course has proven to be a great opportunity to build horizontal linkages with professionals in the field of educational quality management, and to look at many of the challenges of developing the 'Business Administration' programme from a different angle.
Head of the Curriculum Support for Undergraduate Programmes of the Management Department Evgeniya Murmuridis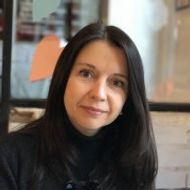 The effective organisation of the educational process is an integral part of ensuring the quality of education. Participation in the Academy allowed not only to gain valuable knowledge in the field, but also to meet representatives of major global universities, who prepared several modules for developing management skills and shared interesting practical experience. The programme was attended by 20 university managers from different countries, such as Uruguay, Estonia, Brazil, Poland, Thailand, Belgium, France. We discussed different aspects of quality assurance, exchanged views and ideas, and worked on a final project. I am sure that the knowledge we have acquired will help us implement the current and strategic objectives of the Curriculum Support Department.
The Academy, representing a unique opportunity to develop the competencies needed to lead and manage a quality assurance programme for a business school with international ambitions while taking into account national and cultural constraints, is one step towards improving GSB programmes to prepare globally competitive and socially responsible business leaders for the digital economy.