HSE Graduate School of Business and McKinsey & Company Signed a Memorandum of Cooperation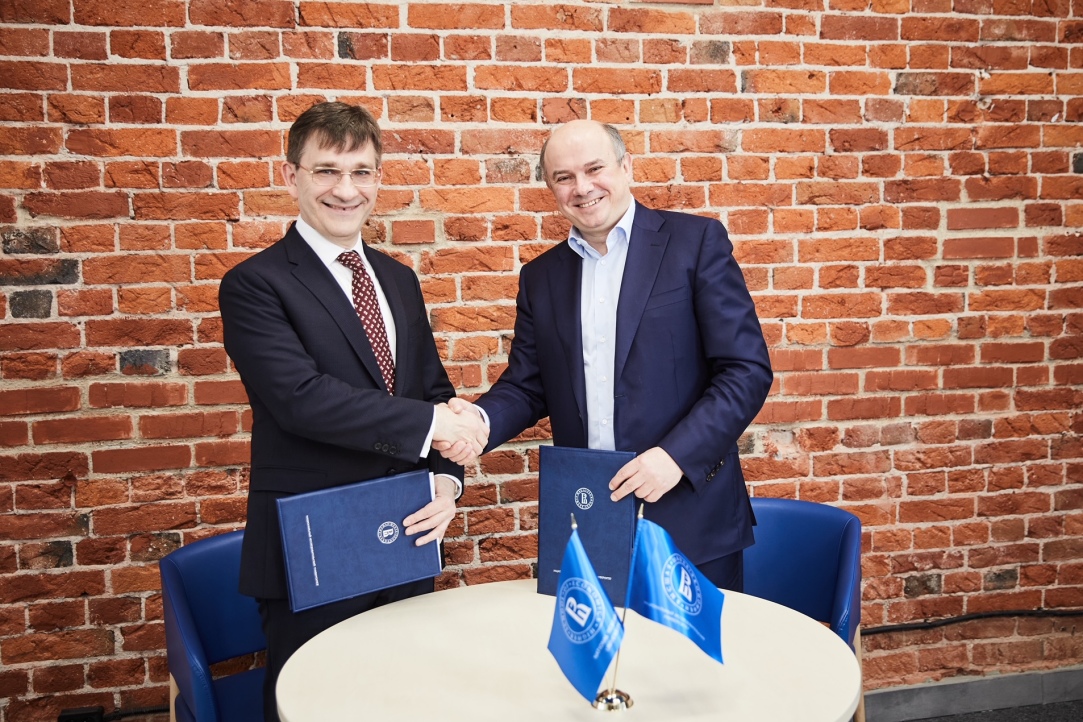 A memorandum of cooperation between HSE Graduate School of Business and McKinsey & Company was signed on April 20 at Shabolovka Campus by Valery Katkalo, HSE First Vice-Rector and Dean of Graduate School of Business, and Vitaly Klintsov, Managing Partner of McKinsey & Company for Russia and CIS.
The parties agreed to cooperate in the development and joint implementation of the 'Strategic Management and Consulting' Master Programme in Management of HSE Graduate School of Business. This programme already has a 20-year history, and now McKinsey, a leading global consulting firm, has become its strategic partner.
A joint team of experts from GSB and McKinsey conducted a systematic review of the programme's content, taking into account the experience of the world's leading business schools and the needs of leading Russian and international companies for the competencies and skills of its graduates. McKinsey experts will take part in teaching academic disciplines, project and research seminars and will invite students of the program to take part in internships.
Valery Katkalo, First Vice Rector of HSE, Dean of HSE Graduate School of Business: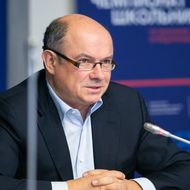 Together with McKinsey, we will ensure the leading position of this programme on the Russian market of Master programmes in Management at the new stage of its development, based on an effective balance of modern management theory and advanced management techniques, as well as creation and implementation of original educational methodologies, including extensive project work by students.