GSB Career Centre Holds Career Workshop for Students of 'International Management' Master's Programme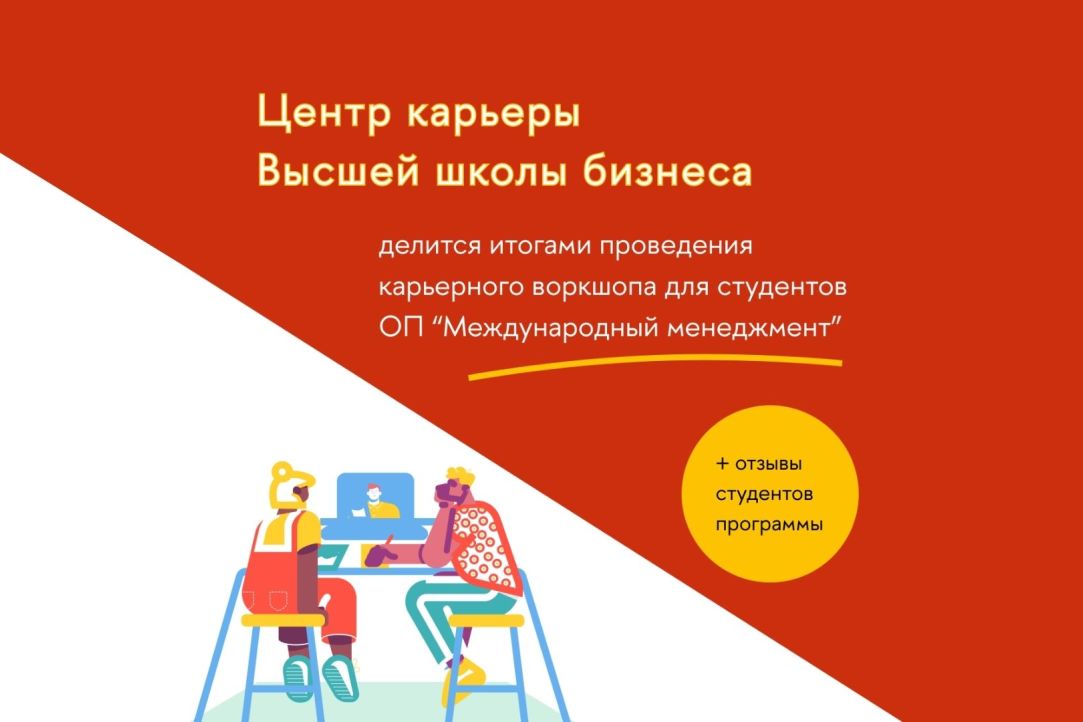 In the spring of 2021, GSB Career Centre organised a series of webinars for first-year master's students of the 'International Management' Programme. The aim of the event was to present the specifics of working in international business and to provide students with the necessary tools to build their careers.
Career Centre invited three speakers for the workshop: Olga Beglova, Director of the E&Y Academy of Business, Yuri Kotikov, Operations Manager and Maxim Kuznetsov, Regional Talent Acquisition Manager at DiDi.
Olga told the students about career motivators and interests and what to look out for when determining your own career trajectory. Yuri shared his personal experience of building an international career, mistakes and successes on the way to new opportunities. Maxim talked about career opportunities in Didi's growing international business, the company's strategy and the kind of specialists the company sees as its prospective employees.
Varvara Larina, 1st-year 'International Management' student: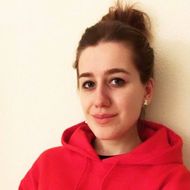 Having completed my entire Bachelor's degree at the HSE Univeristy, it wasn't until I started my Master's programme that I became aware of the opportunities available to students at the Career Centre. Over the past couple of months, I have met the centre's staff, received advice on my individual career trajectory and participated in two webinars. I had a great opportunity to listen to Olga Beglova's talk on career motivators, which helped me to navigate in which professional direction I was heading. And then my classmates and I were invited to a meeting with Yuri Kotikov and Maxim Kuznetsov from DiDi, which charged us with motivation and excitement to find suitable positions not only in the Russian, but also international market, and once again showed us that work can be very rewarding. In my opinion, such webinars are important for students of Bachelor's and Master's programmes, because they not only help to build up an overall picture of the labour market but also to learn about the specifics of working for one company or another, which sometimes become crucial in choosing a professional career path.
Alina Osipova, 1st-year 'International Management' student: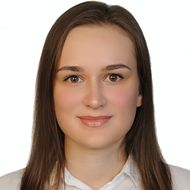 I was able to attend excellent webinars organised by the GSB Careers Centre. I especially liked the webinar "How to develop an international career" with DiDi representatives. It was very informative, productive, interesting and useful! After this meeting, I was motivated to move forward and develop my international career.
I would like to thank GSB Career Centre for such events and interesting people!
Sanjar Hankel, 1st-year 'International Management' student: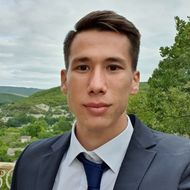 These were exceptional meetings with experts. Together with the speakers, in an interactive format, we took the industries apart, identifying the drivers of career growth in them. Professionals also revealed insights into their success stories.
The event with DiDi was one of the best at GSB. The speakers presented the company's strategic plans, talked about current project managers and even invited people to be interviewed for promising positions.