The Results of the Development Programme "Growth of Company Value"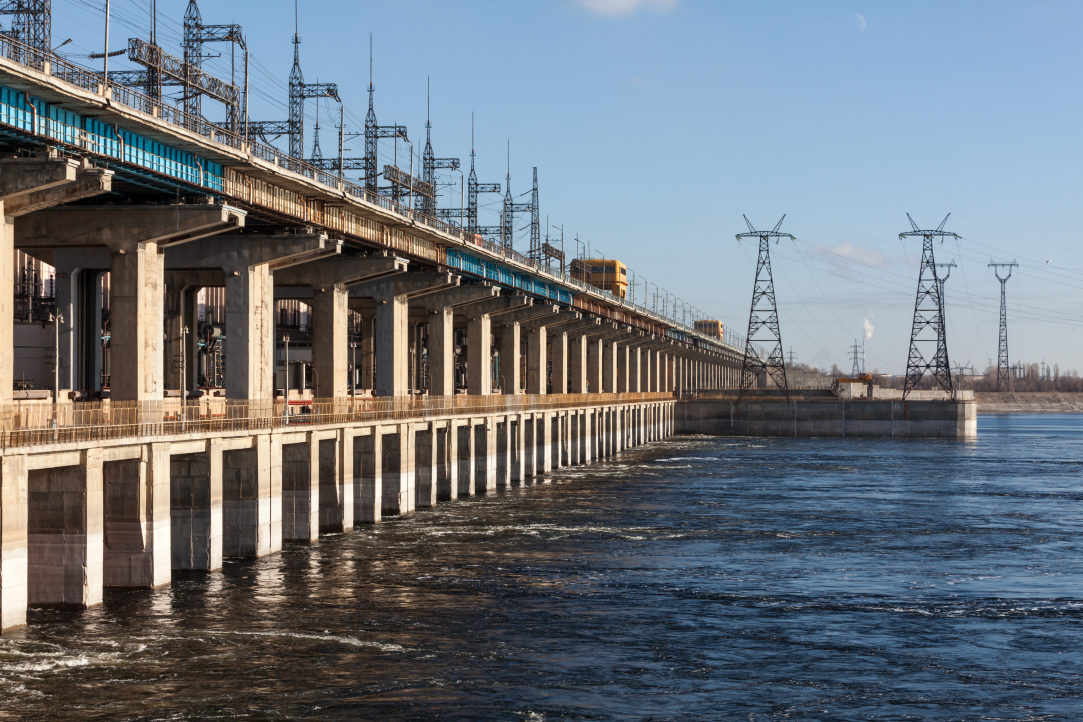 48 managers of PJSC RusHydro have completed training on the programme of professional development for the engineering personnel reserve, implemented by HSE Graduate School of Business. The topics of growth of the company's value and increase of operational efficiency were the main content focus of the programme. More than 10 interactive lectures were held within the framework of the programme, during which the participants studied the value drivers for the company in the power industry, key production and financial efficiency metrics, mastered the tools for planning company value growth in the power industry, reengineering of processes and increasing of labor productivity. During the practical sessions the participants worked with mini-cases and learned from the best practices of energy companies in the field of increasing operational efficiency and asset management. HSE professors and invited experts from leading Russian companies in the energy sector created a unique educational experience.
Dmitriy Zavrazhniy, Director of the Corporate University of Hydropower PJSC RusHydro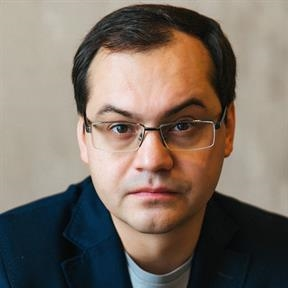 I would like to express my gratitude to HSE Graduate School of Business for developing and conducting the training programme "Growth of Company Value" aimed at developing managerial competencies. The training was conducted for 48 employees of the RusHydro Group personnel reserve. Personnel development is one of the priority activities in RusHydro Group - the company has created an operating system of lifelong learning. In this connection it is important to note the high quality and relevance of the training material, the possibility to apply the received tools on practice, the professionalism of the teaching staff of HSE and the invited speakers. Despite the fact that the programme was held in the online format, the trainees were fully involved in the learning process. Of particular interest to the participants were the webinars on tools for planning the growth of value in the energy sector, as well as case studies of the best practices of energy companies to improve operational efficiency. I look forward to further productive and mutually beneficial cooperation in the future.
Natalya Shumkova, Deputy First Vice Rector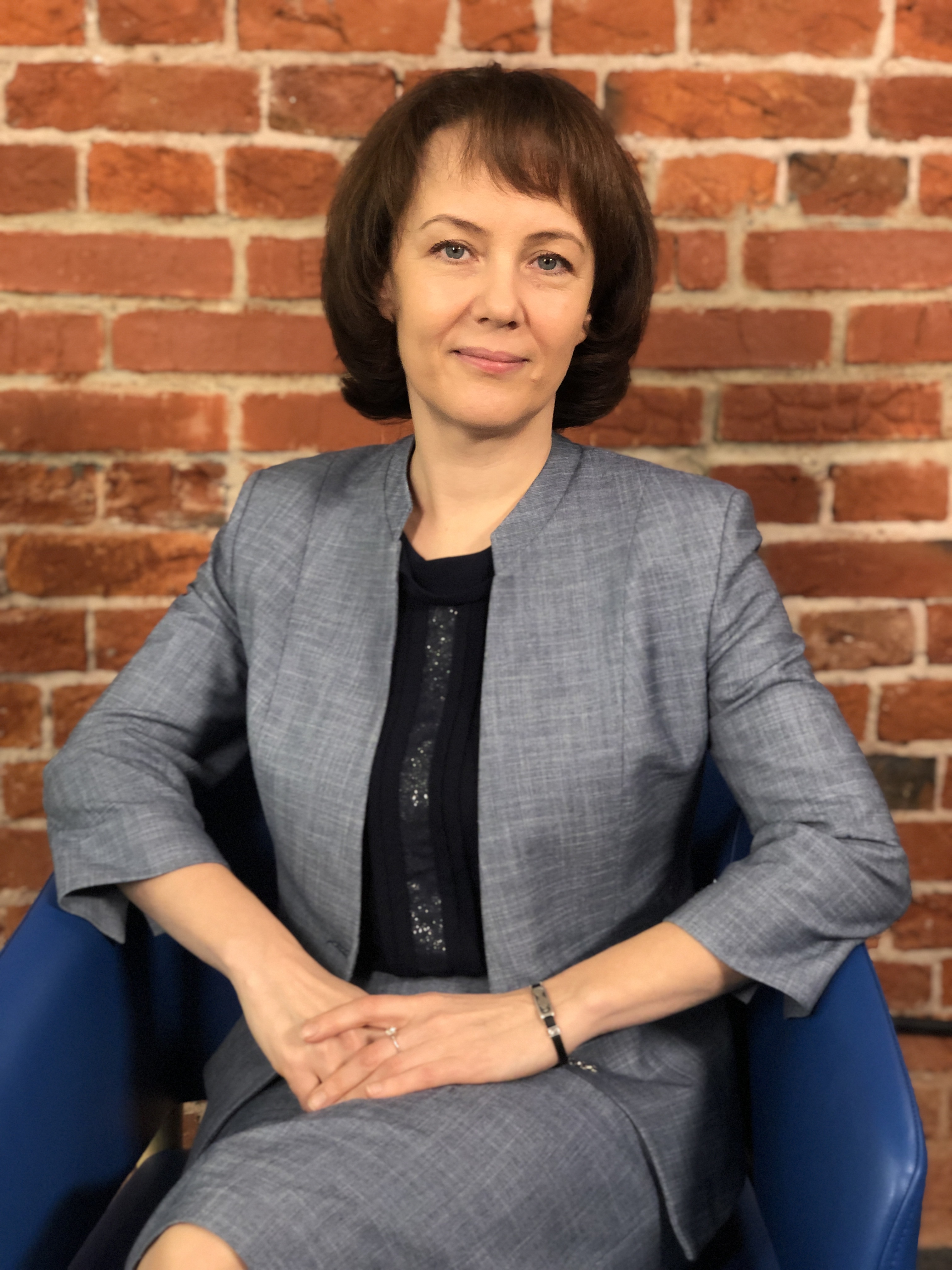 We were glad to be a partner of PJSC RusHydro's Corporate Hydropower University. Managers at all levels of management are becoming more familiar with hybrid and remote formats. The possibilities and limitations of each of them are clear. We are glad that we were able to provide interactivity and quality of materials on such a level that the average CSI of teachers on the basis of feedback from the students of this programme was 9 out of 10. We look forward to continue our collaboration in future projects.