Winter Marketing School – How It Was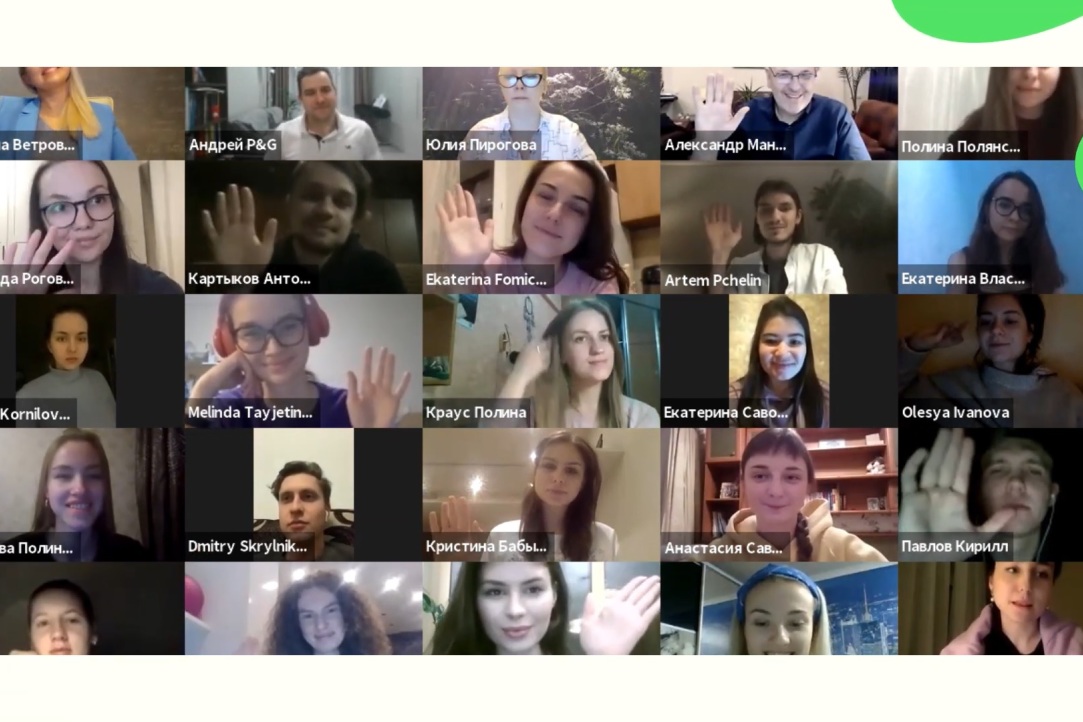 In February, HSE Graduate School of Business held Winter Marketing School – a test drive of GSB master's programme 'Marketing: Digital Technology and Marketing Communications'. Winter School is an opportunity to get to know top professors, students of the programme, and to try yourself in a creative and interactive competition from a huge international brand. This year both selection for the school and the school itself were in online format.
To get through selection applicants had to write a personal statement, attach a CV, and solve a creative problem. The organisers received a large number of creative applications, and the selection process resulted in a total of 82 participants.
Three days of Winter School offered an extensive programme. Participants learned everything about the application process to the master's programme; they got a real taste of the marketing field with lectures from the programme's professors and a real business case from Procter&Gamble company.
This year, representatives of the Gillette brand joined the Winter Marketing School with the marketing task of increasing sales of the brand's products among a young audience. Despite the online format, the participants were able to quickly engage in teamwork and develop whole strategies for product promotion within a few hours.
You can watch a video about the Marketing Winter School 2021 on our YouTube channel: