Research seminar of the Department of Strategic and International Management on the topic "Innovations in Business Models and Strategic Risks"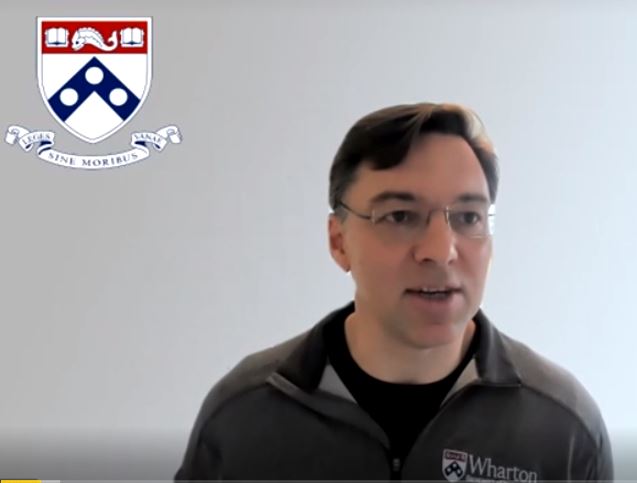 The seminar was led by Sergey Netesin, Professor of Innovation and Entrepreneurship and Deputy Dean of the Wharton School, University of Pennsylvania. Sergey studies business models, IT strategies and operational efficiency, advises Fortune 500 companies including Procter & Gamble, McDonald's, RollsRoyce, Expedia, etc. and is an investor and business angel.
Sergey shared the results of his research in the area of innovative approaches to business model design, that formed the basis of his book "The Risk-Driven Business Model: Four Questions That Will Define Your Company", and described how interest in this topic originated in the global scientific community. The vast majority of research in this area is either of a general conceptual nature or describes the transformation of business models in specific companies. The seminar looked at many examples of world-renowned companies and how they have improved their business models and achieved breakthroughs.
The topic of the seminar aroused great interest among the attendees, with 57 people participating, including professors from different departments of HSE Graduate School of Business, post-graduate students and business representatives.
We would like to thank Sergey for an interesting and topical seminar, and the participants for their engagement and interesting discussion. We look forward to seeing you at our next scientific seminars.