HSE Graduate School of Business Professor Gave an Expert Comment Live on Russia-24 channel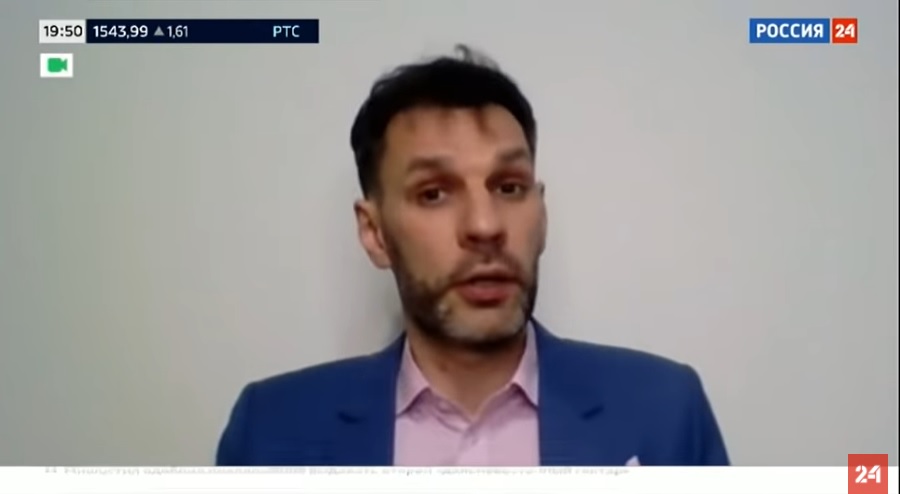 Alexander Lebedev, professor of the department of marketing of HSE Graduate School of Business, in the live broadcast of the programme 'Facts' of Russia-24 channel, commented on the efforts of China's authorities to limit the influence of Alibaba group in the field of media.
Alibaba Group's activity is primarily related to e-commerce. However, the group has an extensive portfolio of media assets: a share in major media publications of China, 30% in Weibo platform, publication South China Morning Post, film production company Alibaba Pictures Group, and streaming platform Youko Tudou. Authorities are concerned about the influence of the group on public opinion and asked it to develop a plan of reducing its presence in the media business.