Institute of Professional Retraining Launches Online Programmes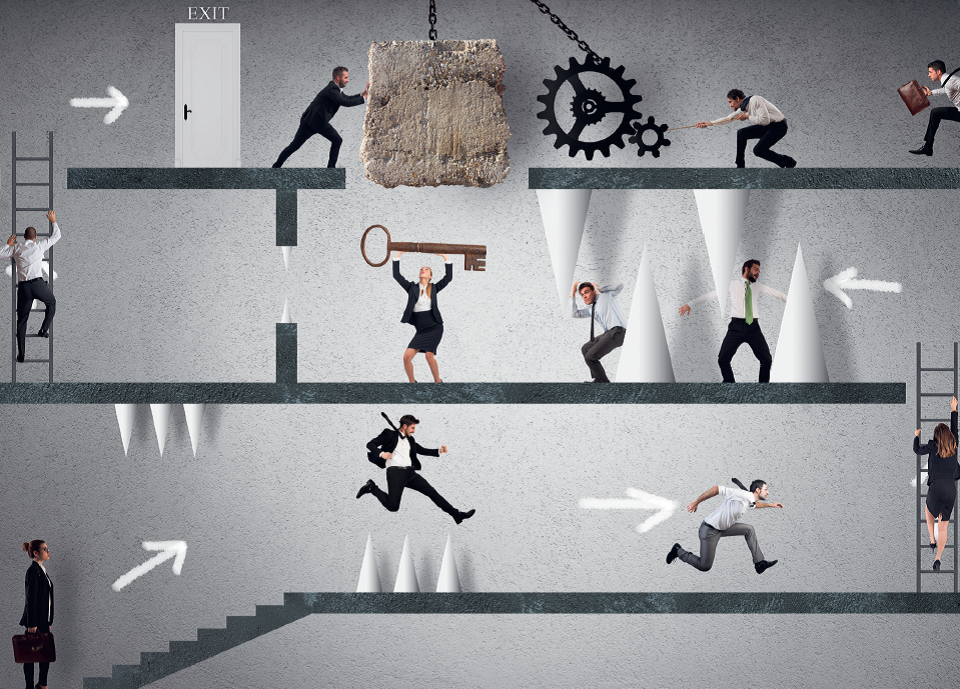 In April two new online professional retraining programmes will start:
Operational management of company finances
1-year programme (April 9, 2021 – March 10, 2022)
The programme is designed for specialists in the field of economics and finances of commercial companies and financial organisations. If you take this course as a beginner, you will learn the general work methods of a financial manager and will be able to use them in your professional activity, and it will also widen your range of work tasks.
The education system is based on three levels of proficiency: basic, general and advanced. It involves the whole range of financial management objectives from current operational tasks that ensure stable activity to strategic finance management that effects long-term company development.
Company management: how to achieve sustainable development
1-year programme (April 9, 2021 – March 10, 2022)
Graduates of the programme will acquire skills in the field of commercial company management:
Using main motivation, leadership and power theories for completing strategic and operational objectives,
Conducting strategic analysis, development and implementation of a strategy for ensuring competitiveness on the market,
Developing economic, financial and managerial models by adapting them to specific management tasks,
Modelling business processes and using methods of reorganizing business processes in a company's practical activity,
Planning a company's activity based on budgeting models,
Developing systems of employees' motivation
and others.
Online continuing professional development programmes will be launched in April:
Entrepreneurship: from an idea to a business model,
Systemic management of business processes,
Digitalization of personnel management,
Secrets of personnel management for leaders,
Accounting and reporting in commercial organisations,
Express analysis of a company's financial state,
Foundation of financial management,
Techniques for making managerial decisions,
The strategy of attracting investors,
Management of investments to financial assets: workshop,
Management of investments to real assets,
System of management accounting and budgeting,
Strategic decisions: development and implementation,
Corporate finances,
Business assessment and managing company value,
Internal control system and risk management,
Financial modelling in MS Excel.