'Broad General Knowledge and Interest in Different Areas of Management are Important'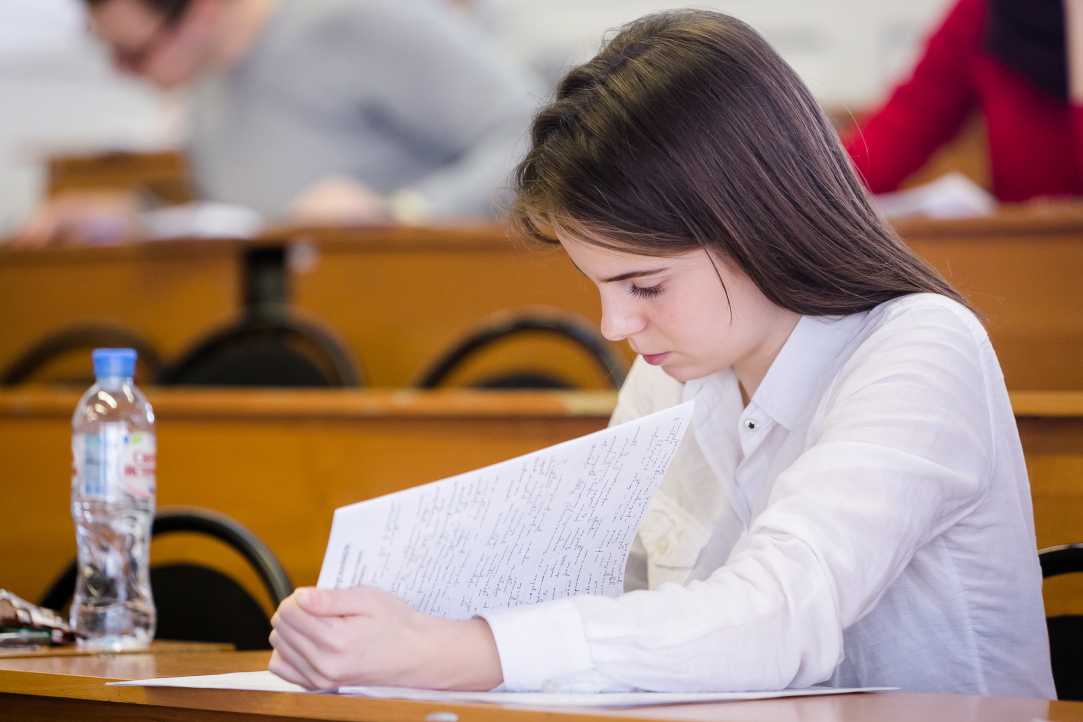 Registration for the student competition 'Major League' is open until February 21. This year it will be held in a new format. One of the competition's fields is 'Management', which consists of 6 tracks. Vyacheslav Boltrukevich, associate professor of the department of operations management and logistics of HSE Graduate School of Business, talked to the editorial staff of HSE portal about the field's features.
'Management' field of the 'Major League' student competition aims to find students that demonstrate a general understanding of primary problems in subject areas of management, approaches to solving them, possibilities and restrictions of different management tools. Participation in the competition will allow students to assess their knowledge and skills, find out more about the features and requirements of different Master's programmes, and become a part of a community of talented young people who are interested in management.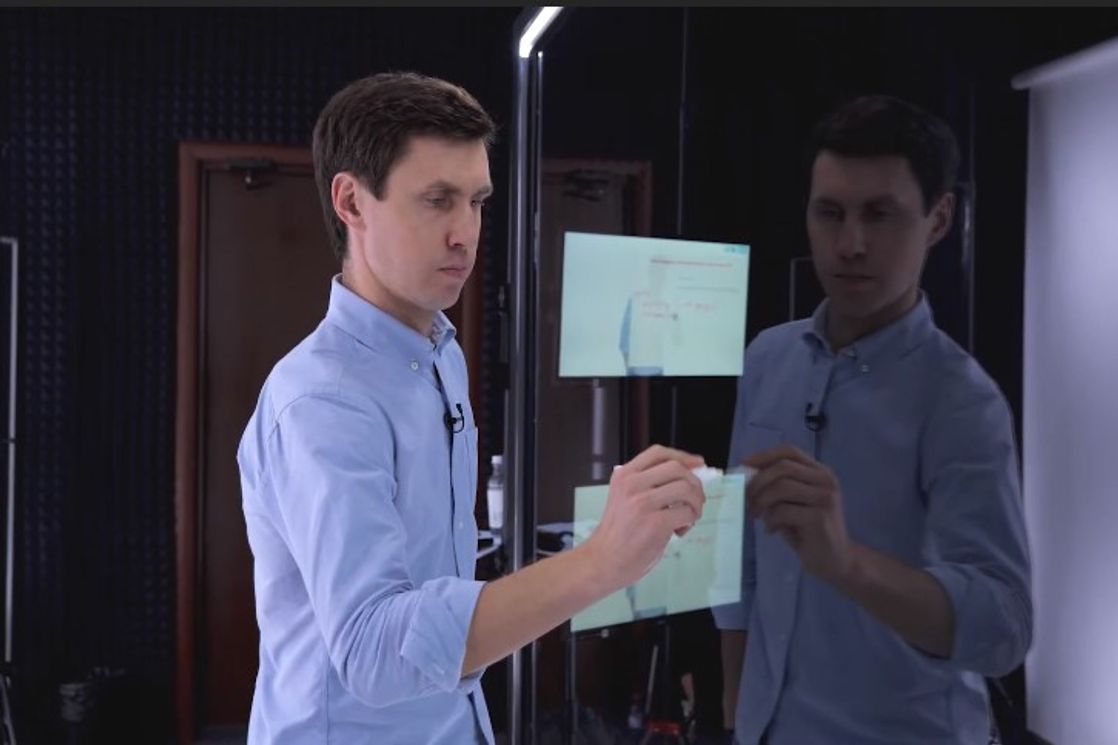 To succeed in the competition, students need broad general knowledge and interest in different areas of management, as well as understanding of current trends, skills of analysis of academic texts and management cases. Having received prior education in management will make completing the tasks easier but it is not a determining factor of success.
Winners of the competition will have extra points for enrollment on 'Management' Master's programmes.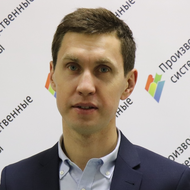 Vyacheslav Boltroukevich