HSE Graduate School of Business Launches Moscow Service Jam – Open Service-Design-Thinking Workshop
Moscow Service Jam will take place on March 12-14 at HSE Graduate School of Business.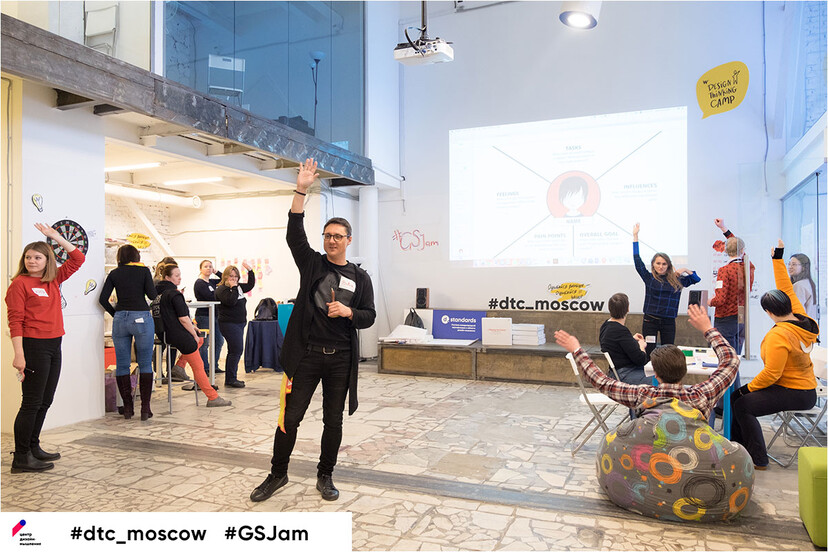 Every year beginners and practitioners of service design from 45 countries in 48 hours come up with solutions capable of changing the world. This year, Moscow Service Jam will take place on March 12-14 as an online guide on design process for teams all over the world. The main task for all participants is to find a team to join, a meeting place and simple materials for work. Simultaneously with other teams in different places of the world, Moscow Service Jam will lead you by steps of creating great service decisions from generic drafts to working prototypes.
Headquarters of the event is located in Moscow at the campus of HSE Graduate School of Business. Here we will also work with some teams offline. The second offline GSB venue is going to be in Saint Petersburg (the address is to be announced).
Who should join Moscow Service Jam?
Product managers,
Startupers,
Designers,
Advertisers,
Business owners,
UX specialists,
Anyone who wants to create ideas that make the world better.
You can hold the event in your city on your own. For that, you need to build a team and with the help of the broadcast, materials and support of Moscow Jam become a part of the global event. If you want to do that – register as a Jam master.
What are the benefits of participation in Moscow Service Jam?
Service design and design thinking practice – human-oriented approaches to research, systematization, prototyping and designing of products and services;
Meeting and working together with specialists from different professional fields for getting a new perspective and exchanging practical approaches and tools;
Experience of using ethnographical approach to research to find out more about people's real needs;
Getting more tools for solving problems through gamification of communication with a team;
Levelling up skills of productive teamwork in a company of strangers;
Getting to know yourself from a different perspective and an opportunity to find a new field of activity.