Graduate School of Business students begin solving business-cases provided by corporate partners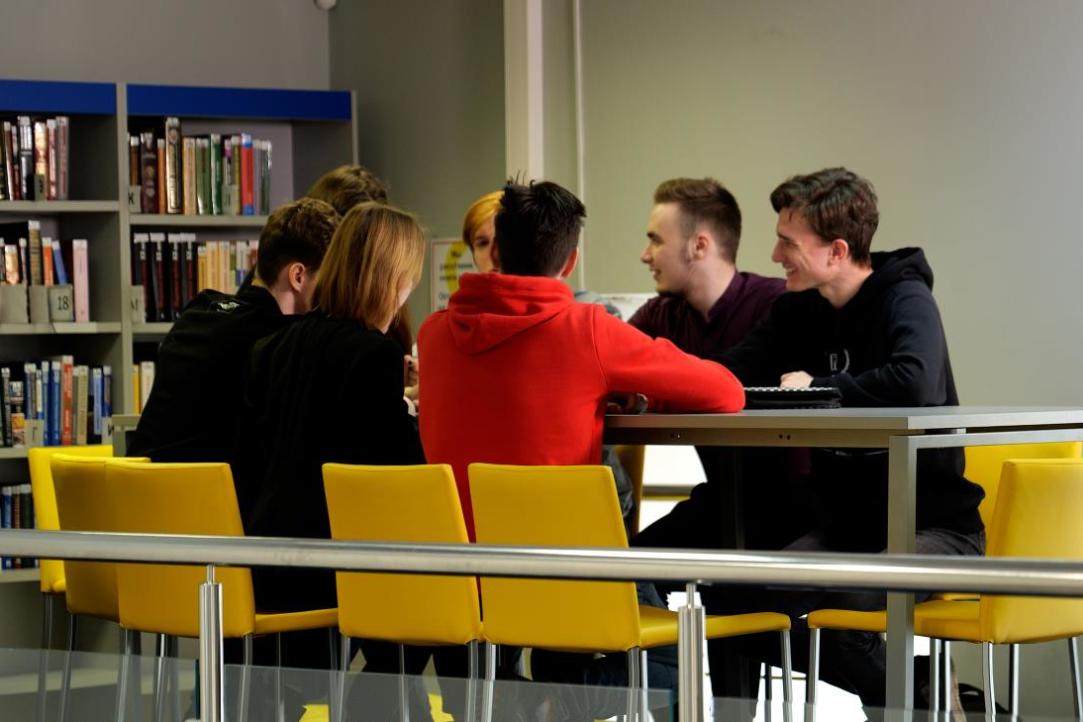 Graduate School of Business Career Centre prepared 120 topics for student course projects from over 50 partner companies, such as Sber, Lukoil, L'Oreal, Accenture, P&G, MegaFon, and others. Business receives a fresh look at their relevant objectives: recommendations on implementation or a solution of their problem. For companies, it is an opportunity to cooperate with ambitious and motivated young professionals. This format of studying allows students to get a better understanding of the business world by solving practical cases in their projects.
In 2020-21 academic year, Graduate School of Business pays special attention to development of project-based learning. During two modules, students of 1-3 years will be working on projects. Teams consisting of 4-6 students under the supervision of GSB professors will work on projects for leading Russian and international companies on a variety of topics: business informatics, marketing, human resource management, logistics and supply chain management, project management, and strategic management.
Alexander Dynin, Deputy Dean for Corporate Affairs and Alumni Work, professor of practice, supervisor of a consulting course project (3rd year of bachelor's degree students), said: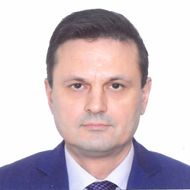 Working on projects does not only shape students' professional skills but it is also one of the most important directions of Graduate School of Business collaboration with corporate partners.
Students of each study year work on projects corresponding to their curriculum: first-year students prepare a SWOT analysis, second-year students work on projects development in marketing/business planning, third-year students do a consulting project on strategic business transformation or IT consulting.
Generally, a team's work includes problem analysis, working through the theoretical foundation of the problem, conducting research, presenting recommendations and results to the client's company in a form of a presentation and a report, defending the course project to the HSE Graduate School of Business committee.
Vyacheslav Terebinov, head of 'Business Development Projects. Strategy and Development of business', MegaFon, commented:
MegaFon has always actively interacted with leading Russian universities and was never afraid to try out innovative formats of collaboration. Consulting course project with Graduate School of Business is a great opportunity for MegaFon to get a fresh or even a daring look at our strategic questions, and for students – to use their knowledge in solving real business cases. We expect interesting questions from students, brave ideas, intense meetings and discussions.
It is very valuable that Graduate School of Business alumni are ready to be involved in project work of students and do not lose their connections with the university.
Aleksey Partasov, executive director of Sber, graduate of 2010 'Management' direction, said:
I think that active participation of companies in the learning process of future specialists will help to create a seamless process of onboarding graduates into the corporate world, bridging the gap between graduates' skills and business' demand.
I expect that this project will allow us to create tighter cooperation where Sber will offer real, relevant, and interesting cases and receive new ideas on the development of its products and an opportunity to recruit outstanding graduates.
GSB Career Centre wishes all teams success in development and defending their projects!