Innovations in Education: DiSC Assessment and Personal Coaching Have Become Part of First-Year Students' Learning Experience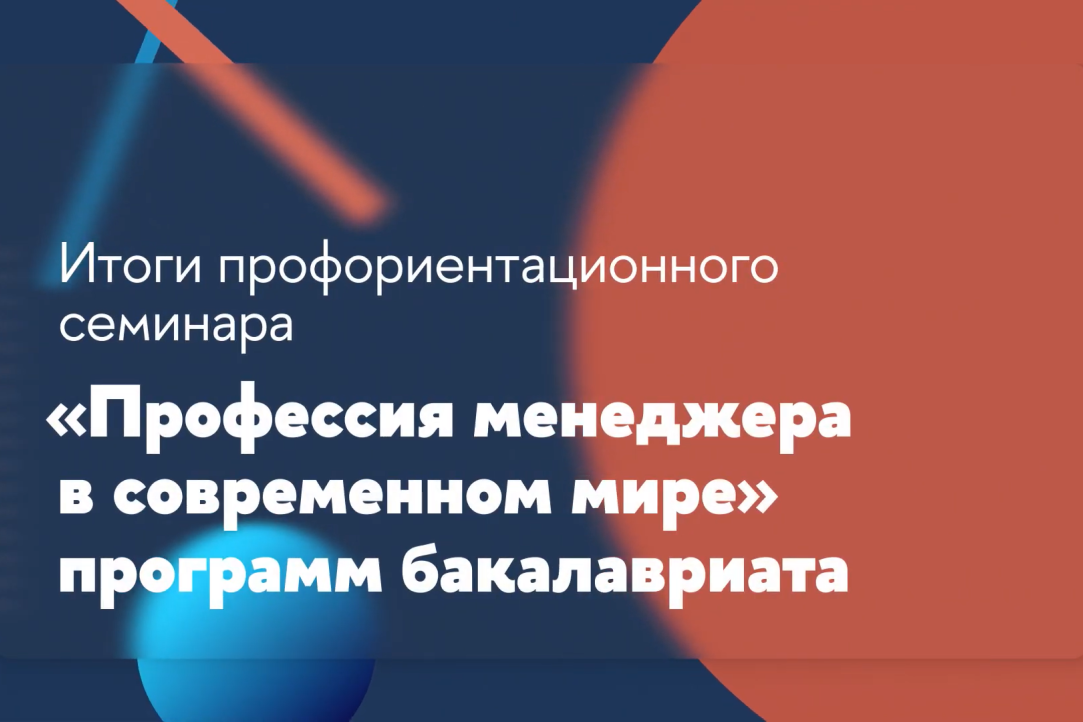 Anna Veselova, associate professor of Department of Strategic and International Management, commented:
Seminar 'The Profession of a Manager in the Modern World' takes an important place in the structure of disciplines of GSB first-year students. It is the first discipline that introduces students to their future profession, possible career trajectories and helps them to determine their potential for self-development to build a successful career in the future. Career guidance seminar provides students with the basics of management and introduces them to the new requirements to modern managers' competencies and market practices. One of the core topics of the seminar was the DiSC personality typology and the problem of accounting for behavioural manifestations while building managerial and project teams.
Natalya Shumkova, Deputy First Vice-Rector, noted: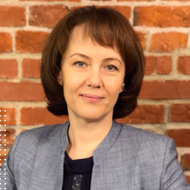 Ability to develop mindfulness and flexibility in behaviour and interaction with other people is one of the most important factors of building a career in management. We incorporated several key elements to the seminar: DiSC assessment, personality typologies study, discussion of assessment results with a personal coach, and creating a development plan. We created a team of professional, certified by DiSC methodology coaches who have experience in coaching managers of the middle and top tier from leading Russian and foreign companies. Students highly assessed such learning experience, CSI of coaching sessions was 9,9 out of 10, and we received a lot of positive feedback.
Group projects are an important element of HSE educational model and we are planning to use the DISC methodology for further students' project work. We strive to allow students to learn how to quickly determine their place in a team and establish productive communication with others. Leading global universities have been systematically working towards a psychological evaluation of their students and their further orientation. For example, Yale University directly recommends DiSC for working with students. We analyzed group profiles of students by programmes and noted several peculiarities. Among students of 'Business Administration' programme we see more D and I behaviour factors (dominance and influence), students of 'Logistics and Supply Chain management' have a more prominent S and C behaviour (steadiness and compliance), students of 'Marketing and Market Analytics' programme have a lot of I factors (influence). Each one of us has one more prominent DiSC factor and it is easier for us to cooperate with similar people. But to achieve success in the future we need to understand our talents and learn how to establish communication with people of different behaviour styles.
DiSC is a four-factor behaviour model used to study people's behaviour in the surrounding environment or different situations. DiSC studies behavioural styles and preferences. DiSC doesn't assess a person's intelligence quotient and emotion quotient, education, abilities and experience, doesn't determine a person's values.
DiSC is an abbreviation for:
Dominance, or how a person reacts to problems and obstacles,
Influence, or how a person reacts to people and interacts with them,
Steadiness, or how a person reacts to pace,
Compliance, or how a person reacts to rules and limitations.