GSB Career Centre Asked Students What a Perfect Career Centre Should Be Like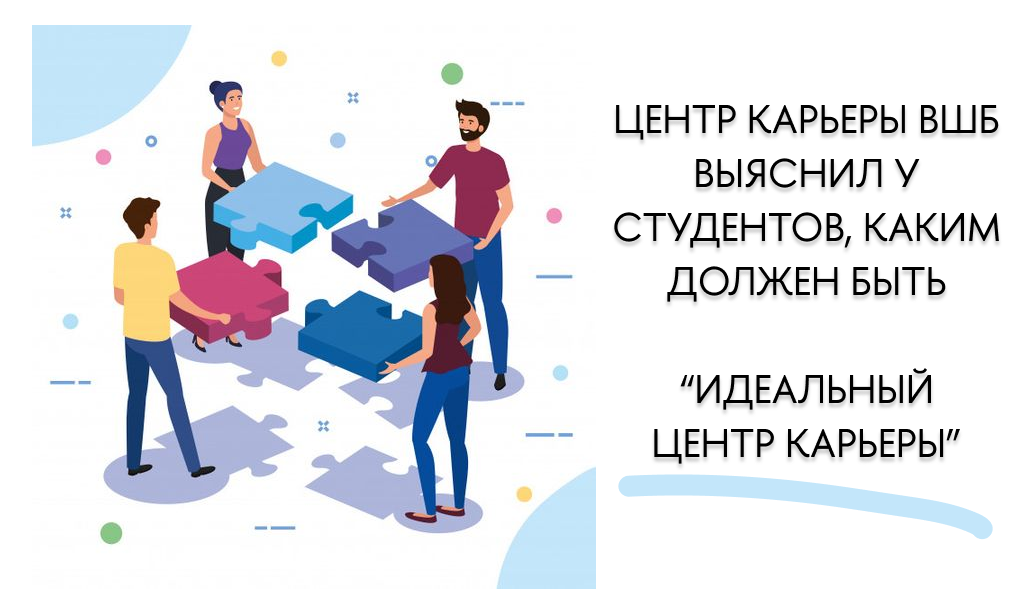 One of the tasks of GSB Career Centre is to research existing career-related needs of students and predict future ones.
In December 2020, the staff of the centre finished an extensive study, in which during two months they conducted focus groups with students of all programmes and courses. The research had the following objectives:
Determining students' demands for the Career Centre's work;
Testing hypotheses about activities required for students to build successful careers.
Among the participants of the focus groups, the majority (42%) was students from the following programmes: 'Logistics and Supply Chain Management', 'Marketing: Digital Technology and Marketing Communications' and 'Business Administration'. The second biggest group of participants comes from the 'Business Informatics' programme (23%).
During the research, the Career Centre tested hypotheses about the following areas of work: career events, career consultations, information channels, and monthly digest. Some hypotheses were disproved by the focus groups. For example, it turned out that students are more interested in webinars with recent alumni of HSE Graduate School of Business than in business case study webinars.
Aleksander Gontsov, 'HR Analytics' Master's programme (1st year):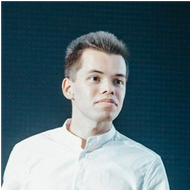 I always support such initiatives and participate in them. We can help to create a project that is useful for most students – the Career Centre. And I am pleased that the centre's staff studies the needs of the target audience instead of working with their own ideas about students.
Aleksander Dzuba, 'Strategic Management and Consulting' Master's programme (1st year):
I think that my participation in the focus group was successful. I had an opportunity to participate in the role of an expert and share my suggestions about creating a leading career centre at GSB. Even though we were limited in time, the conversation was informal, and we focused on generating new ideas.
Following the results the centre received from the focus groups, the Career Centre has already implemented many ideas of the students. For example, students can now find job openings relevant to their field of study and work experience on the Career Centre website or with the help of the Telegram-bot. Besides, the Career Centre has created a calendar of events – students can add events to their schedule so they do not forget about them.
Other initiatives and suggestions of students are going to be used in new projects of the Career Centre, which will be announced soon.
The staff of the Career Centre values open and constructive dialogue with their target audience, and they are happy to be in sync with GSB students and help them find opportunities to fulfil their potential. The Career Centre staff is always open to new ideas and suggestions.
To share your opinion or ask questions send an email to careers@hse.ru.
Career Centre wants to thank all the students that participated in focus groups for their time and honest opinion.