HSE Graduate School of Business Has Launched Engineering Professional Development Programme for RusHydro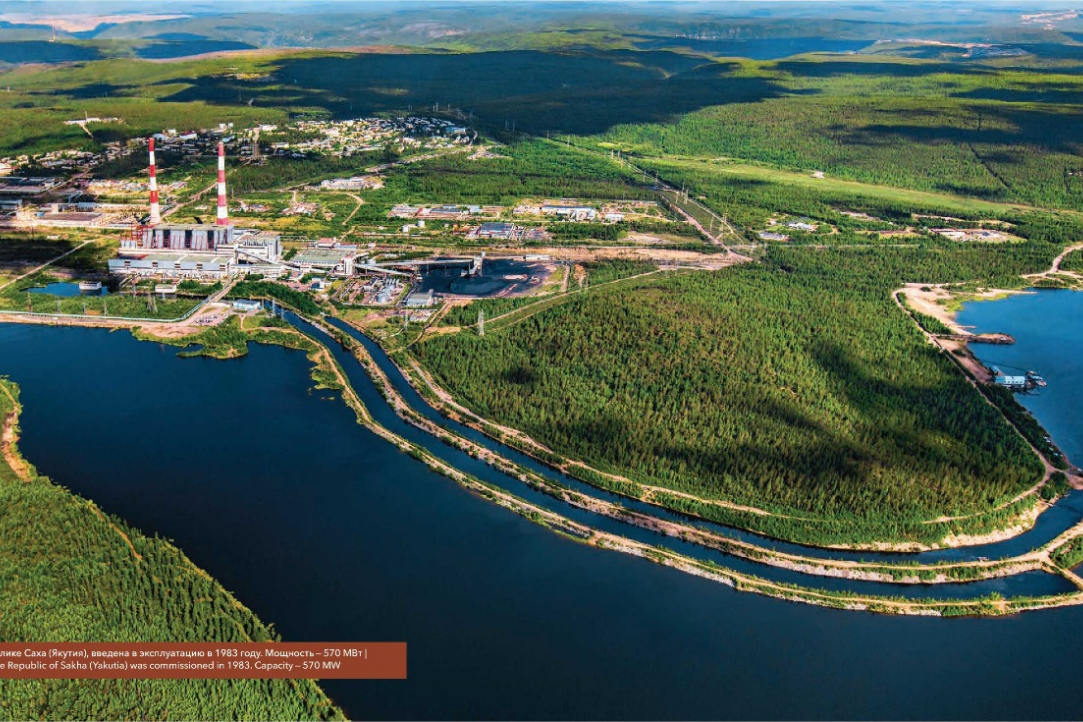 On December 8, Graduate School of Business launched an Engineering Professional Development Programme, designed for RusHydro. 50 top managers will participate in 'Increase in a Company's Value' professional development programme. The programme's aim is to set the direction for the growth of managerial competencies. The education on the programme will be focused on an increase in a company's value and operational efficiency.
Natalya Shumkova, HSE Deputy First Vice-Rector, commented: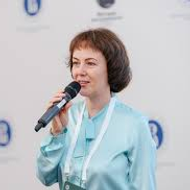 RusHydro Group is one of the biggest Russian energy holdings, and we are happy to be a partner of RusHydro Hydropower Corporate University in this educational project. The Engineering Professional Development Programme is held in 'live virtual' format and touches upon topics such as managerial thinking focused on an increase in a company's value, value drivers in the energy sector, reengineering of processes, tools that increase personnel productivity, and etc. For programme attendees, we created over 10 interactive lectures and practical sessions based on mini cases and invited guest speakers from leading Russian energy sector companies.
Victoria Pak, Deputy Director for Personnel Records and Staff Development at RusHydro Department of Human Resources and Organizational Development:
Training and development of employees are traditionally one of the top priorities of RusHydro. The company's system of lifelong learning makes it possible to develop competencies of employees in accordance with their positions' requirements, as well as when relocation is needed. Hydropower Corporate University has developed a modular training programme for employees from the company's talent pool. This year, we decided to implement the "Increase in a Company's Value" module of this program in partnership with one of the academic leaders in this field – HSE Graduate School of Business. The content of the module is adapted to the corporate objectives of the talent pool's development and makes it possible for the employees not only to obtain relevant theoretical material but also to apply it in practice by solving cases of the energy sector.