Student Project Team Organized Mentors Headquarters
On November 29, Russian Economics and Entrepreneurship Case Championship among school students came to an end.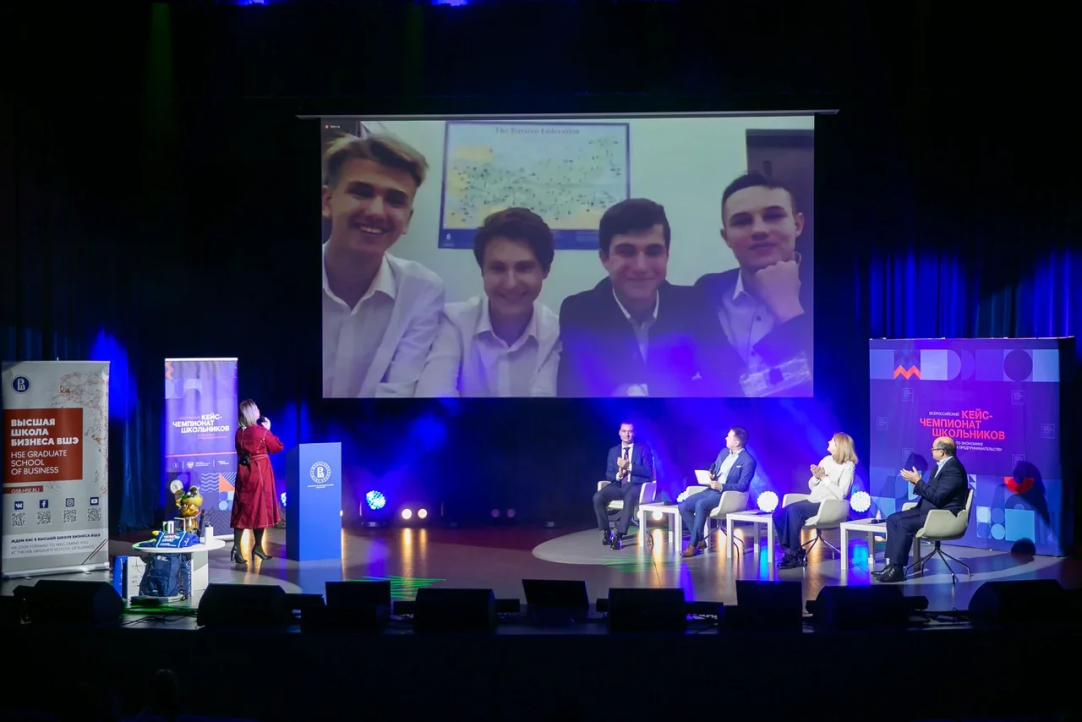 Case Championship's aim was to develop structural, critical and creative thinking and logic among school students, promote a positive image of an entrepreneur, get students interested in entrepreneurship, and motivate them to make a conscious choice of their future career.
Rector of HSE University Yaroslav Kuzminov, President of HSE University and Russian Union of Industrialists and Entrepreneurs Alexander Shokhin, Governor of Kamchatka region Vladimir Solodov, and business representatives attended the closing ceremony. The ultimate winner was announced by the Chairman of the Case Championship Jury, First Vice-Rector of HSE University and Dean of HSE Graduate School of Business – Valery Katkalo. Watch a recording of the Case Championship closing ceremony:
Over 2000 students, forming over 460 teams, from different regions of Russia took part in the Case Championship. 41 teams of around 150 students from 30 cities and settlements of Russia made it to the finale. 6 teams were fighting for the title of the ultimate winner in the Grand Finale.
During the Case Championship, mentors (students of HSE University and other institutions) accompanied the participants. Over 70 mentors were involved on the regional stage of the Championship and 17 mentors-supervisors accompanied the teams in the Grand Finale. Watch the video about Case Championship mentors:
Watch a video about mentors of the Championship
Special Mentors Headquarters – HSE Graduate School of Business students Dmitriy Semyachkin, Egor Teplukhin, and Aleksey Dresvyanin – supported the work of mentors. They organized effective communications and team support and also created an educational course on solving cases:
Watch the course on solving cases made by the Mentors Headquarters
GSB Resource Centre of Study Cases Director Anna Morozova commented: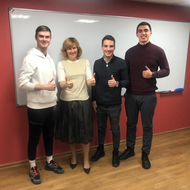 When the student project 'HSE CASE CHAMP – Case Championship for school students and HSE students' was approved and supported by Graduate School of Business, we couldn't imagine that students' initiative and competences are so strong that they would become the foundation for building a mentorship system for Russian Case Championship.
Anna wished the students great success and promised that Resource Centre of Study Cases will continue to support organization and promotion of case championships.
After the end of the event Dmitriy, Egor and Aleksey said: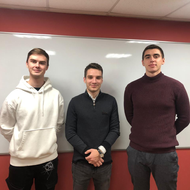 At the beginning of our partnership with the Case Championship, we had no idea that the participants will demonstrate such high level of professionalism. The results impressed us, and we are happy that our team could contribute to this event.
We believe that the key achievement is that mentors managed to establish friendly relationships with the teams. After the Grand Finale, teams expressed gratitude for mentors' hard work. Each one of us will keep in touch with participants and will be ready to help them any time. We can proudly say that this project has been successful, and the interaction between the teams and mentors has been useful and appealing for both sides.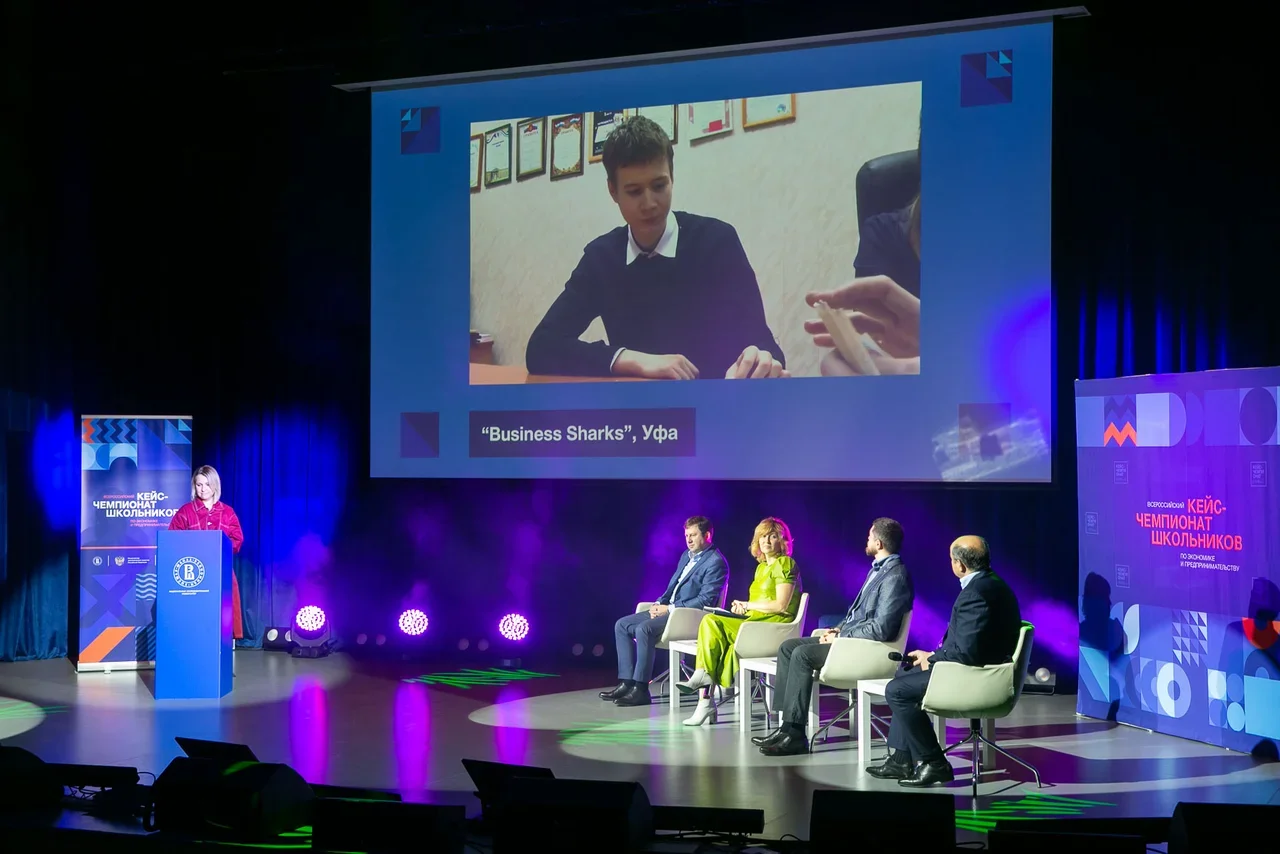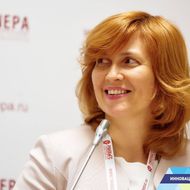 Anna Morozova