HSE Graduate School of Business Professors Took Part in CEEMAN Seminars EdTech 2020 - Beyond the Pandemic Emergency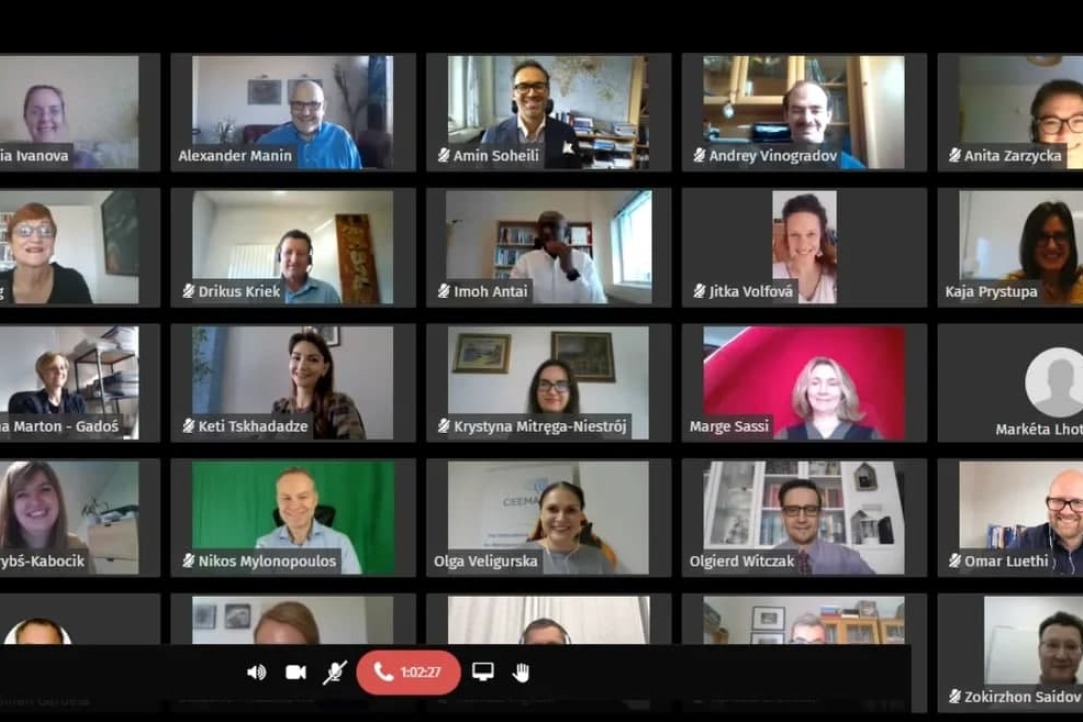 In October the international management development association CEEMAN, one of the longstanding partners of Graduate School of Business, held educational seminars EdTech 2020 - Beyond the Pandemic Emergency. The seminars were dedicated to offering the shortest path to successful synchronous online teaching and aimed to help individual faculty members raise the quality of their online performance while also improving the student experience and learning outcomes by making the most of the capabilities offered by common online tools.
The seminars covered the process of organising online lessons from planning to exams. Speakers talked about focusing and sustaining students' attention, increasing student engagement and creating an atmosphere of physical presence. Based on the "we're doing what we're teaching" philosophy, the organisers of the seminars suggested that participants do not limit themselves to discussions, but rather take the opportunity to review and refine their teaching methods and approaches.
This is how EdTech 2020 participants from GSB feel about the seminars:
Deputy Head of the Department of Strategic and International Management, Associate Professor Svetlana Smeltsova: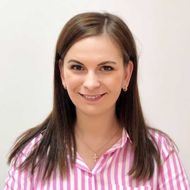 The seminar was full of practical work, teachers from different countries in various disciplines shared their experiences and tried to help each other to make online education interesting and exciting. Participants generated unusual ideas that seemed crazy at first glance but inspired us to implement them later! The main insight I got from the seminar is that there is no need to try to adapt the forms that we are used to in offline teaching to the online environment; for online teaching, you should initially use the forms and ways of organizing classes that were invented for the online format.
Deputy Head of the Department of Marketing, Associate Professor Alexander Manin: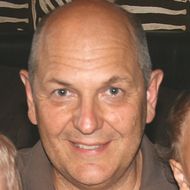 Participation in such seminars is very useful because in the conditions of rapid changes in the market it is important to be able to discuss all the pressing professional issues with colleagues.
Deputy Head of the Department of Operations Management and Logistics, Associate Professor Andrey Vinogradov: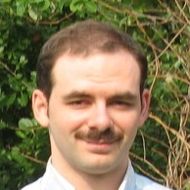 The positive side of these seminars is that there is ample opportunity for exchanging experience with fellow participants. It is helpful to learn what technologies and tools are used in other universities, what problems teachers face when switching to online teaching and how they solve these problems.
Associate Professor of the Department of Operations Management and Logistics Anastasia Ivanova: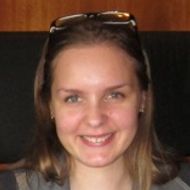 It is important to experience participation in online events not as a speaker but as a learner. The opportunity to understand how students involved in online activities feel is invaluable. It's great that the seminars allowed me to be on the same page with my colleagues, learn about their challenges, understand where I am now and try new ways of online teaching: from very technologically advanced to methodically refined.