FBM Team Advances to the IIBD 2019 Final
A team of the HSE Faculty of Business & Management will take part in the Final Round of the IIBD 2019 International Case Competition, organized by the HKBU School of Business. The final will be held at Hong Kong Baptist University.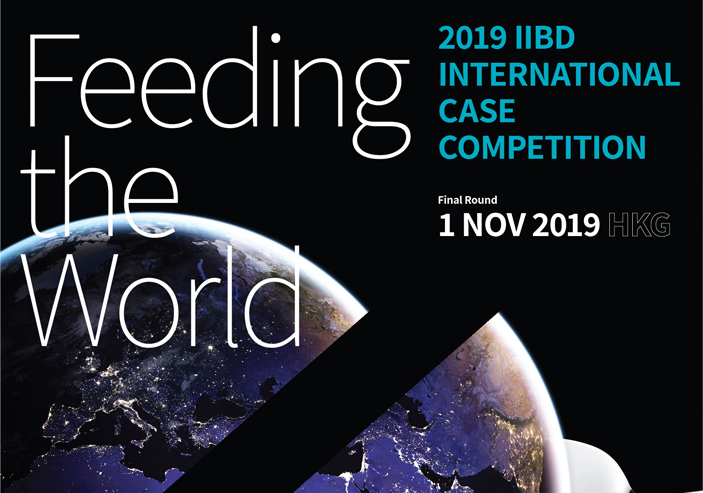 This year, student teams of 43 universities from 19 countries have entered the competition. Upon completing the first two rounds, six teams were shortlisted as finalists. The six finalist teams hail from the Philippines, Hong Kong, Singapore, China, as well as HSE University's very own Faculty of Business and Management.
The Faculty of Business & Management is pleased to recognize:
Alexandrina Naydenko, second-year Master student, Strategies for Business Development Master Programme;
Maria Alchikova, fourth-year student, Business Informatics Bachelor Programme;
Natalia Michurina, third-year student, Logistics and Supply Chain Management Bachelor Programme;
Guilherme Gerotto da Costa (Brazil), second-year student, Business Administration Bachelor Programme.
We wish our students the best of luck in the Final Round, which will be held in Hong Kong on November 1, 2019.