HSE Inter Football Cup
Event ended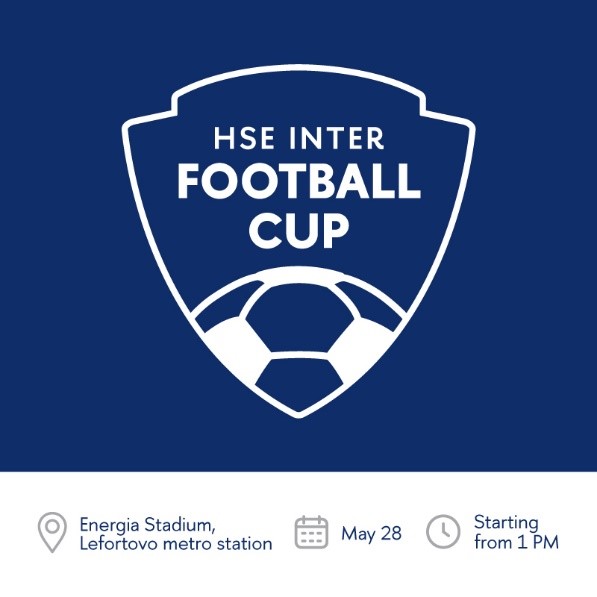 Hello, HSE football lovers and students!
Welcome to the first mini football tournament for international students at HSE University. It promises not only exciting matches, but also unforgettable holiday atmosphere!
Register here: https://tsentr-podderzhki-inostra.timepad.ru/event/2439380/
In this unique tournament, teams will be united on faculties basis to contend for the championship. We need your voices and applause to cheer up the following teams:
Preparatory Year
Faculty of World Economy and International Affairs
Graduate School of Business
Faculty of Social Sciences
Faculty of Economic Sciences
Faculty of Computer Science
When? 28 May, 13.00
Where? Energia stadium (Krasnokursantskiy proyezd, 12s8, Metro station Lefortovo, 5 min walk).
Looking forward to see you at the stadium!
P.S. For the most active fans - we're giving away 10 HSE branded gifts for those who'll come to the games 🔥