The HSE Graduate School of Business expands international partnership
The HSE Graduate School of Business signed an Academic Mobility Agreement with Rabat Business School (RBS), a leader in business education in the African region.This is GSB's first partnership in Africa. It is an important step in the development of international relations in the global educational space. Earlier, RBS became a member of the "Association of Asia-Pacific Business Schools".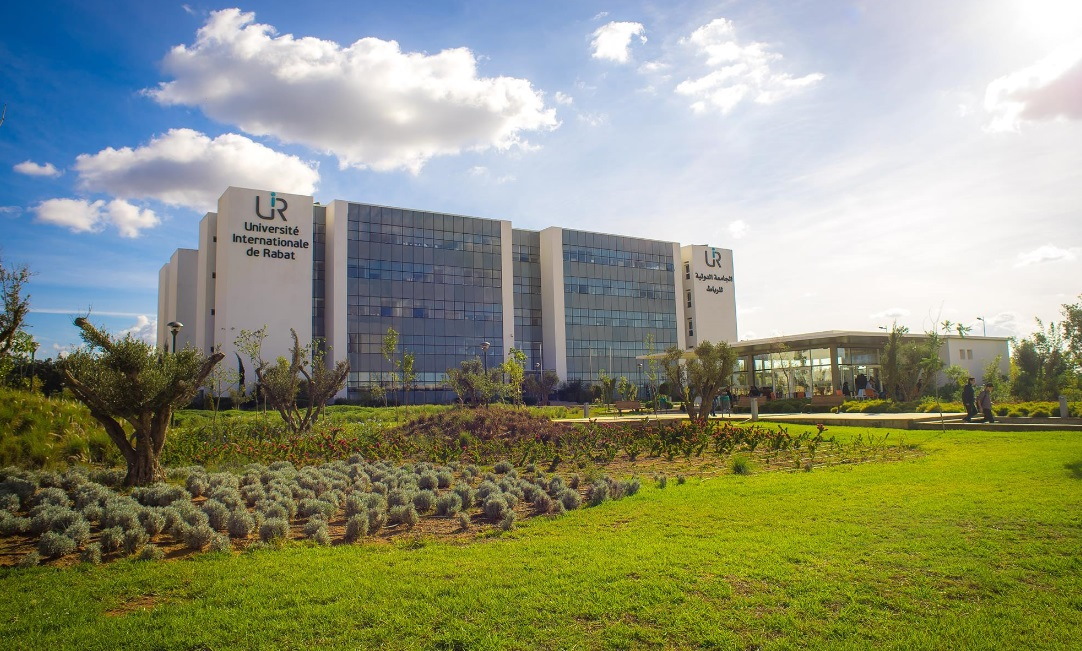 Both business schools have made commitments to hold various joint events. Due to the Agreement, students from Russia and Africa will have the opportunity to participate in mobility programmes that provide both in-depth knowledge of the region's specifics and experience of international interaction. The partnership includes joint projects and exchange of best practices and knowledge in the field of business education.
"GSB considers internationalisation of business education as one of the development priorities. Following the current market trends and the needs of the Russian economy, we are expanding our network of partnerships not only in Asia-Pacific, but also in Africa. Partnership with RBS opens new opportunities for our business school. Rabat Business School offers a unique learning environment that combines academic leadership with the cultural richness of the region. The multicultural environment expands learning opportunities and prepares students for a new understanding of the global business world," emphasised Ivan Prostakov, First Deputy Director of the HSE Graduate School of Business (GSB).
RBS is a member of the international associations QTEM and EFMD Global. It has been accredited by the AACSB since 2020. The business school was ranked among the top 100 business schools in the world according to the Financial Times Master in Management Ranking 2022, that makes the RBS the only business school in Africa and the Middle East to be included in this prestigious ranking. According to the QS World University Rankings, RBS is ranked: 51+ in the Supply Chain Management subject ranking, 101 in Marketing, 151+ in Management. In 2022, Rabat Business School was recognised as the African continent's leader in the number of scientific articles with 110 peer-reviewed publications, according to Scopus.