University-Wide Open Day to Be Held for Prospective Students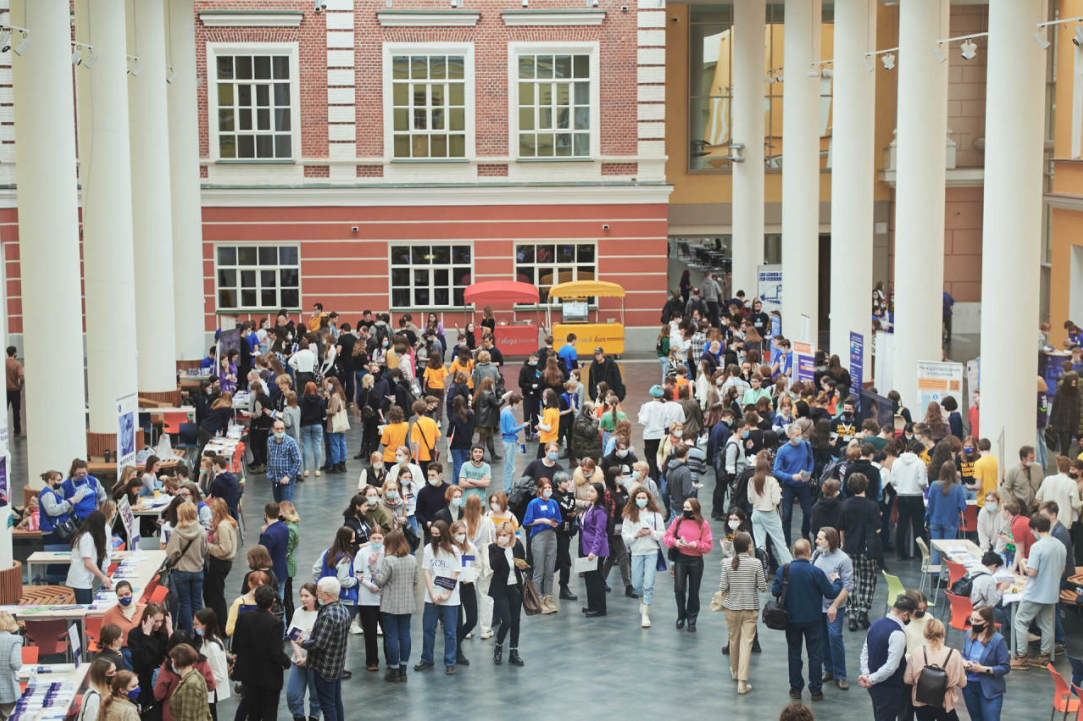 On March 12, HSE University will hold a university-wide Open Day for prospective students of bachelor's and specialist programmes. The event will be held in the Pokrovka Building and will feature presentations by faculties and campuses, a talk by the Admissions Office, activities from student organisations, a tour of the university's historical buildings and much more. Those interested in attending must register in advance.
The annual Open Day is an opportunity for prospective students to get acquainted with HSE University and to step into the shoes of an HSE University student for a day.
At the meeting, prospective students will learn about the university and its history, take a tour of the Pokrovka Building, attend master classes led by representatives of faculties from all four HSE campuses, talk to students and perhaps even meet their future classmates. The HSE University Admissions Office will also give a presentation informing attendees about the admissions process for 2023: when and how to submit documents, which student competitions are considered in applications, information about educational loans, and much more.
Participants can follow their own event programme for the Open Day, choosing which stands to visit, which programmes and projects to learn more about, who to talk to and when. The ability to choose is something that accompanies HSE University students throughout the whole educational process. Students decide how to build their educational trajectory, which courses to add to their curriculum, which research topics to pursue, what to do after classes, where to take internships and how to reach their full potential.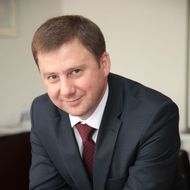 'When you join HSE University, you become not only a student, but part of a large community. You will definitely find something that interests you, whether it's scientific research, creating real business projects, or participating in volunteer organisations, for example. Our students are not afraid to make decisions and we support them, give them advice, and guide them. The university-wide Open Day is an excellent opportunity for prospective students learn more, and even if they don't make a final decision yet, they will at least be able to identify certain checkpoints for the choice they will have to make.'
The in-person Open Day will start at 10 am on March 12 in the building on 11 Pokrovsky Bulvar. Those who cannot attend in person may be interested in a series of webinars starting on March 19, in which representatives of the Admissions Office and a number of faculties will talk in detail about the educational process and the advantages of various programmes. You can learn more about the online events and register here (in Russian).
The registration partner of the Open Day is Timepad. VK is the official social network of the event.