"Publishing in top journals" seminars for HSE University Graduate School of Business Faculty members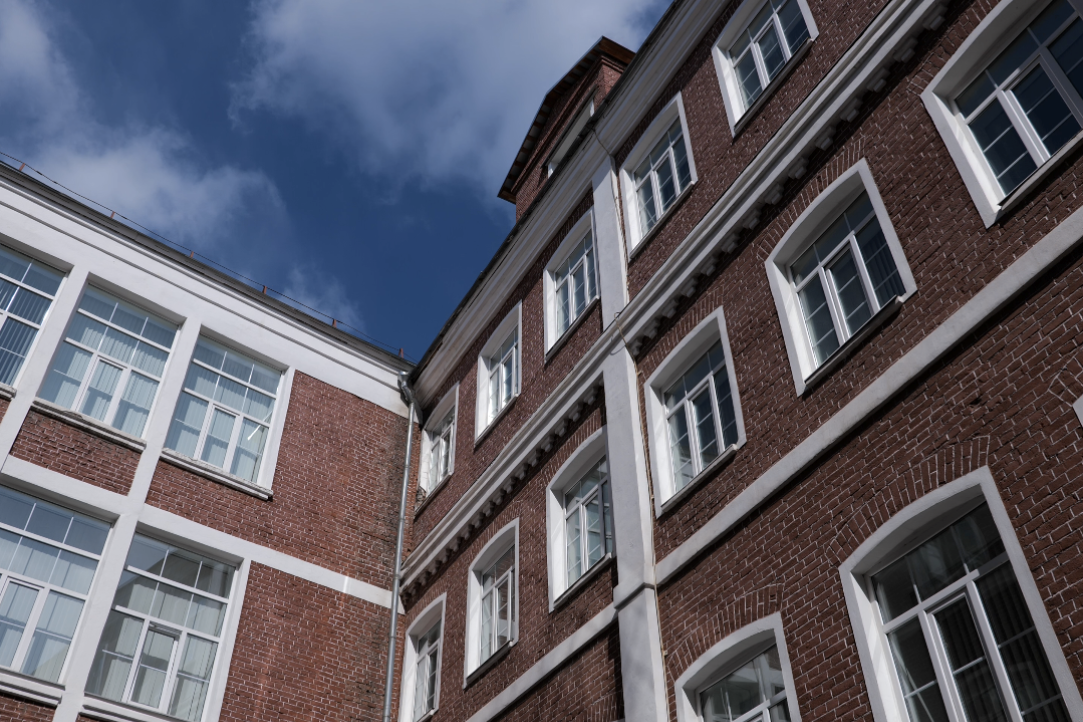 As part of HSE University "Digital Professors" programme aimed at attracting leading international experts from international educational and scientific institutions to carry out research and teaching activities at HSE University, Desislava Dikova, Professor in International Business and Head of WU Competence Centre for Emerging Markets and CEE at the Vienna University of Economics & Business (WU Wien) held a series of practice-oriented seminars on the topic " Publishing in top journals " for faculty members of HSE University Graduate School of Business from April to September 2021.
Around 50 teachers and researchers from the Graduate School of Business took part in the seminars. Participants had the opportunity to discuss their research results and draft publications, as well as to receive extensive feedback on their articles.
The structure of the practice-oriented seminars included an introduction to publications in leading international journals and a discussion of the specific requirements of the various management journals. The participants then prepared article-proposal plans based on their research, from which Professor Dikova selected the 10 most promising papers for publication. Over a period of two months, the authors had the opportunity to refine the proposal plans into fully-fledged articles. As a result of the work, individual consultations were held with each team of authors of the selected papers.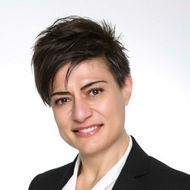 Desislava Dikova is a Professor in International Business CEE focus at Vienna University of Economics & Business (WU Wien). She previously held positions at the University of Groningen, the Netherlands and King's College London, the UK. Desislava Dikova is the Editor-in-chief of the Journal of East-West Business (published by Taylor Francis) and has been a member of the editorial board of the Journal of International Business Studies since 2007 and serves as an ad hoc reviewer for multiple journals such as International Business Review, Thunderbird International Business Review, Organization Studies, Journal of Management Studies and others. For her outstanding research she has been awarded twice the Academy of Management Best Reviewer Award (2007, 2009), the 2009 WAIB Emerald Award for Highly Commended Paper, she has also been the Academy of International Business Best Paper Nominee in 2009, and the Academy of Management International Management Best Paper Finalist in 2006 and 2008.