A Licensed Pearson VUE Test Centre is Now Open at HSE Graduate School of Business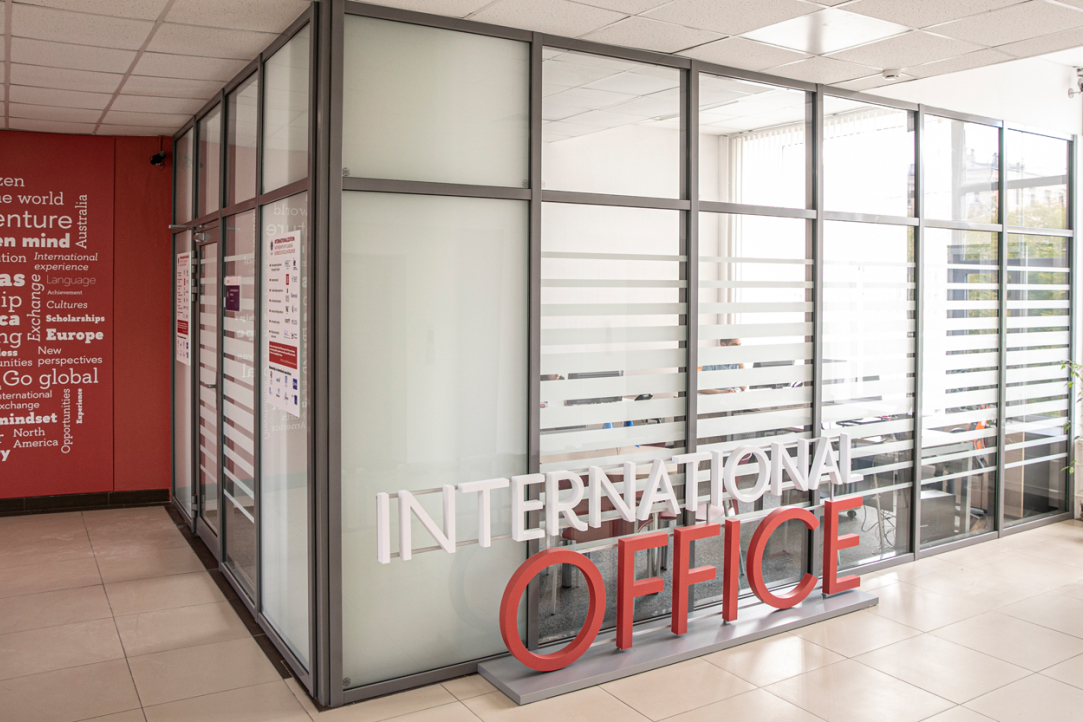 A licensed Pearson VUE Test Centre was opened at the GSB Shabolovka campus. Pearson VUE at GSB is the second licensed venue in Moscow where professional international exams such as GMAT, GED, CCMS, CAPM can be taken.
GMAT and GED exam results can be used for university admission; certifications in core and professional exams (audit, risk management, business analytics, etc.) can help confirm qualifications and be useful for job placement. Admission to Master's programmes based on GMAT results is a common global practice in business education.
Examinations at the centre will be available to everyone, not only students and staff of HSE. The centre is equipped with 4 workstations - 4 people will be able to take the exams simultaneously.
HSE Graduate School of Business has master's programmes that accept GMAT test results in the application process so it was decided to open the Pearson VUE centre directly at the HSE University's business school. At present, GMAT results can be used to enrol in the Graduate School of Business' Master's Programme in International Management, and the list of such programmes will be expanded in the future.