Secrets of Emotional Marketing and Better Work-Life Balance: GSB Held a Career Week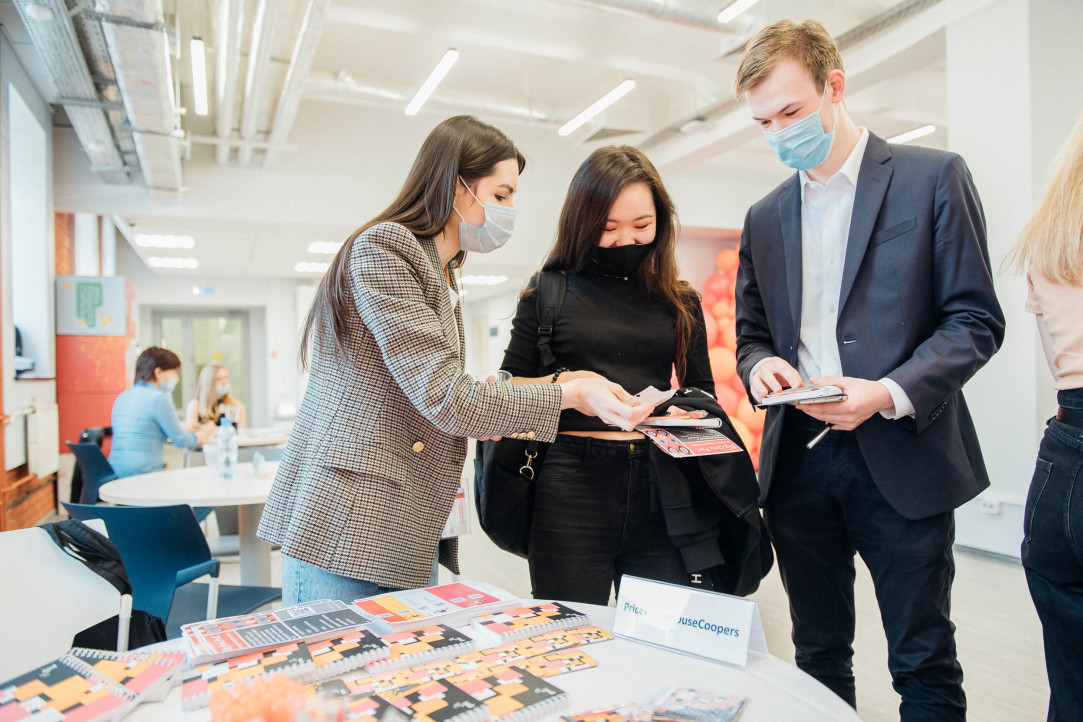 More than 600 students attended the Spring Career Week organized by HSE Graduate School of Business. Representatives of 12 major companies held themed webinars for students on the transformation of HR practices and career prospects in various industries, from FMCG and telecommunications to logistics and consulting. Read more about what the students learned from the professionals and why the career week was memorable in this material of portal's news service.
FMCG, telecom, logistics, HoReCa, fintech and consulting – employers from different business spheres took part in GSB Spring Career Week. Students learned about best practices of emotional marketing from McDonald's, innovative business from Sber, future of new professions from Leroy Merlin, best work-life balance from SIBUR, and studied in detail how hiring practices are changing in the modern world.
"I enjoyed the Job Fair," shared his impressions Zafar Makhsudaliev, a student of the 'International Management' Master programme. - "I received detailed information on how to pass the selection process for consulting companies. In addition, I had an opportunity to show my CV and get feedback from Accenture and PWC experts, and I found out what recruiters expect to see in candidates' profiles."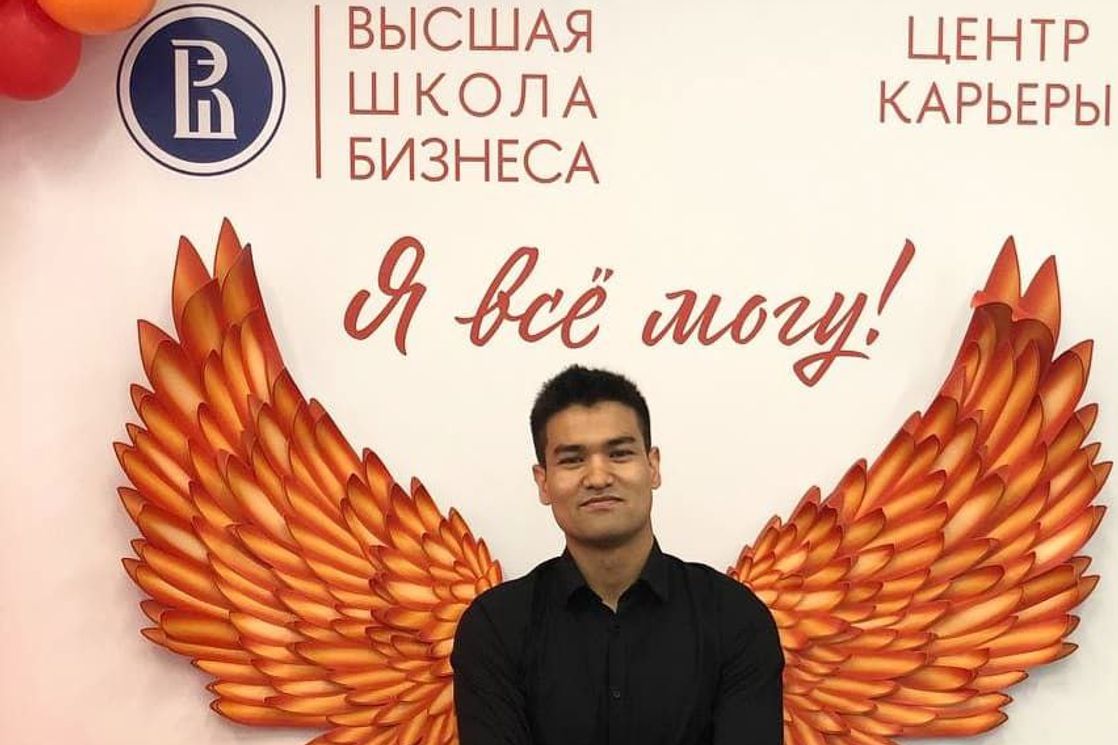 Themed webinars from experts were complemented by offline meetings. For the first time since isolation, students met with their potential employers in a co-working space on Shabolovka. Here, marathon participants had the unique opportunity to work on their interview skills with recruiters from leading recruitment agencies: Hays, HeadHunter and ECOPSY Consulting.
Fourth-year student Kamilla Kaldybaeva ('Business Administration' programme) believes that the mixed format is a great option for such events: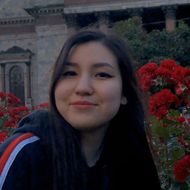 Everyone was able to choose what would be of interest to them. I attended both offline and online days. It was great to meet personally representatives from well-known companies who were looking to attract students. The online day also offered a lot of interesting information about career opportunities for students and the corporate culture. Attending the career week gave me more confidence in the fact that even without any work experience, reputed companies are willing to take students for internships with subsequent employment. Moreover, I now know more about what to expect when applying for internships (what tests and interviews to expect).
Not only the students but also the employers themselves noted the benefits of the event:
Lyubov Shokina, Consultant, ECOPSY Consulting: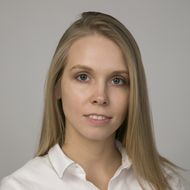 Our team enjoyed the event, we look forward to meeting GSB students again. We received some important insights - the students don't know ECOPSY, but after 5 minutes of our self-presentation, they are excited, which is nice. We had a queue for interviews - this is an indicator that we met the needs of the students and are interesting to them. We exchanged contacts with students and sent them the tests of potential that we use for recruitment, we will send them personal reports later.
Valeriy Katkalo, Dean of HSE Graduate School of Business, also visited Spring Career Week. He welcomed the participants of the Accenture case championship. Teams from HSE, MGIMO, RUT(MIIT), Plekhanov Russian University of Economics, RANEPA, Russian State University for the Humanities, and Moscow State University demonstrated their knowledge and skills in the competition. "The students showed a high level of preparation, the ability to think flexibly and adapt quickly to the task at hand. Many of the students, even those in their junior year, were very responsible in solving the cases and did a great job," Vladislava Shevyakova, Graduate Recruitment Analyst, Human Resources, Accenture Russia, assessed the students' preparation. - "We are glad to give those who performed particularly well the opportunity to join us for internal candidate selection. We look forward to further cooperation and will be happy to participate in similar events in the future."
Alexandra Derkach, a third-year 'Logistics and Supply Chain Management' student, was particularly distinguished among the students who took part in the case championship. She was one of the top participants of the intellectual competition.