HSE Graduate School of Business Representatives Visited Boguchany Power and Metals Complex (BEMO) to Prepare a Study Case on a Project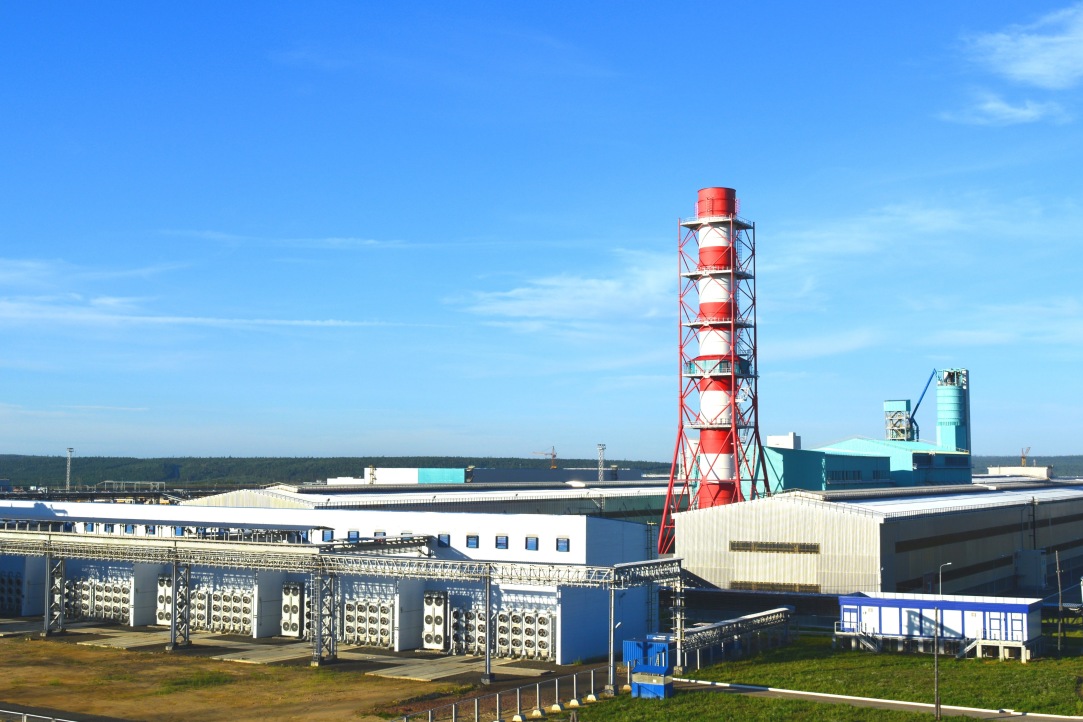 HSE Graduate School of Business is designing a study case on a project of Boguchany Power and Metals Complex (BEMO) – the power and metals investment project in the world, implemented on the principles of private-state partnership. Practical case will later be used to teach students specializing in economics in Russian and international universities the best practices of assets management and economic and social problem solving on MBA programmes and show them how to implement acquired knowledge in future work.
Specialists of HSE Graduate School of Business Case Study Centre are working on the BEMO case. To develop better learning material, the specialists of the centre studied history of building and construction process of the Boguchany aluminium smelter (BoAZ) and Boguchany HPP, analyzed data on development of social infrastructure and the need in staff. In February, GSB specialists visited BEMO and saw work of a modern aluminium smelter and HPP in real life; they also explored social infrastructure objects that were built in the village Tayezhniy – apartment buildings for staff, kindergarten, schools, medical centre, etc.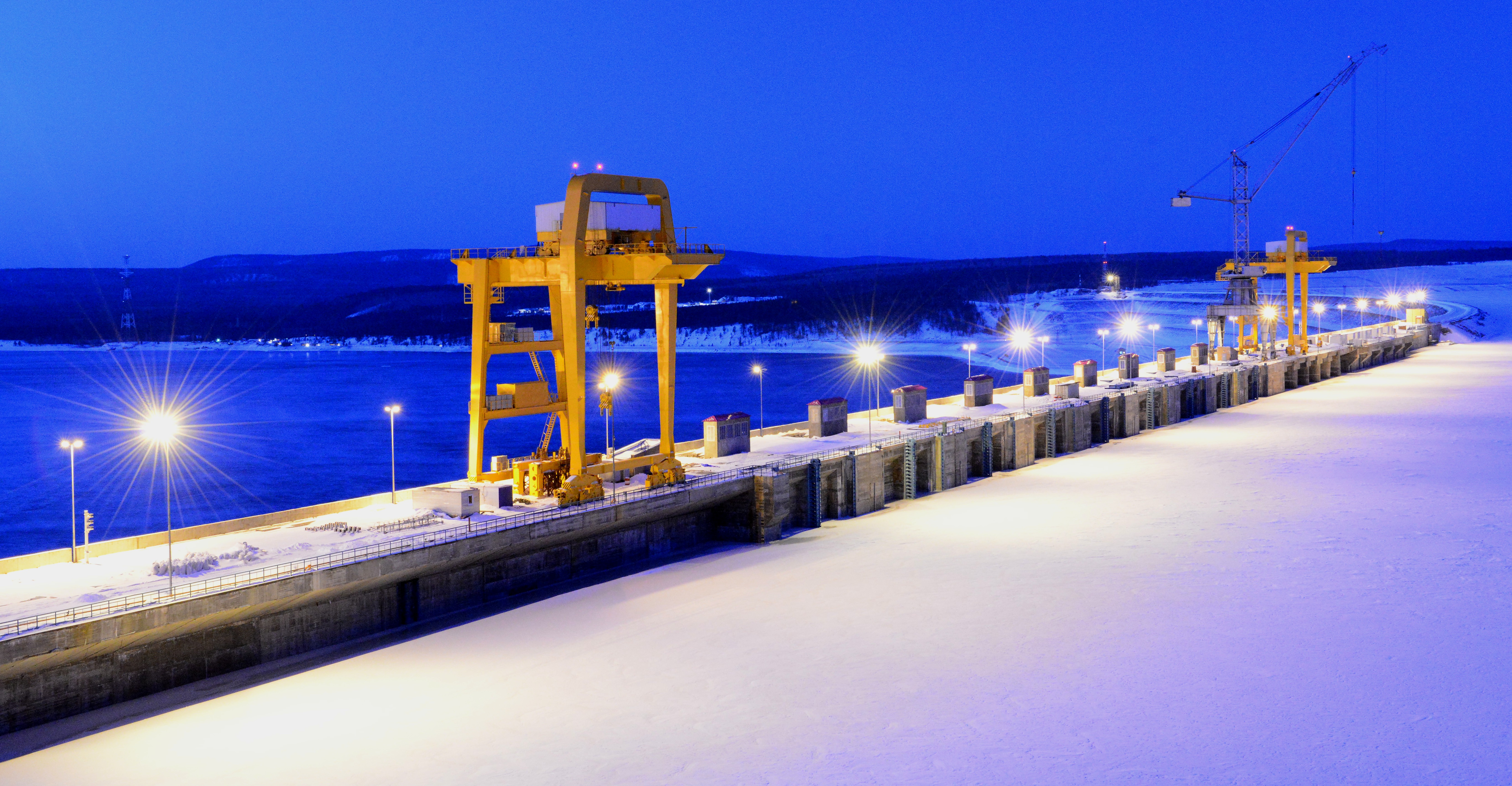 BEMO project was launched in 2017 on the initiative of Oleg Deripaska, Siberian industrialist and public figure. The project is unique in terms of its characteristics and sheer scale. The format of private-state partnership let this project become effective and made possible building of Boguchany HPP with modern technical solutions and building the main consumer of electric power – the most modern aluminium smelter in Russia producing around 600 000 tonnes of metal per year. The budget of BoAZ is almost 80 billion rubles.
Vera Kurochkina, deputy general director, EN+ Group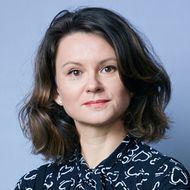 BEMO project is unique in terms of its scale. It was important not only to build the biggest strategic industrial enterprises but also create infrastructure for good quality workers' life. Location of industrial facilities is usually remoted from cities, so we had to build a modern town in the middle of taiga. It was possible to solve this complex task effectively with creative solutions. This unique example became foundation for a study case, and students are able to not only study in details all steps of implementation of BEMO project but also come up with the next steps of development of BEMO and other projects.
Dmitriy Volkov, deputy dean of Graduate School of Business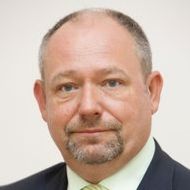 Implementation of case technologies has already proved its effectiveness in training of future specialists. World practice demonstrates that this method lets us both consolidate theoretical knowledge and find unconventional solutions for different tasks, students can realize their creative potential. Unfortunately, most of the cases are usually based on international examples, and that is why it is important to us to develop cases here, in Russia, for students to better understand specifics of Russian business.