'Necessity Is No Longer the Main Driver for Inventions, Creative Thought Is'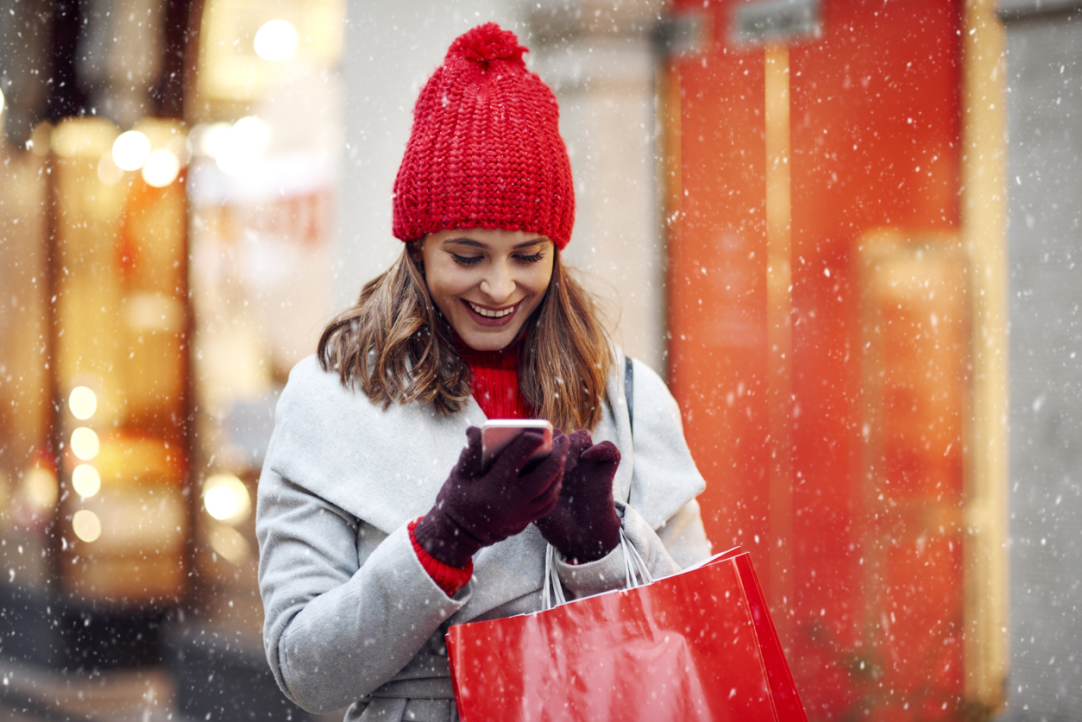 Digitalization and Industry 4.0 are past us. Today, the fifth industrial revolution is on the agenda, and a human and his/her interests are in its centre. Garrett Johnston – business strategist, marketing and client strategy specialist gave a lecture on the post-COVID business era and marketing. His lecture 'Goodbye Digital, Hello Analogue' was a part of HSE Graduate School of Business master's programme 'Marketing: Digital Technology and Marketing Communications'.
In the beginning, we need to agree on what is marketing. The aim of marketing today is to invent not only the company's strategy but also its mission, because a strategy is only an instrument for achieving goals. Goals and strategy are mutually dependent, and a meaningless strategy means a meaningless goal, - says Garrett Johnston.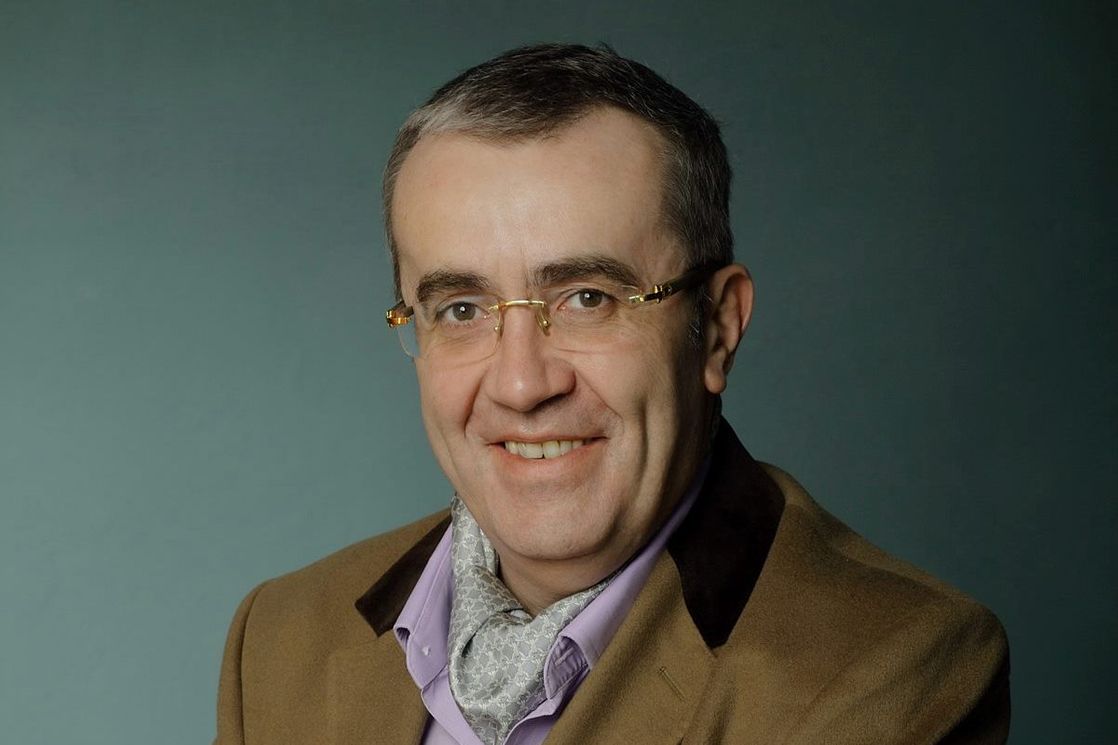 Russia, like any other country, has its own cultural code. When you talk to investors here, you realize right away that for them marketing is about promotion and advertising, which means creation of demand. The expert thinks that it is also a part of marketing, but marketing is not only about it. Moscow is not only Yuri Dolgorukiy, but it includes him too. In marketing, an algorithm of clients' fascination is important, which also implies taking into account many factors in addition to promotion. We need to understand, who is our customer and what is his/her customer experience, what is going to be our distinction in his/her perspective, what product combination is going to make us different.
The mistake of any Russian business, even an advanced one is in the following. 'The way I see it, here a roadmap's final stage is when a customer leaves a shop, and then information about him/her is brought up only for the goals of advertising. People say here that it is customer experience but that is not it. Customer experience does not consist of making good skirts and tights and being friendly to a customer. Customer experience is when a woman puts on a skirt and tights that she has bought at your place, goes out, and every men's eyes are on her,' – says Garett Johnston.
Customer experience only starts its formation at the moment of buying. Feeling of satisfaction, fascination has only occurred. That is what happens in Ireland, Switzerland and other countries. But not in Russia: here, customer experience ends after purchase – customer buys goods, money are received, and it is done.
However, 90% of marketing is the synergy of a product and a customer's life. In Russia, those who understand it are a minority group. You need to know an answer to a question: who is your customer? Women, men, white collars, aged 35-45, etc. If you have a gun shop, you need to know why a customer buys a gun: to kill rats, protect a farm from robbers, for a collection – all of these determines what other related goods are needed, what accessories, what training programme.
'In Russia, I often see great promotion of a bad product. Meanwhile, a product is a marketing specialist's responsibility,' – argues Garrett Johnston. A marketing specialist must be responsible for pricing and sales channels – both online and offline distribution; for being able to speak different languages with customers (it is a problem in Russia).
The cultural gap between Russia and rich European countries is narrowing. Russia is not anymore a rich Turkey but a poor Germany.
It is clear that historically young Russian capitalism had an aim to satisfy the essential needs of customers. But this time has passed, necessity is no longer the driver of inventions. The driver of inventions nowadays is creative thought. The thought about whom your customer is going to be.
Today everybody talks about the digital revolution, about industry 4.0 but they are almost gone too, and now the most important is the fifth industrial revolution, which has already begun, - believes the expert. The meaning of this revolution is not in the use of digital tools but in people – customers, staff, investors, planet – becoming more valuable, expensive, oriented towards the future. This is the main goal of business.
The fifth industrial analogue revolution requires new approaches and ambitions in relation to customers: from satisfaction to fascination in one step. If Industry 4.0 is about artificial intelligence, then Industry 5.0 is about people, biological systems, additional human intelligence, partnership of men and technologies in men's interest. For example, there are robots serving the elderly and communicating with them at retirement homes. From this experience, we can tell that results in cases like these are better than when only staff takes care of the situation.
The design and creation of products of the fifth revolution are literally built around customers. One of the most important technological goals is to make Internet available for education of any person anywhere in the world and not only in big cities. In many ways, the fifth industrial revolution is a more fundamental perspective on business then what we have now. The question is not how to do it but why.