GSB Teaching and Learning Centre Launched a Training Programme for Lecturers of the Online Master's Programme "Marketing Management"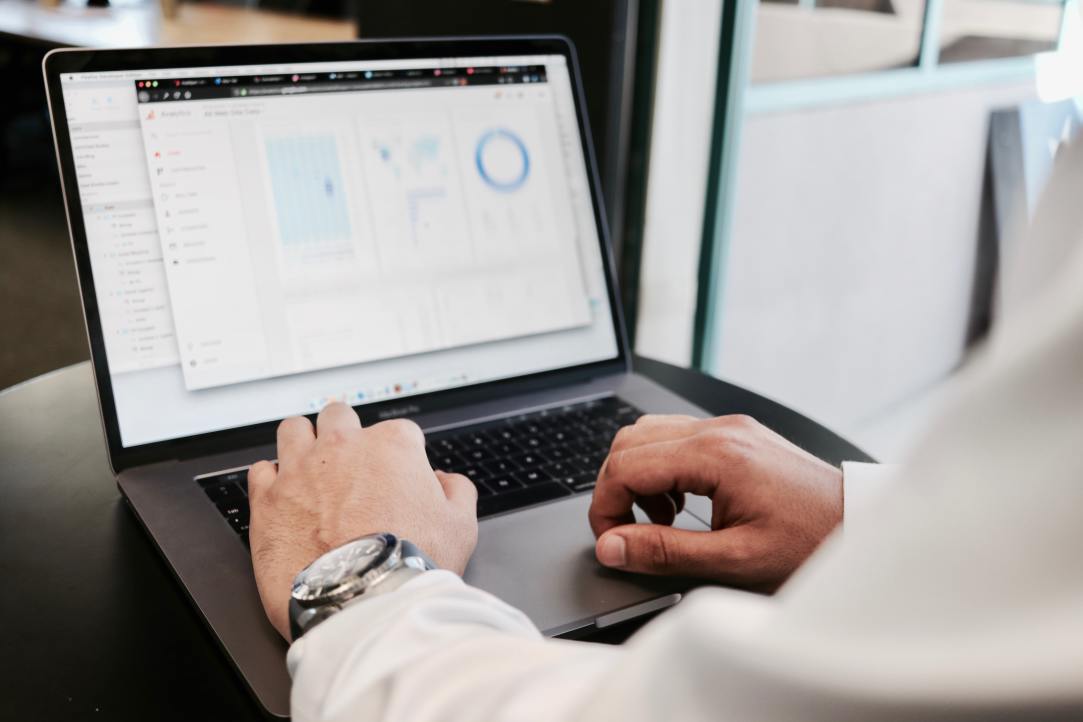 The first online master's programme "Marketing - Management" will be launched at GSB in September. GSB Teaching and Learning Centre organized a training programme "Digital Content Creation and Features of Learning in Online Environment" held from February 17, 2021 to March 15, 2021 for lecturers of the Master's programme.
The Centre decided to hold this training due to the need in constant improvement of GSB lecturers' skills in preparing and teaching classes in the online format.
The purpose of this training programme is to pass the best practices and modern approaches of developing digital content based on current educational technologies, tools and platform solutions of Higher School of Economics; motivate the participants to create a digital educational product that would be in demand on the market through the development of high-quality educational content in an online format; as well as to form a community of teaching staff with skills in digital content development, which will launch a master's programme in digital environment.
The programme develops "hard skills" (writing scripts for video lessons and test assignments, working with various educational platforms, usage of interactive tools in teaching, conducting effective synchronous training sessions), as well as "soft skills" (correct usage of your voice and gestures in front of a camera, interacting with the audience online). Online training requires lecturers to have different skills to draw and keep attention of their audience.
The training for lecturers is completely practice-oriented and has a particular aim - development of educational content for the educational master's programme that soon will be launched. Each of the programme's units develops specific competencies of lecturers: from defining the concept of the discipline to working on a script and filming content in the Jalinga media studio of HSE Graduate School of Business. One of the fundamental 'products' of the training is the course's content plan.
The programme is held in an online format: seminars, group discussions, master classes in Zoom. The speakers of the programme are experts in the field of methods and technologies of online education of HSE Grduate School of Business and invited experts.