Institute of Professional Retraining Launches Two New Offline Continuing Professional Development Programmes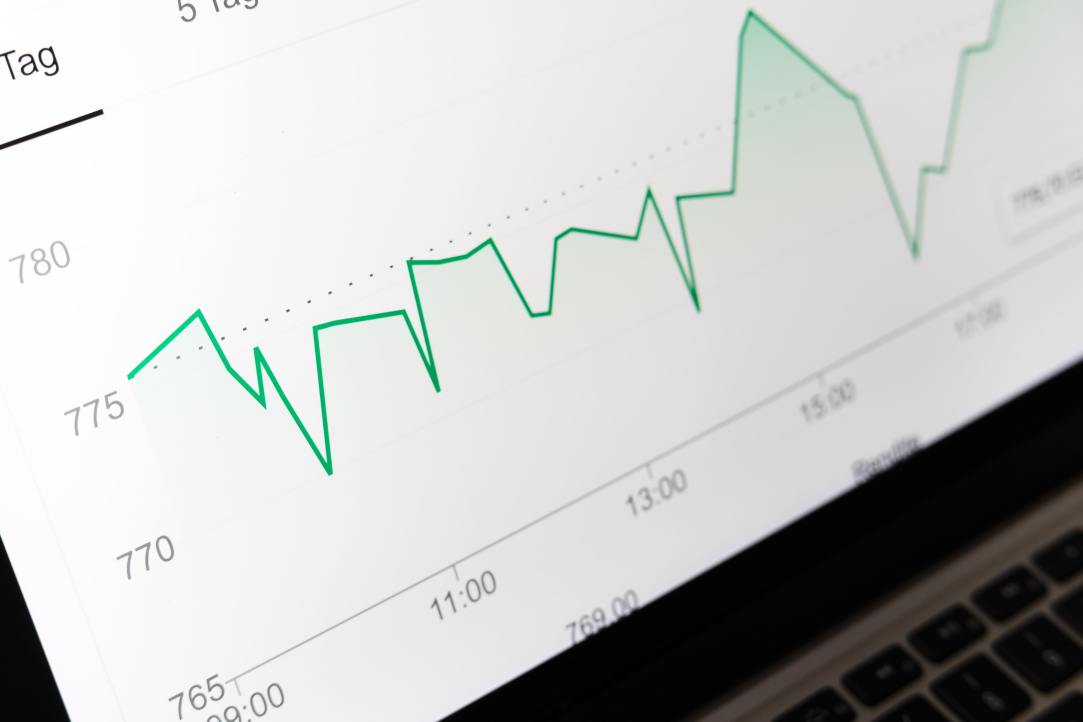 In April, Institute of Professional Retraining will launch two new continuing professional development programmes. Classes will be held offline.
Strategic and operational financial models: practical solutions
Start of the programme – April 2, 2021
The programme is aimed at the development of competencies in the field of financial modelling. Attendees of the programme will receive knowledge about:
Creating financial models that take into account business specifics in MS Excel, creating financial models of investment projects,
Predicting financial and economic performance, interpreting the data received,
Identifying and assessing risks in the company's activity using financial models.
Management accounting, budgeting and controlling
Start of the programme – April 9, 2021
Attendees of the programme will be able to enhance their knowledge in the field of developing systems of management accounting and budgeting in a commercial company. The programme is aimed at developing a set of skills:
Using a comprehensive approach to creating a system of management accounting and budgeting for making operational decisions,
Planning financial and economic activity of a company and assessing the results,
Analyzing operational management decisions,
Development of monitoring activities that minimizes operational risks.
All attendees who sign a contract before March 1 will get an opportunity to take an online course 'Excel for beginners' for free.
Institute of professional retraining has been successful with its programmes on the market for 26 years.
Fundamental and practice-oriented programmes of the Institute allow attendees to:
Deepen and systematize their knowledge in a previously studied area,
Receive new professional and versatile competencies,
Increase their value and become more demanded on the labour market.