Mikhail Komarov, Academic Supervisor of the 'Electronic Business and Digital Innovations' Programme, Commented On 'Aurora' OS for Radio-1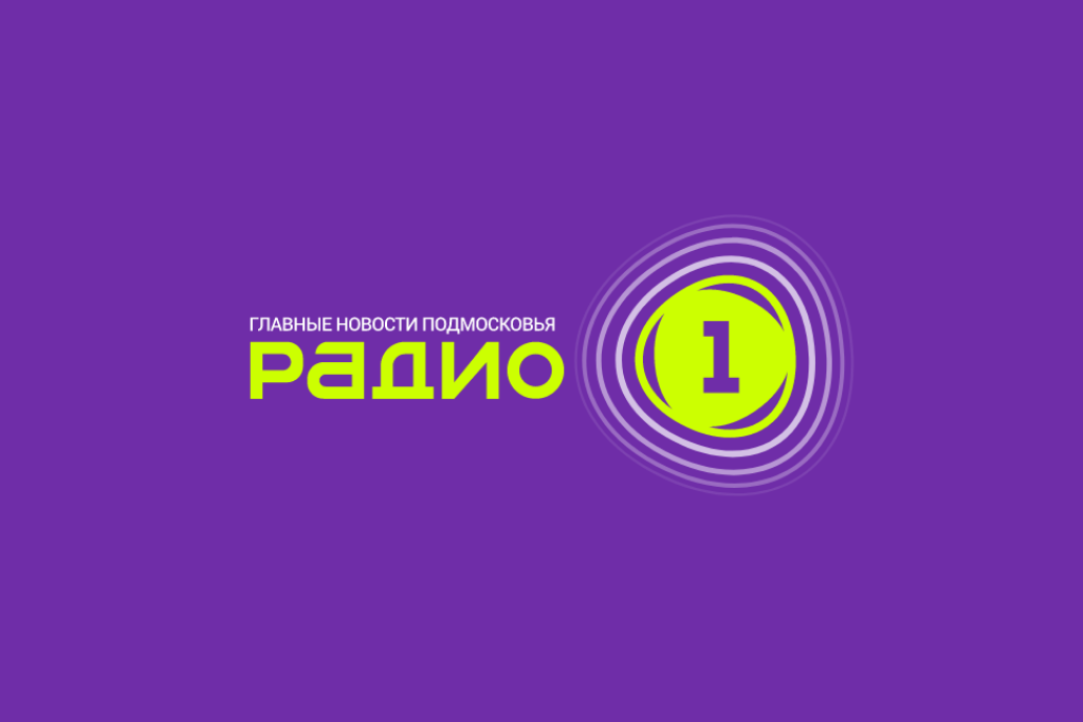 Mikhail Komarov, professor of HSE Graduate School of Business and academic supervisor of 'Electronic Business and Digital Innovations' programme, in conversation with Radio-1 gave his opinion on Russian operating system 'Aurora'. This topic came up in relation to a suggestion made to the Ministry of Digital Development to allocate substantial funds for purchasing tablets that work on 'Aurora' OS for teachers and medical workers and for developing applications for it.
Mikhail believes that 'Aurora' OS meets all the requirements of personal data protection and prevention of it being leaked outside of the country, which is confirmed by certifications of responsible services. In order to stimulate development of Russian software and electronics they need to be actively introduced to general use. Russian manufacturers should be supported.