How to Build a Successful Career: Alumni Gave Advice on GSB Meetup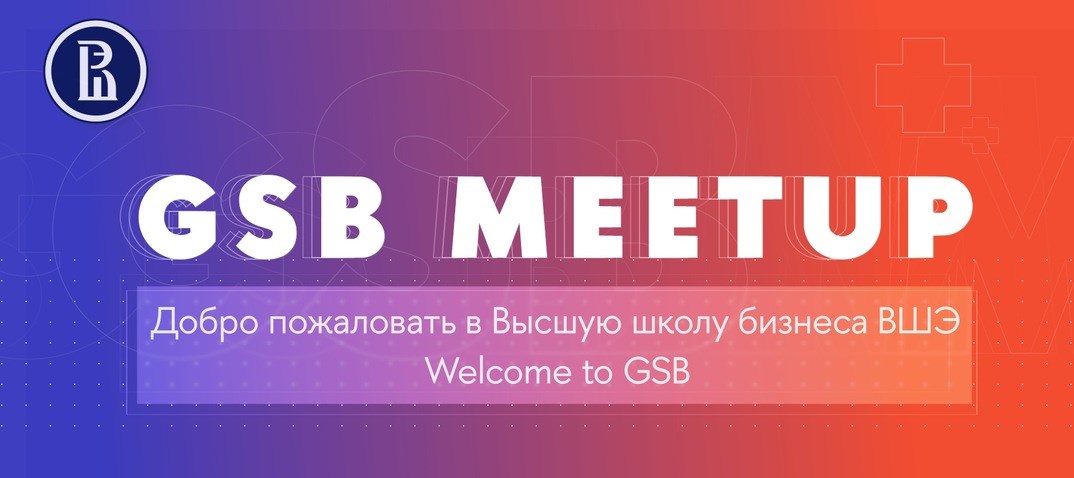 On December 10, the first 'GSB Meetup: Welcome to GSB' took place. During the event, Margarita Gladkova, academic supervisor of a bachelor's programme 'Management and Digital Innovation', deputy dean for admissions, talked to GSB alumni about studying, internships, the beginning of a career, career trajectories, and mentorship programme.
The participants of the conversation with Margarita Gladkova were Olga Filatova, Ex Vice-President for Human Resources and Education Projects, graduate of 'Strategic Management' programme, and Dmitry Bocharov, Vice President for Internal Control and Audit at Segezha Group, deputy chairman of the Academic Council of 'Business Administration' programme, graduate of 'Management' bachelor's programme (2005), 'Strategic Management' master's programme (2007), and HSE's management doctoral programme (2011).
Olga Filatova about choosing a career trajectory: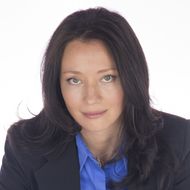 It is very important to know yourself and not be afraid to try. You'll never know whether a profession is good for you until you try. The pleasure from what you do does not always come at once. You will feel pleasure when you already know how to do something, you are already successful at it, and you have strong mentors.
Dmitry Bocharov about choosing a profession: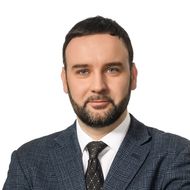 You really need to try. Nowadays, the cost of a mistake is very low. When you are 40-50 years old, it is much harder to try new professions. I would recommend students to try different projects, start-ups, accelerators, and etc. during the first 5 years after graduation. There are so many opportunities these days.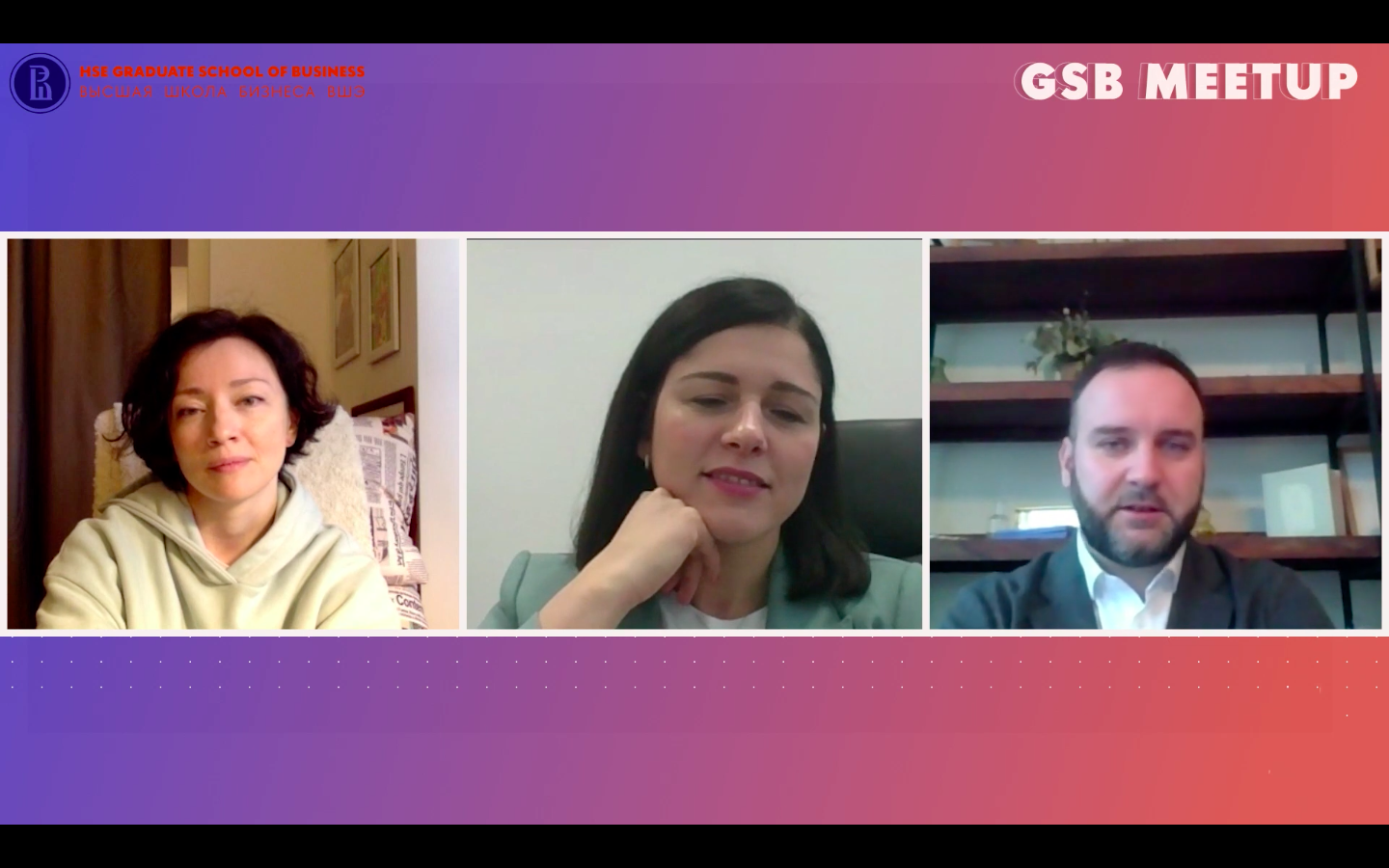 Watch Margarita Gladkova's interview 'Career Trajectory' with GSB alumni:
Watch the recording of GSB Meetup: Welcome to GSB:
Channel 1:
Channel 2: