'Retail Management' Master's Programme, in Partnership with Ozon, Held a Series of Lectures for Students on the Topic of E-commerce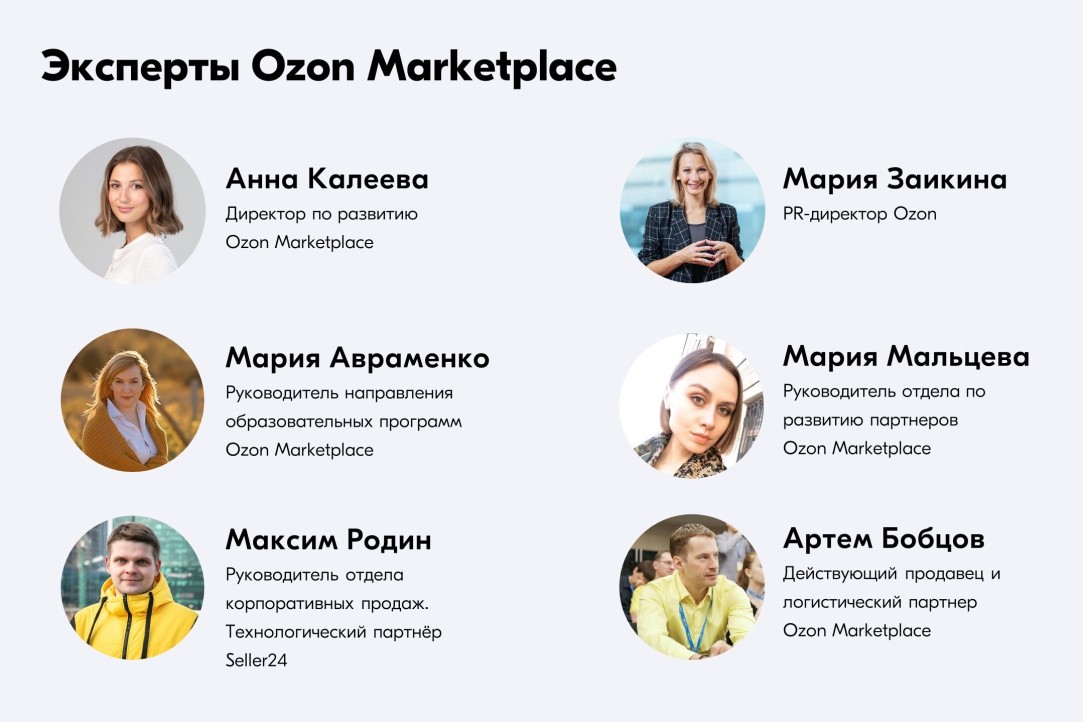 In March, Ozon Marketplace experts gave three lectures to students of the HSE master's programme "Retail Management". The Higher School of Economics and Ozon organised an educational project for students, which includes a series of lectures on E-commerce. The joint educational project aims to show students how things work in the fast-growing field of online commerce, using the example of the country's largest marketplace.
According to Data Insight, a research agency specialising in the e-commerce market, the volume of online orders in Russia increased by 78% last year, and the e-commerce market is expected to grow by 30% annually in future.
The HSE has invited Ozon Marketplace experts, current vendors and partners of the platform to share their knowledge and experience.
Students of the 'Retail Management' programme were able to take part in the following lectures:
PR director Maria Zaikina talked about the evolution of retail and the future of online shopping;
Marketplace development director Anna Kaleyeva talked to students about the structure of marketplaces;
Head of education programmes Maria Avramenko and Head of partner development department Maria Maltseva led a workshop on marketplace sales: how to enter and how to make money.
In the future, HSE and Ozon plan to expand their cooperation and hold more joint educational events.