Graduate School of Business Launches a New Facebook Page for its English-Speaking Audience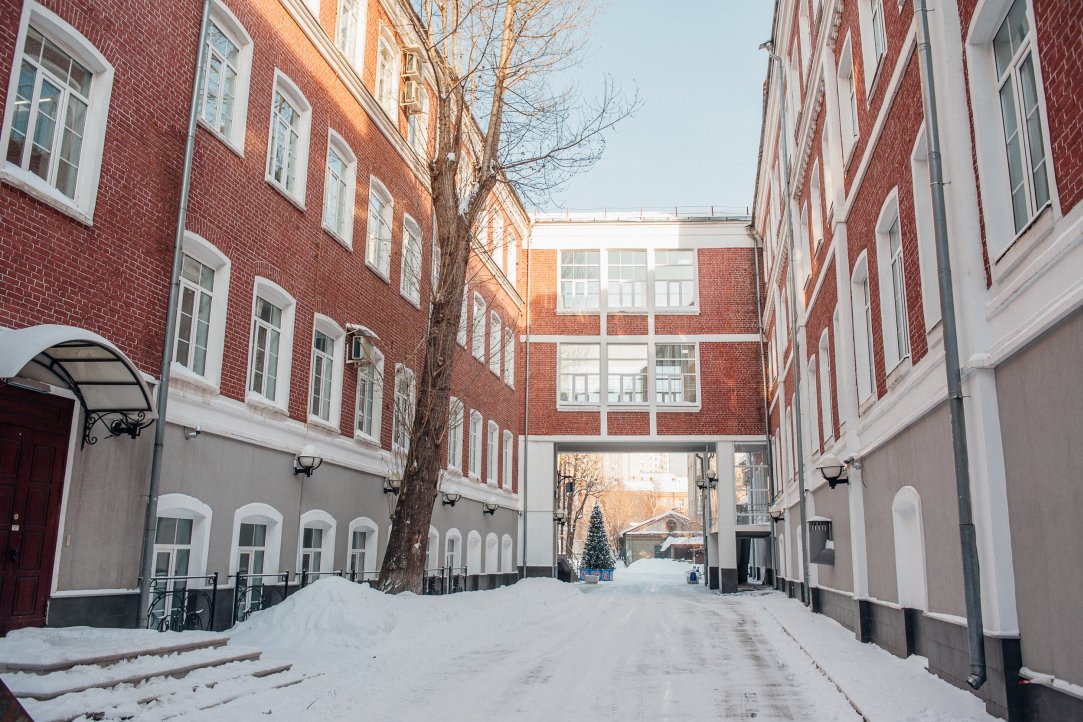 New English-language GSB Facebook Page joins the list of our social media. On this page, we will post content for our English-speaking audience, applicants, students, attendees and graduates of our English-taught programmes, foreign exchange students, business partners, and for all of those who are interested in business.
We will regularly update the page with GSB news, announcements of interesting events, held in English. Besides, we will share with you information about admissions and feedback of our incoming and outgoing exchange students.