GSB Alumni Won in Several Nominations in HSE Alumni Awards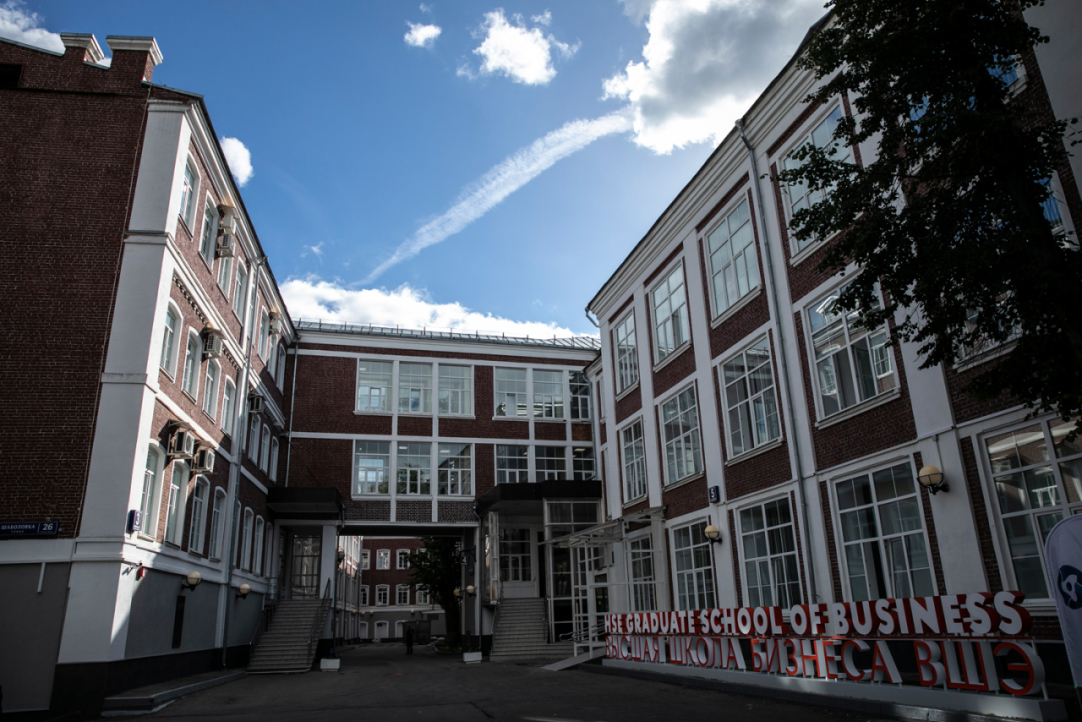 The 12th ceremony of HSE Alumni Awards took place on September 3, 2020. The Award was given in 10 nominations, 104 nominees participated, more than 12 thousand people voted.
This year two GSB alumni got honorable prizes in the main nominations, and 2 alumni were awarded with super-prizes.
Corporate Business
Natalya Belova
Board Member, Head of the Department of Market Management, Rosgosstrakh Zhizn
Faculty of Management, Moscow, 2002
For a successful career in the insurance industry and a big contribution to the development of the life insurance industry in Russia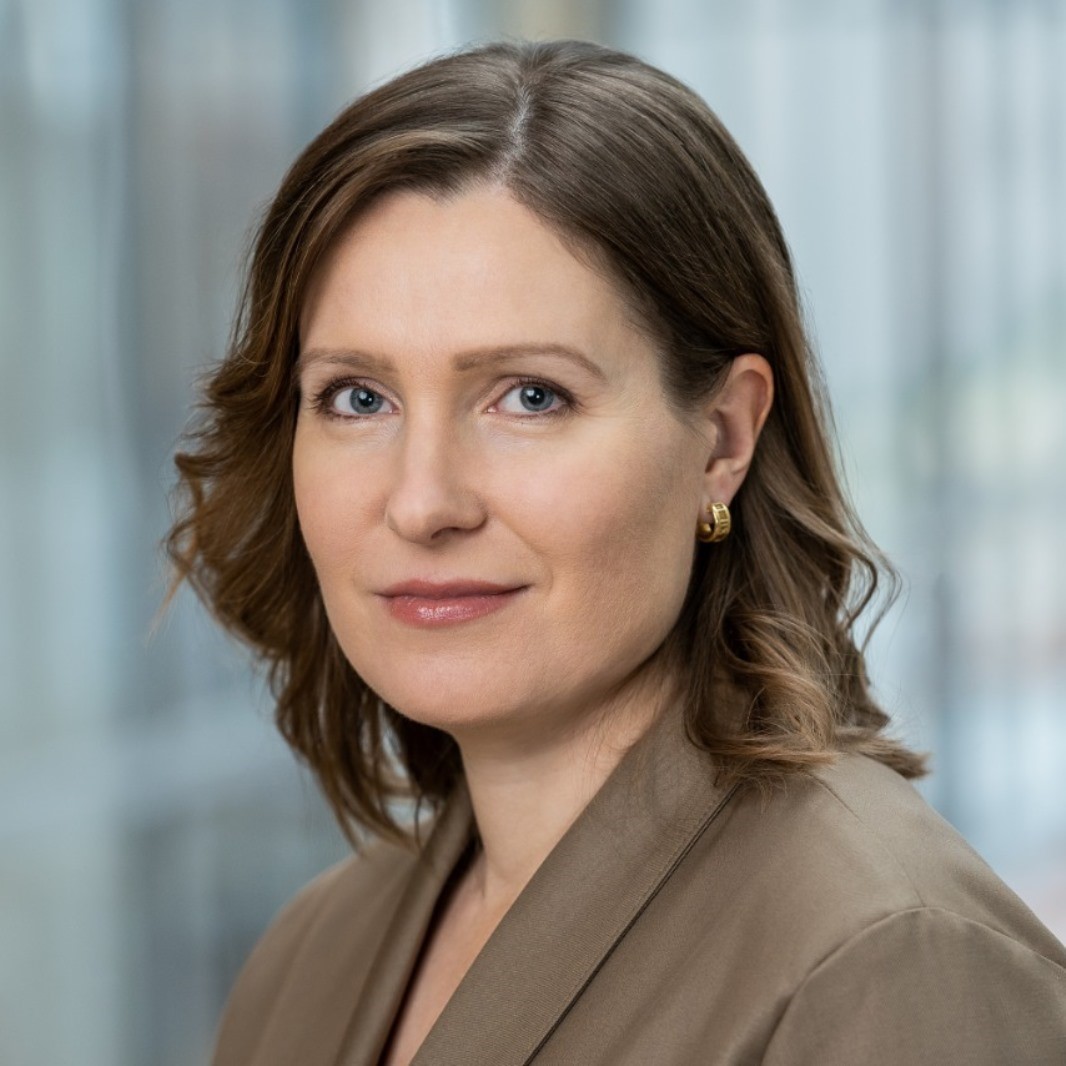 Private Business
Aleksey Bashlykov, Vadim Koleoshkin
Co-founders of a platform of decentralized finances Zerion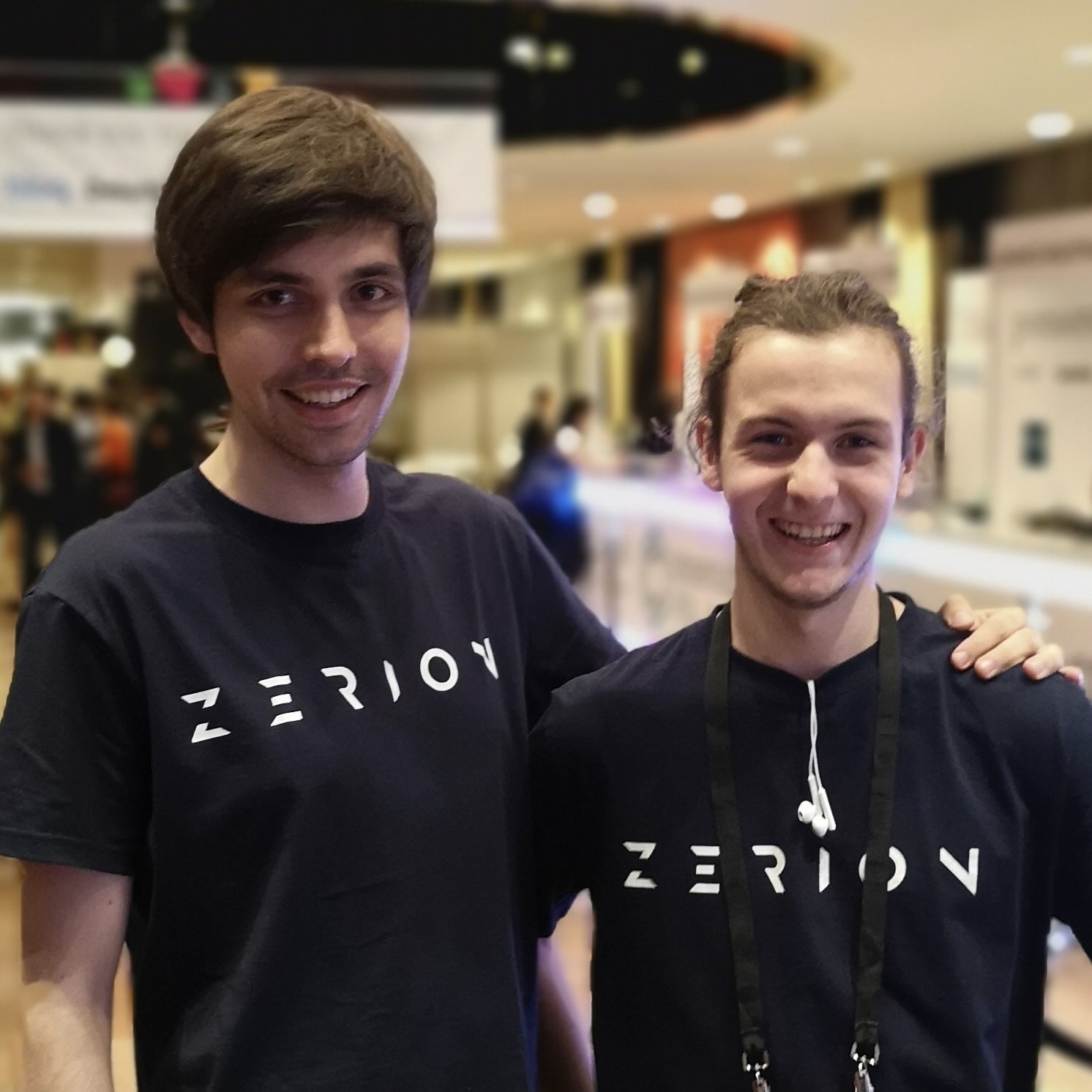 Vadim Koleoshkin, Faculty of Business and Management, Moscow, 2015
Aleksey Bashlykov, Faculty of Computer Sciences, Moscow, 2018
For the development of a fintech startup Zerion on a brand-new market DeFi
Also, HSE Alumni Centre awarded special prizes to alumni that received the biggest number of votes in the first round. Among them:
Darya Ustyuzhanina, Faculty of Business and Management, Moscow, 2010
Lyudmila Pavlova, Faculty of Economics, Moscow, 2009
Artem Kisilyov, Faculty of Business and Management, Moscow, 2010
Founders of Timepad
For the establishing of timepad.ru and 11 years of a strong partnership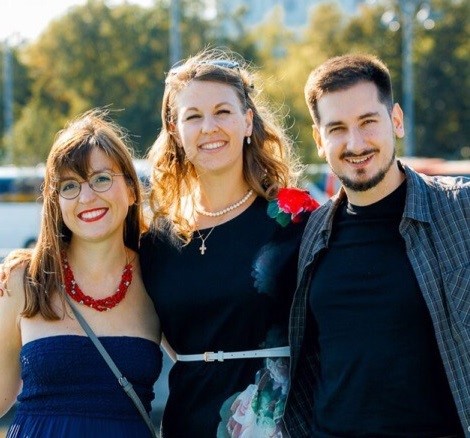 You can find more details here.