The Centre is a structural unit of the HSE Graduate School of Business.
The main tasks of the Centre are:
Establishment of an infrastructure for the production and use of educational cases in the educational process,
Developing a unique expertise on the case study method and its popularization in the Russian educational system,
Creating a directory of Russian educational cases,
Coordinating case championships, methodological and organizational support of events.
The Centre provides:
development and conduction of educational seminars on case study method,
creating an educational-methodical base for the introduction of the case method in the teaching process,
development of interactive teaching methods with the use of cases,
organization of case championships for different target groups,
interaction with companies and infrastructure partners to create a collection of longitudinal case studies and success stories.
News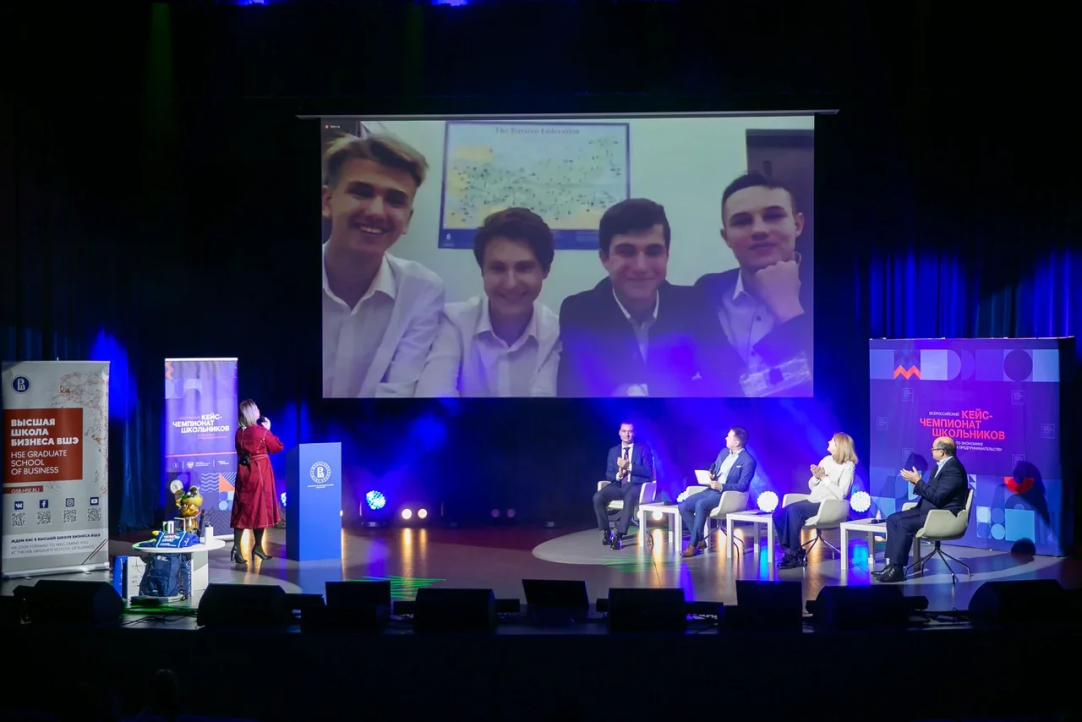 On November 29, Russian Economics and Entrepreneurship Case Championship among school students came to an end.