Zhenya Danilova, a second-year master's student in International Management, spent the autumn semester at one of Japan's most prestigious private universities, Waseda University in Tokyo. Zhenya talks about her experience at the QTEM networking master's program and why you shouldn't worry if you don't have much experience in data analytics or programming.
20 March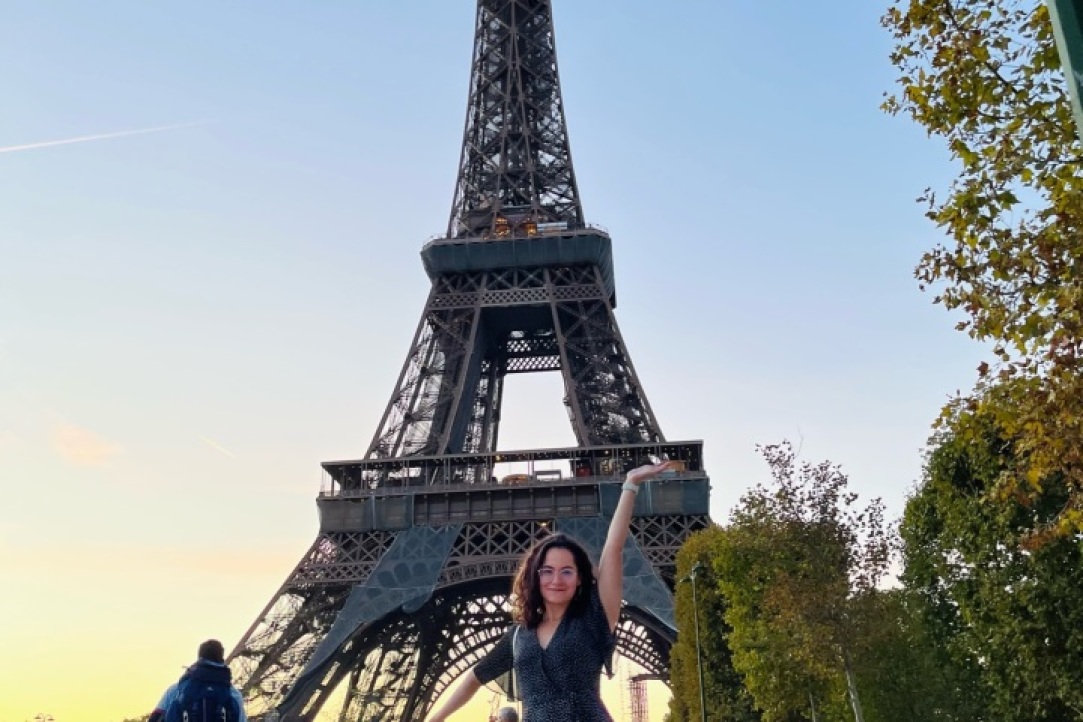 Vera Koliverda, a third-year student of the bachelor's program "Business Informatics", shares her expirience as an exchange student at the private university EPITECH in Paris, which has been producing IT specialists for more than 20 years and is considered a respected school of digital technology expertise. This experience for Vera has become very unusual — a complete immersion in the system of project training with a curator, without lectures and seminars.
6 March
GSB International Office has announced the dates for call for applications for GSB mobility programmes in the Spring semester 2022-2023.
15 August  2022