Call for applications for Double Degree programmes is open
International Office is accepting applications for Double Degree programmes with ESCP Business School and Lancaster University for 2021/22 academic year.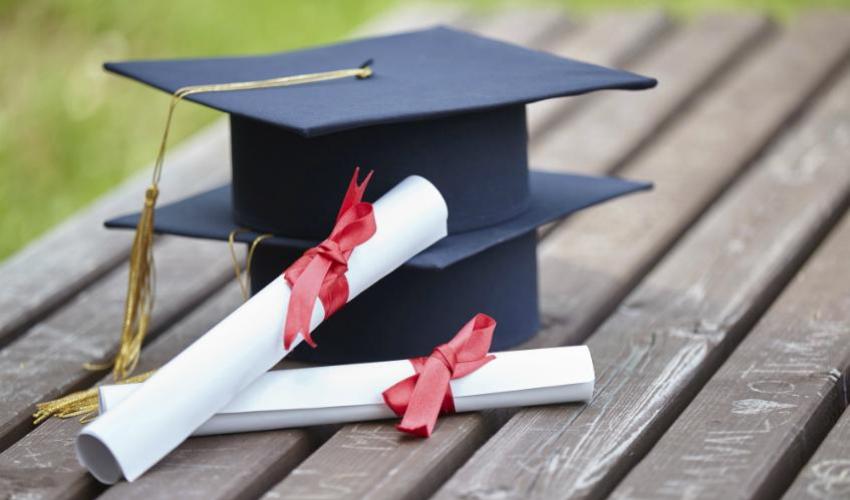 GSB International Office is pleased to announce that the new call for the Double Degree Programmes in 2021/22 Academic Year will be open from September 14th to October 20th 2020. You will be able to apply to ESCP Business School (France) and Lancaster University Management School (UK). Students of these programmes are eligible to apply:
Business Development Strategies: Management and Consulting
Marketing: Digital Technology and Marketing Communications
HR Analytics
International Management
In order to apply, you need to prepare your package of documents and complete the application form. You can attach your documents as one single PDF file. More information on each programme you may find here: ESCP Business School, Lancaster University Management School.
If you have any questions and don't find the answers on our website, please do not hesitate to schedule an appointment, contact us at outgoing.fbm@hse.ru or drop by our office (26/4 Ulitsa Shabolovka, office 4301).