How not to make a mistake when choosing a university?
In the midst of the competition, many students face a difficult task - how to make a good choice of a university and not to miss a mark? We have prepared some tips to help you decide.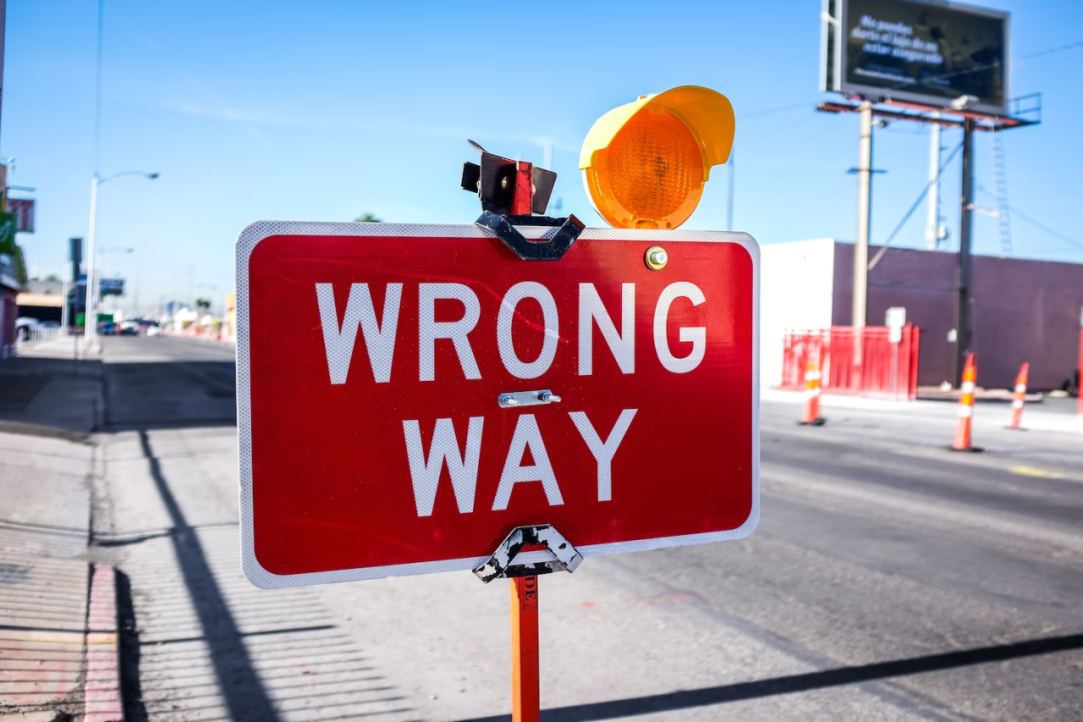 1. International rankings
International rankings like QS, THE, ARWU, FT and others may be a good place to start your research, but definitely are not the best place to finish it. Many leading universities and business schools in, say, France or Spain deliberately do not take part in the rankings; similarly, niche universities with a narrow specialization, such as logistics or business informatics, do not get in there.
Tip: You can check the local country rankings and the rankings for your major, but we advise you not to worry too much about the place of the university on the list. The best thing to do is to check out the website, courses, student organizations, and extracurricular activities of the university, and base your impressions on them.
2. I know someone who...
The most reliable source of knowledge about a particular university for a GSB student would be... another GSB student who has already been there. Is it hard to study? How many courses should you take to still have some time for sleep? Is it absolutely necessary to speak the local language? Where is the best place to live and where are the cool places to spend your free time? How much money should you bring?
Tip: Read reviews of GSB students about the university, try to get acquainted with those from your educational program who have already been there. You can do it in the GSB Mobility Graduates chat room or ask the GSB International Office for contacts.
3. Academic performance and chances of success
How do you know if you have a chance of getting into the coveted X University? Where do students from your educational program usually go? Which universities have the highest competition and where is there usually under-enroll? Every competition is different, but you can trace the dynamics is the published statistics and develop your own admissions tactics.
Tip: Look at the statistics for a similar period: if you are entering a fall competition, study the data for the preceding fall competitions.
4. Curriculum
The Matrix of Correspondence is a useful tool to help you understand more quickly what university is a good match for your educational program. However, to avoid mishaps, it is worth double-checking that you can 100% match courses in the semester in question.
Tip: Check in advance the curriculum for your educational program and a course list at the partner university for the semester. Check the requirements at the university (for example, in some schools in order to participate in the exchange a student must have completed at least 180 ECTS at HSE University; in others you can choose courses only from a particular year of study).
5. Accept - disqualify
It is easy to lose a grip while collecting documents for three universities at once and miss an important point. For example, that university N accepts only bachelor students from HSE University and you are in your masters', and university X requires an official IELTS certificate, but you only have an Independent HSE English test results. Don't let such unfortunate mistakes rob you of the opportunity to have the coolest experience of your life!
Tip: Before you send your application, make sure that you meet all the requirements of the universities you are applying to.