EMLyon Business School is a new partner of the Graduate School of Business
The Graduate School of Business has entered into a partnership agreement with the French EMLyon Business School to establish academic exchanges. The parties will be able to exchange 10 undergraduate and graduate students each year. GSB students will have the opportunity to gain the experience of studying at EMLyon as early as the spring semester of 2022.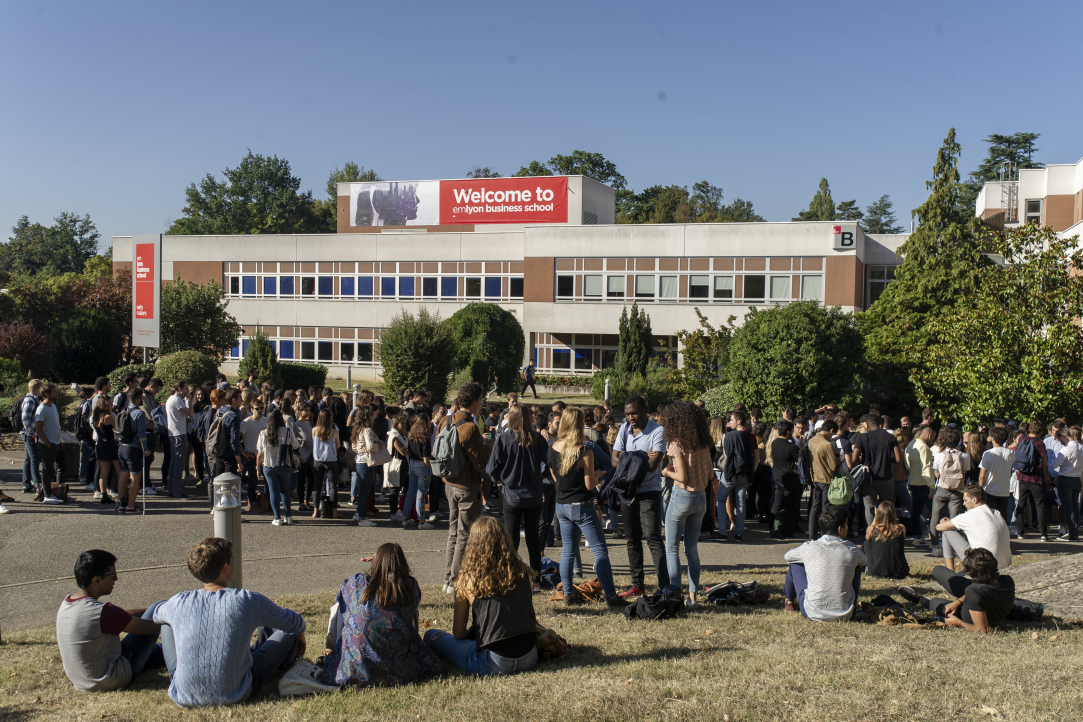 EMLyon is a member of the prestigious The Conférence des Grandes Écoles of France, and one of the oldest business schools in the country. In 2020, EMLyon was ranked 20th in the FT ranking of the best business schools in Europe, as well as 5th in France and 36th in the world in the THE ranking for employability.
EMLyon is triple crown accredited (AACSB, AMBA, EQUIS) and is in the top 1% of business schools worldwide. Its Marketing Master's program is ranked 5th in the world, and its Management Master's program is ranked 10th in 2021 according to the QS WUR ranking.
EMLyon is highly international with 8,900 students, 40% of whom are international, representing a total of 121 nationalities. The school's faculty is 48% international. EMLyon has 7 campuses, including 4 outside France: Lyon, Saint-Etienne, Paris, Shanghai, Casablanca, Bhubaneshwar and Mumbai. GSB students will be able to participate in an exchange program at the Saint-Etienne (undergraduates) and Lyon (graduates) campus.