We have significantly expanded the catalogue of summer schools run by foreign universities available to our students
GSB students may now choose a programme from more than 30 foreign universities from the catalogue.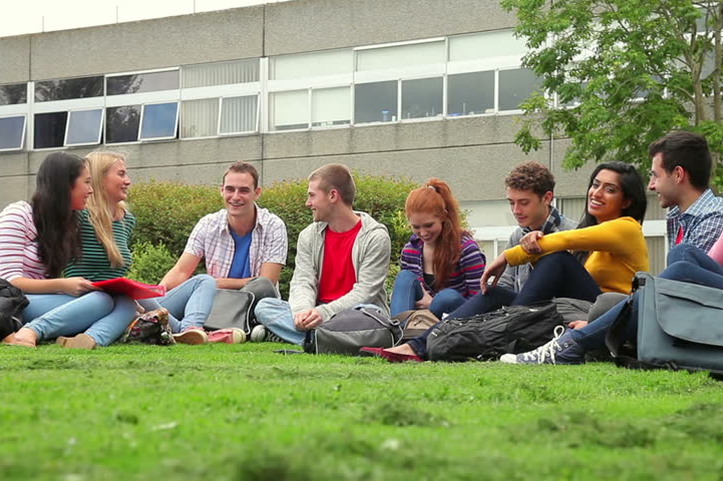 Are you dreaming of a mobility programme, but a whole semester away from home and the Graduate School of Business seems too long for you? Then summer schools are the perfect solution for you. 
A summer school is an educational programme for students organised by a university during the summer holidays. The programmes usually last from 1 to 8 weeks. Students attend classes on selected topics taught by university professors.
When selecting programmes offered by summer schools, you can focus on your core specialisation and deepen your knowledge in marketing, logistics, business management, information technology or digital innovation, but there is also another way - you have a chance to dive into a whole new area of knowledge to broaden your horizons and gain additional qualifications. Summer schools are for ambitious young people looking for new knowledge and experience.
Summer schools are organised to give students an opportunity to feel a part of a world-renowned university, to decide on their future profession and choice of university.
GSB students may choose a programme from more than 30 foreign universities from the catalogue.
Please note that all summer schools are now available ONLINE. Upon completion of the programme the student is awarded credits (ECTS).
Requirements: English proficiency level: a minimum of B2. The required documents may be found on the website of the partner university.
You will have to complete an application to participate in the summer school and send it to the host university on your own, but some foreign universities request a nomination from HSE University.
If you are interested in one of the summer schools in the catalogue, please contact the International Office at: outgoing.gsb@hse.ru
Please mind the deadlines.