A yearly interactive student conference I-Week at University of Antwerp
10 GSB students, interested in the sustainability, are taking part in I-Week at University of Antwerp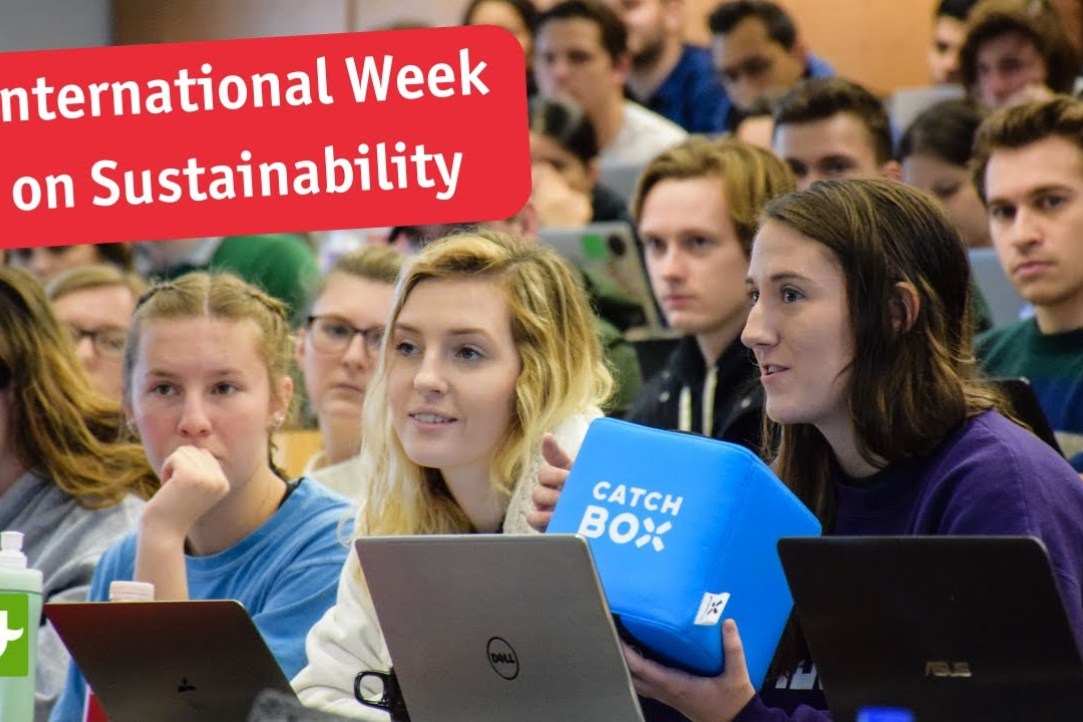 For the first time a delegation of 10 students from National Research University Higher School of Economics is taking part in the prestigious international programme of sustainable development I-Week at the University of Antwerp. Conference participants defend their projects on the topic of sustainable development, covering environmental issues, "green" economy and the world's best practices in this field. This is the eighth event of its kind, with 160 students from 25 countries on 4 continents. Partners in this year's programme are eight of the world's leading universities, including HSE University.
Invited professors from Belgium, Hungary, Brazil, USA, South Africa and Russia together with leading business representatives and NGOs from BASF, WWF, BNP Paribas, Lidl, Umicore share with participants their knowledge and experience on implementation of sustainable development principles and circular economy in corporate environment and entrepreneurship.
Ilya Salabay, a 3rd year student, BSc 'Logistics and Supply Chain Management', shared his impressions with us: "International Week is super busy (we study with 10-15-minute breaks from 11 am to 7-8 pm). It is very impressive and inspiring to listen to leading scientists and businessmen from all over the world, who prove step by step that sustainable development is the only possible future for any organization; that puts a whole new mindset".
Our students were assigned to different groups to get experience in international teams. The cases they explore also represent the business community from around the world. For example, Ilya is doing a project about the sustainable strategy of the Danish pharmaceutical company Novo Nordisk together with two girls from the University of Antwerp and a guy from the Netherlands.
Ilya evaluates the international week as "an amazing experience that brings a whole new perspective on the future life in general and helps meet new people around the world in just a few days.
We are looking forward to the finals and wish all our students the best of luck!
International week on Sustainability